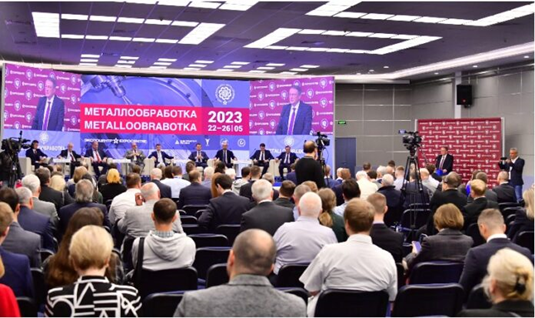 Metalloobrabotka is the largest in Eastern Europe and the CIS trade show of global machine tool industry and state-of-the-art metalworking technology. It brings together leading manufacturers, suppliers and dealers from around the world since 1984.
Today, Metalloobrabotka ranks in the world's top ten leading machine tool trade shows.
Professional visitors represent machine building, defense industry, aviation and aerospace sectors, heavy machine building, rolling
stock manufacturing, oil and gas engineering, shipbuilding, metallurgy, power plant engineering, industrial robotics and automation.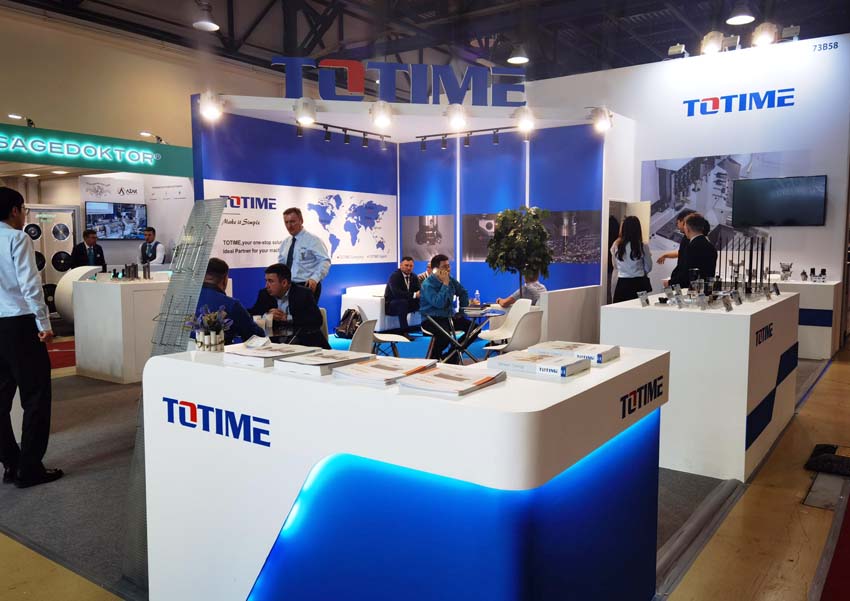 TOTIME is committed to enriching the tools range and offering excellent tooling solutions to more clients in the world.
In May, 2023, TOTIME took this opportunity to exhibit various tools at Metalloobrabotka, attracting more and more attentions from many new clients.
You can find more about our tools from our websites.