2023 EMO SHOW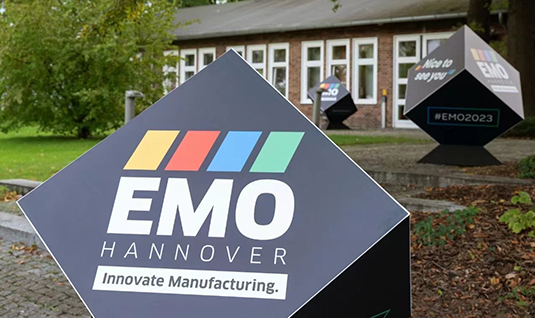 Under the motto innovate manufacturing, EMO HANNOVER is a central platform for all aspects of manufacturing technology.
Not only are the latest machines presented here, but technical solutions, trends and innovations are also discussed. EMO Hannover
thereforecovers the entire value chain of production technology and is itself a smart factory. With a strong focus on technology,
dialogue and networks, the trade fair will intensively illuminate three mega topics: The Future of Business, The Future of
Connectivity and The Future of Sustainability in Production.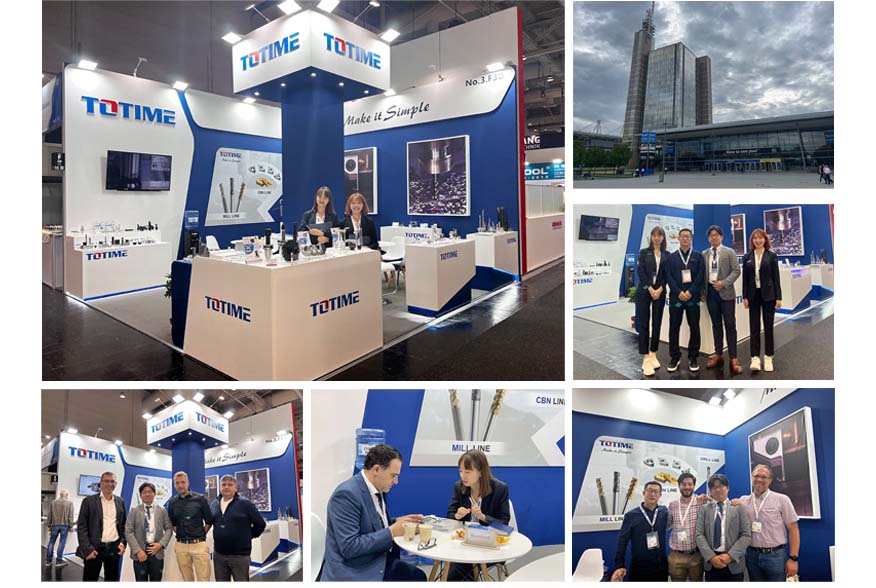 TOTIME was once again taking this opportunity to show our high cost performance cutting tools at EMO HANNOVER for
the 3rd time since we started our brand from 6 years ago.Customers and clients from all over the world came and
discussed with us about our cutting tools in terms of technical points as well as market demand.
We have started to take some shares in Europe and we are ready to take some further step to introduce more of our
fine cutting tools to more clients.
For more about TOTIME cutting tools, please take a look at our websites: