Date:2019/8/1, Dalian,China
Our exclusive Japanese distributor pay a visit to our TOTIME office on August 1st in Dalian,China to learn more products of TOTIME. At the meantime it is also a chance to experience Chinese culture.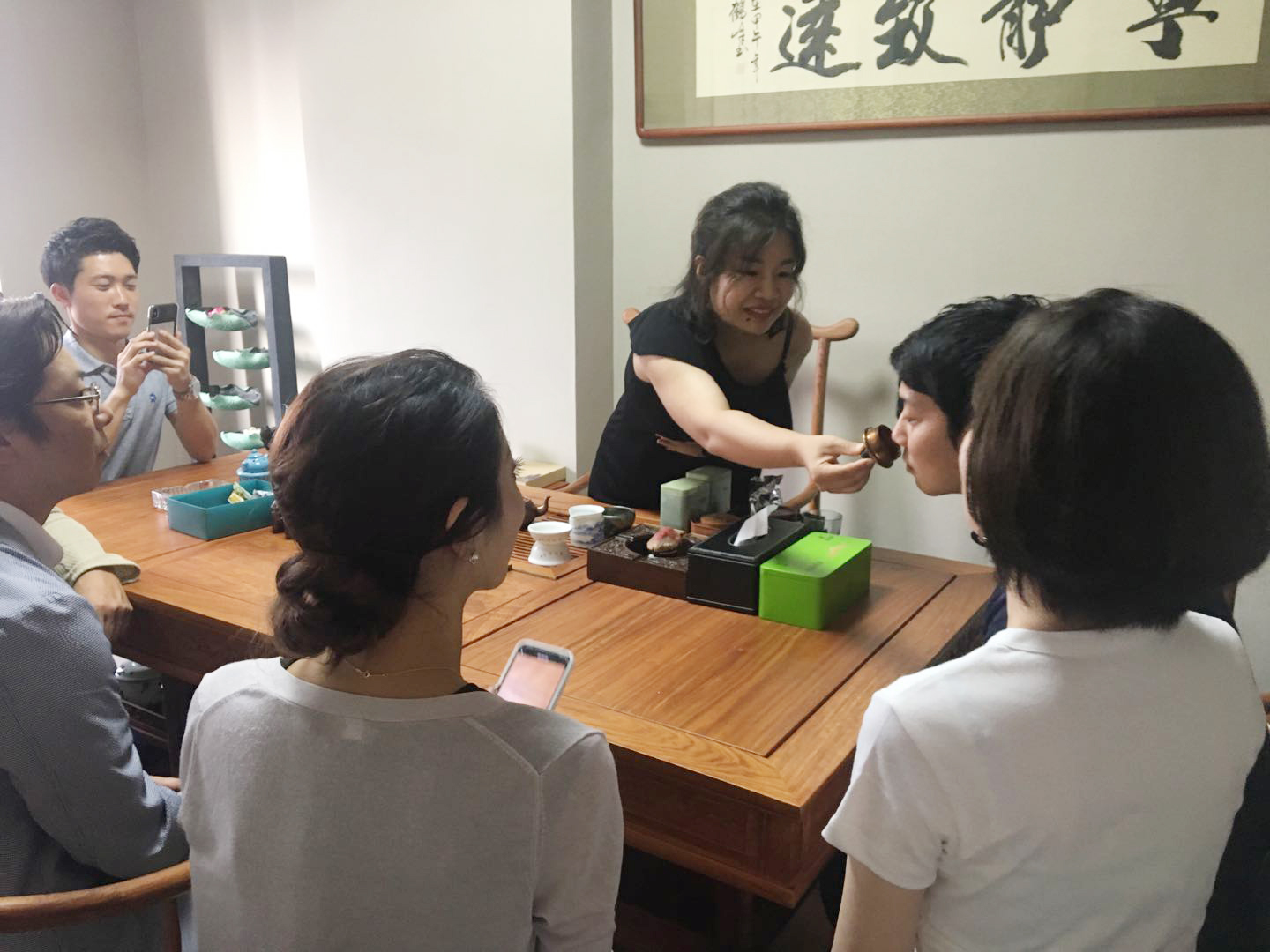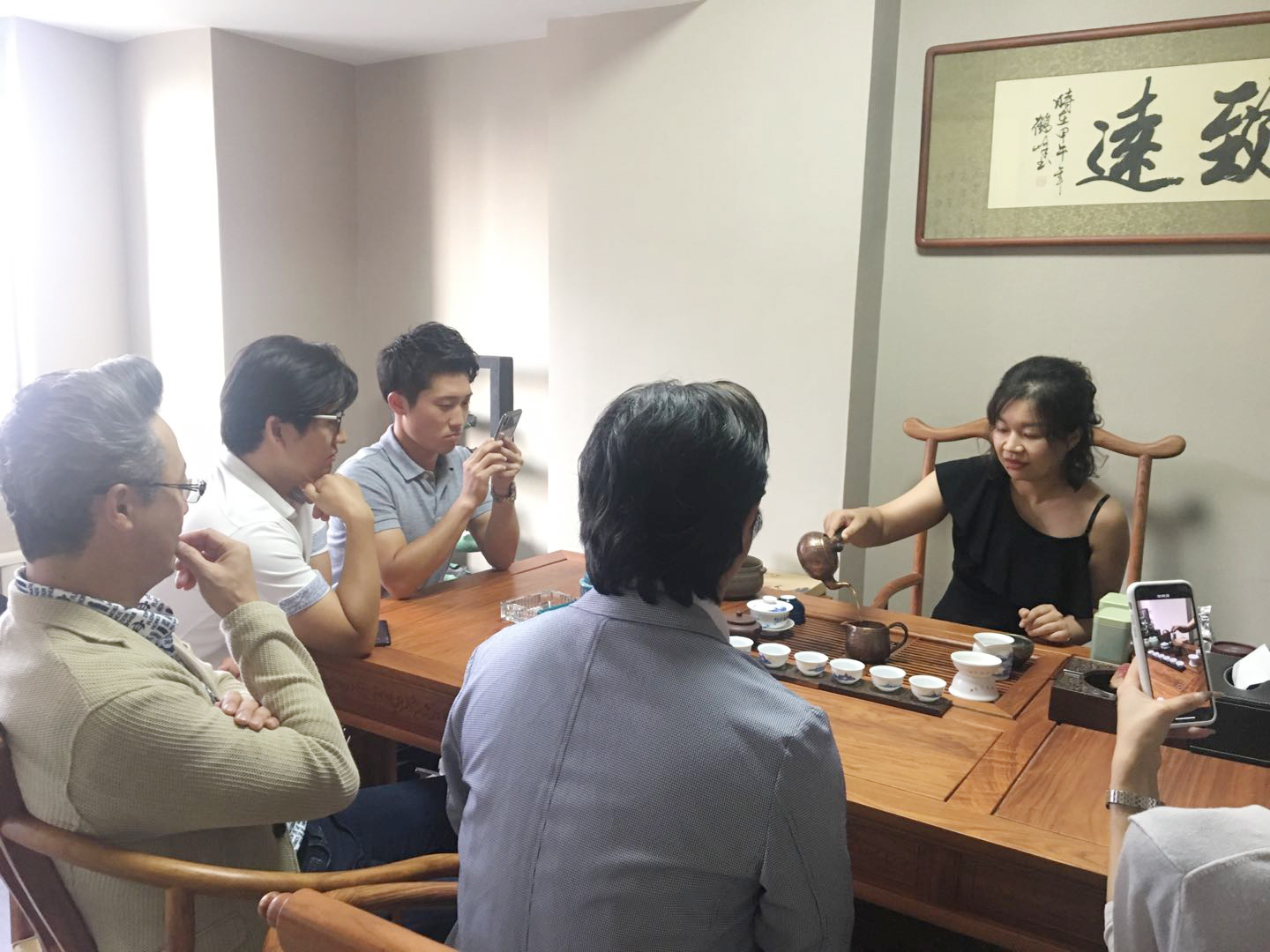 We honored two salesperson who has the best sales performance during the dinner.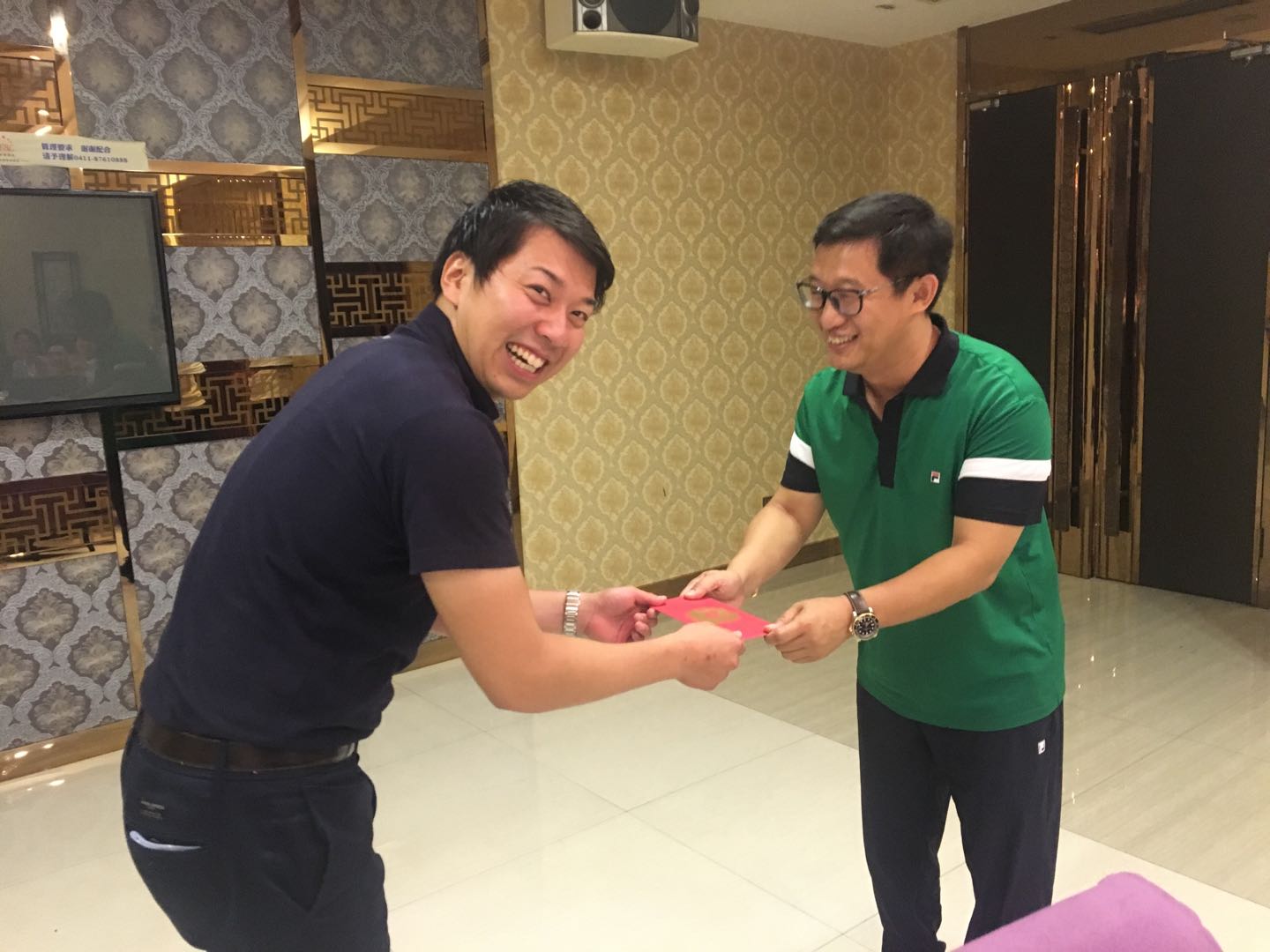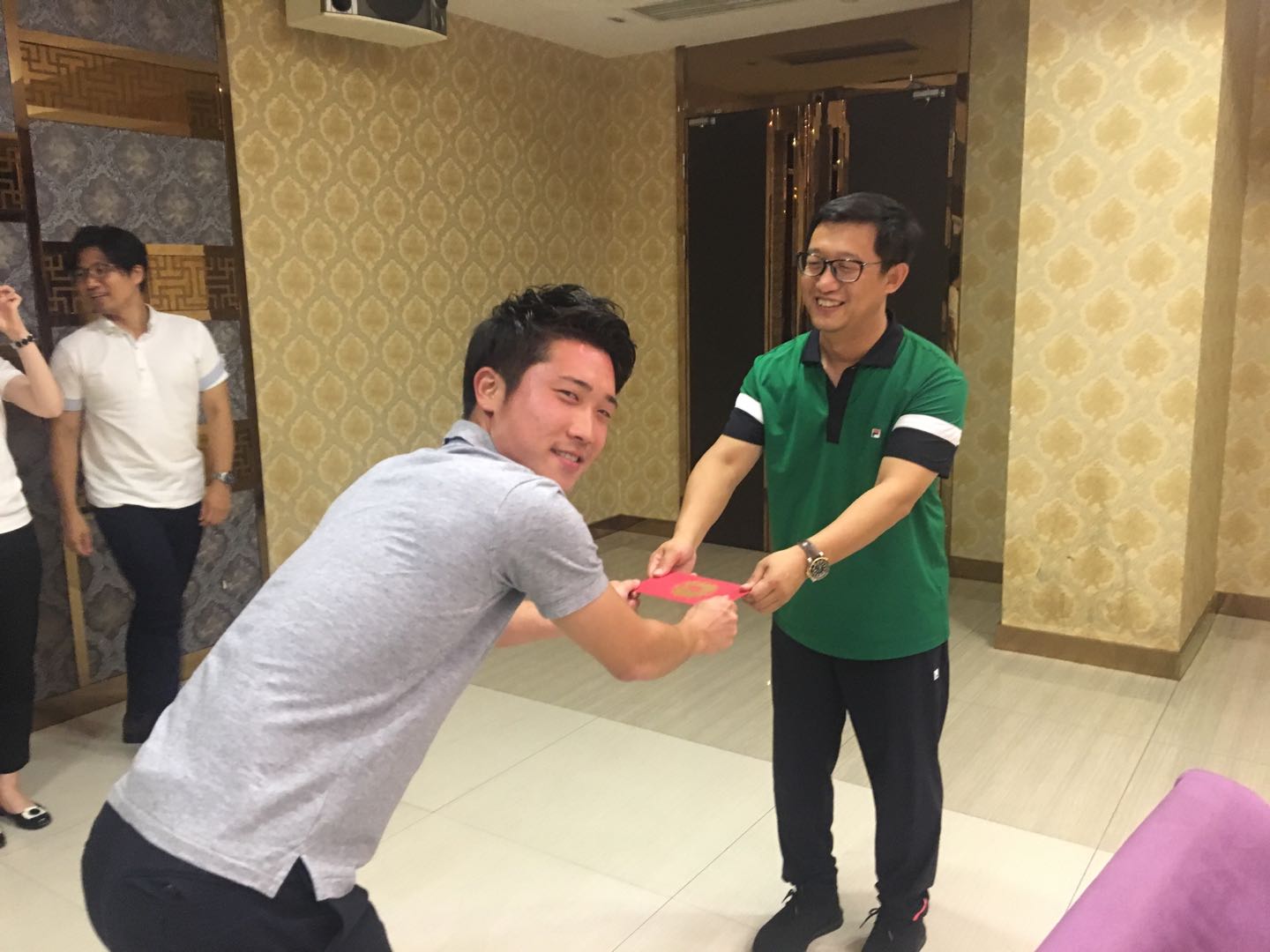 On the second day morning,all the members attended the seminar of TOTIME products.The salesperson ask some questions that happens when promoting and selling TOTIME products,and our technoloy engineer solved their problems.Both of us are aiming to bring the finest quality cutting tools under TOTIME brand for all customers.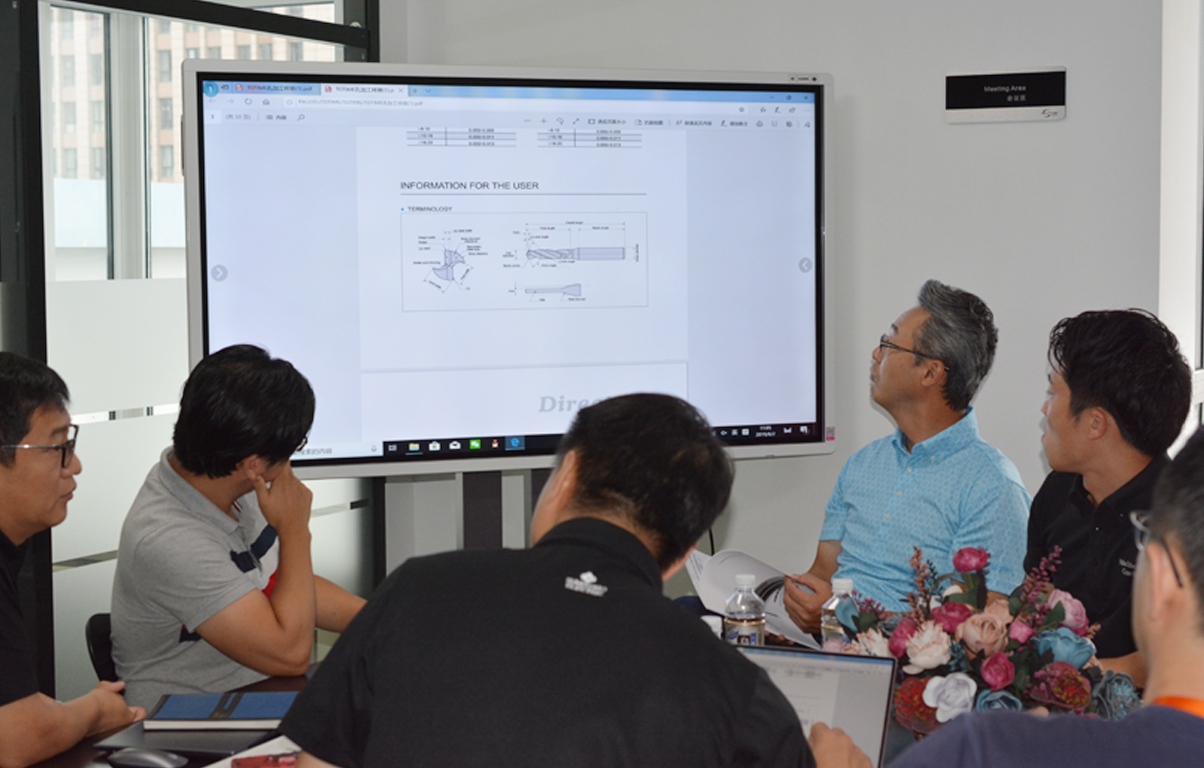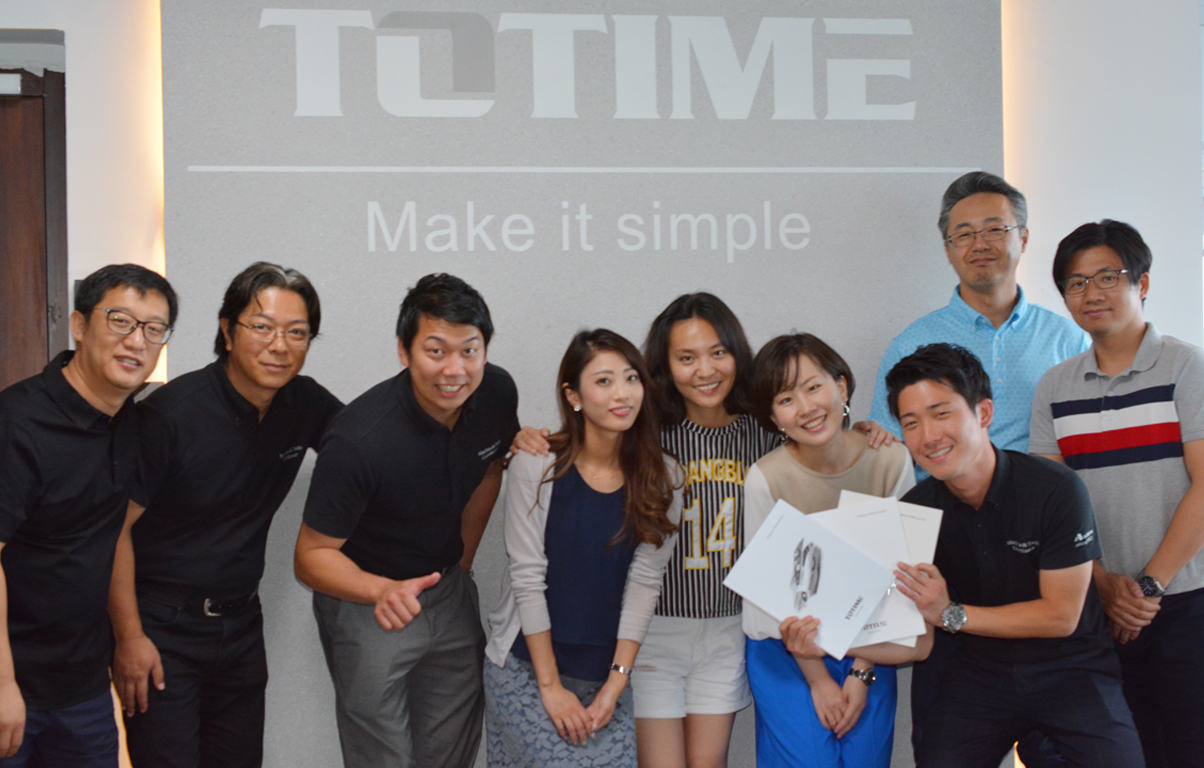 In the afternoon, we held a badminton competition between China side and Japan side.All of us enjoys the game.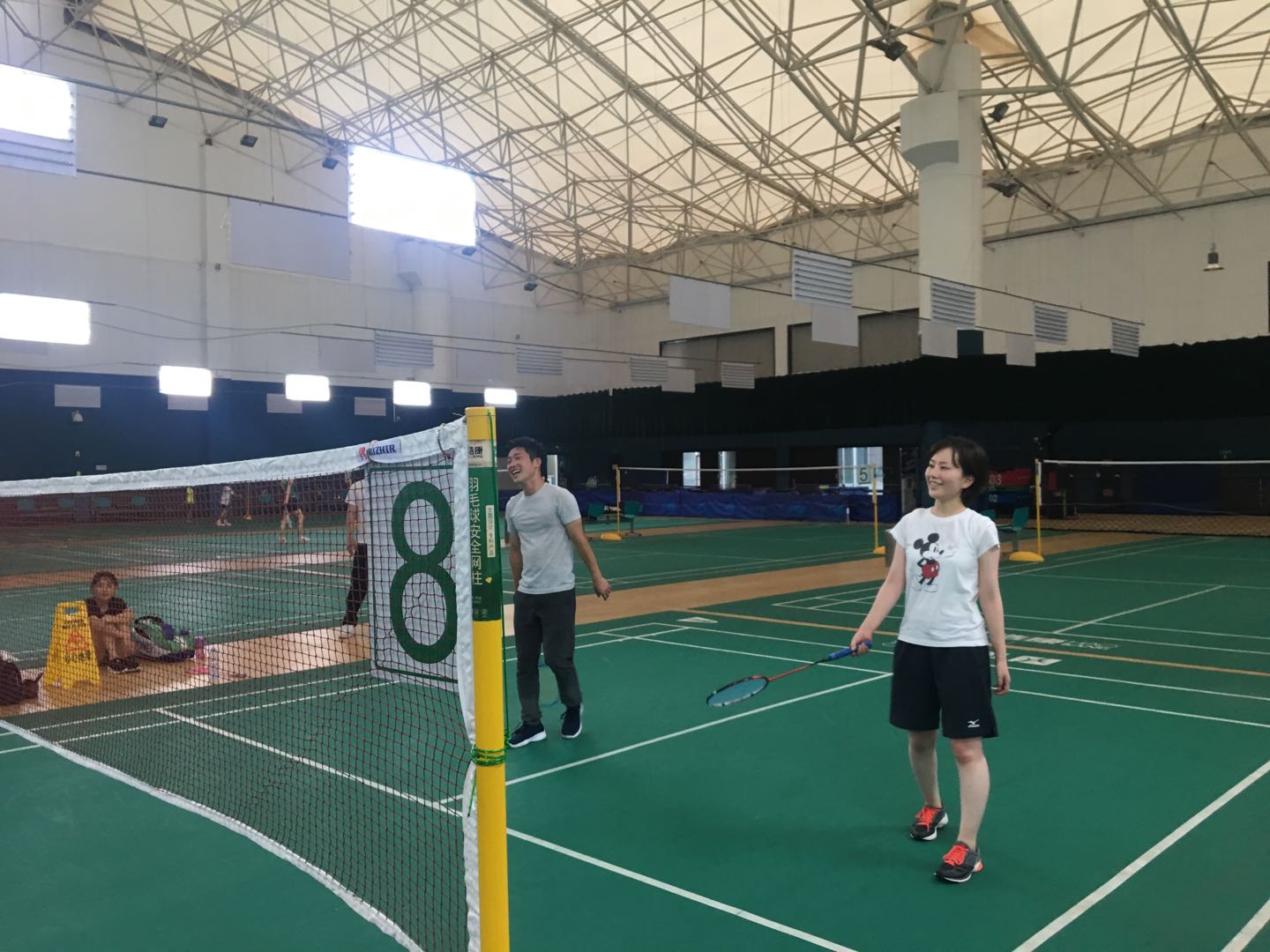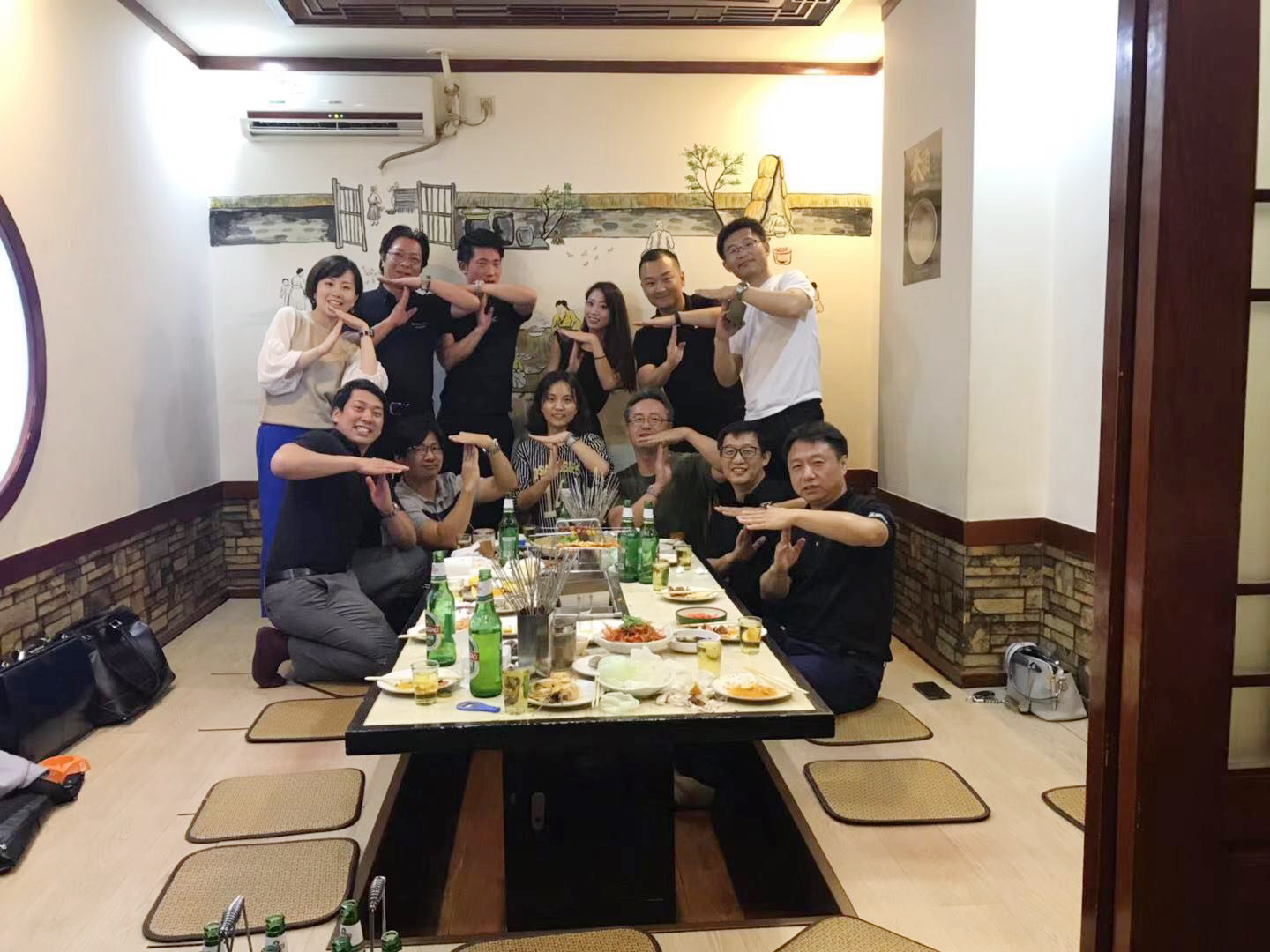 Make It Simple