1. Product Analysis
Product Name: Automotive wheel bearing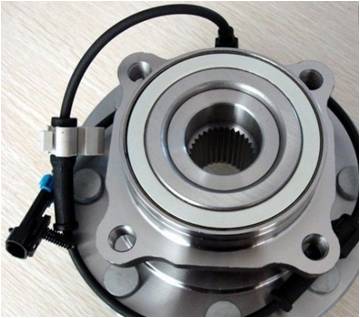 The main function of the wheel bearing is to load-bearing and provide precise guidance for the rotation of the wheel , it bears both axial and radial loads , is an important part.
2. TOTIME Special spiral pointed tap for wheel bearing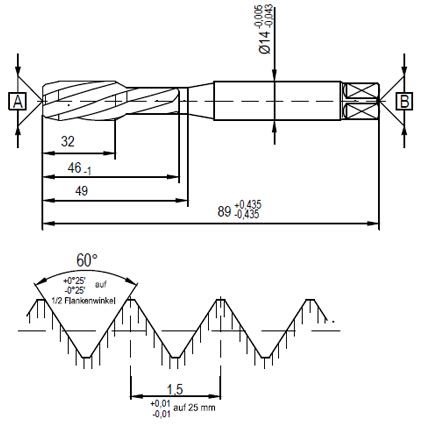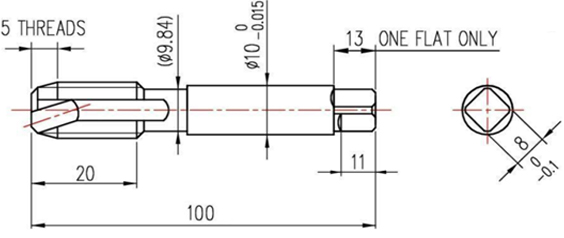 1.Powder metallurgy high speed steel
2.Special helix angle and unique 5 cutting edge design, greatly improved product performance.
Product: Special spiral pointed tap for wheel bearing M14*1.5
Equipment: Vertical Machining Center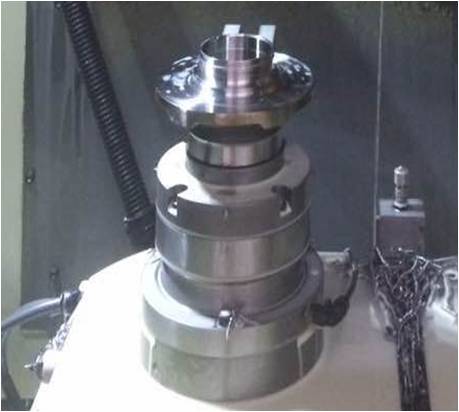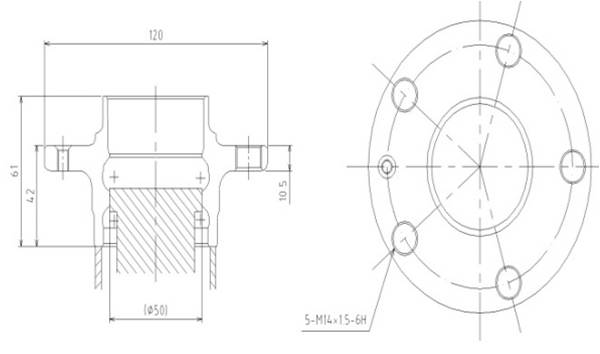 Material: Bearing steel(SUJ2) Hardnes:HRC20
Thread: Through hole, depth:10.5mm Cutting speed: Vc=30m/min
Holes number:3000 (600pcs) Tool life:31.5m
Working condition: External coolant, water soluble cutting fluid.
The tool life is 20% longer than xx famous brand.