TOTIME CHINA STOCK AND ITS END USER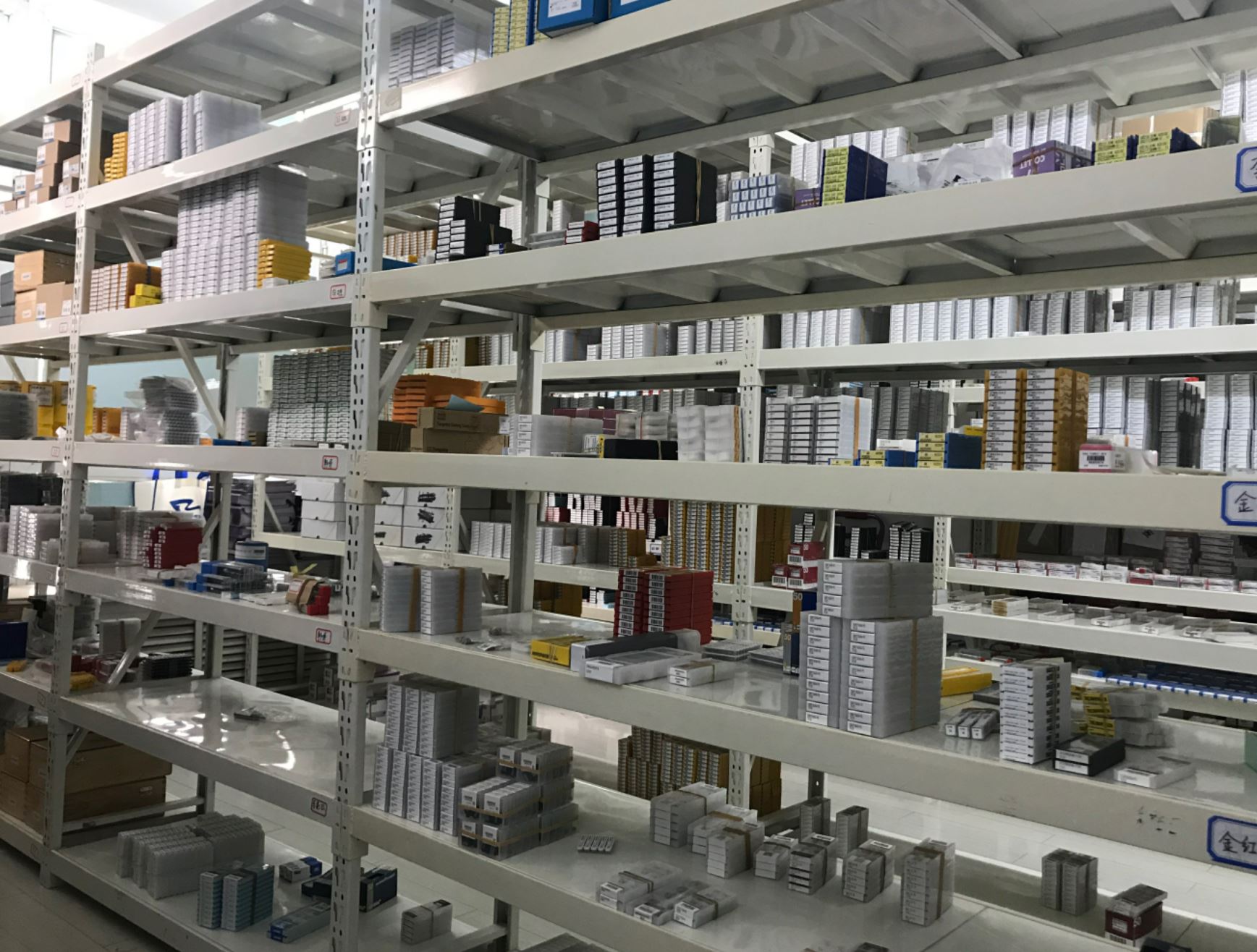 Here is some comment from some customer of us!
One of the great things about working with TOTIME is that we are not just using their tools, but we are also able to represent them in our areas and sell TOTIME tools to other end users. So it is more than just saving our tools cost but also creating new business with TOTIME Tools.
We chose to work with TOTIME because with TOTIME, we are able to grow together with this Japanese Brand. Starting to work with TOTIME is one big step for our tools business and we will continue to love TOTIME and use them in our production.
TOTIMEのエンドミルについてですが、性能が良く、コストも安く、ミスミのエンドミルより耐久性があり、これからも使う予定です。
Thank you for choosing TOTIME and we will continue to work with you for more excellent tools supply!