2022 JIMTOF TOKYO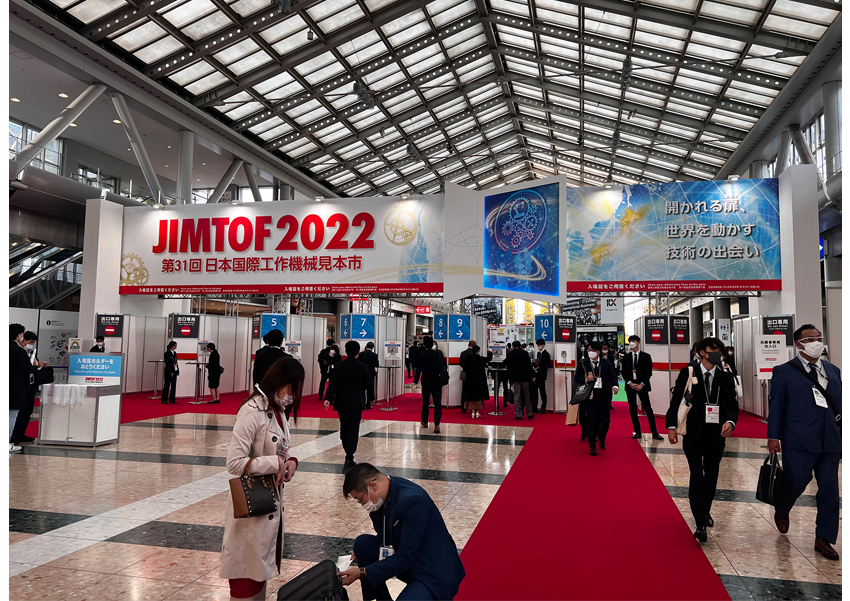 Japan International Machine Tool Fair (JIMTOF) gathers top domestic and foreign manufacturers to compete and present new products and technologies. This is because all the makers view JIMTOF 2022 as a place where they unveil technologies that they have been developing over many years.
Moreover, JIMTOF 2022 has always been well-received by users and buyers visiting from around the world as a trade show where state-of-the-art and high-performance machine tools and peripherals are first introduced.
Japan International Machine Tool Fair, JIMTOF 2022 represents an excellent stage for seizing global business opportunities. In generating connections between Japan and overseas, JIMTOF 2022 provides a platform for moving ahead towards future developments.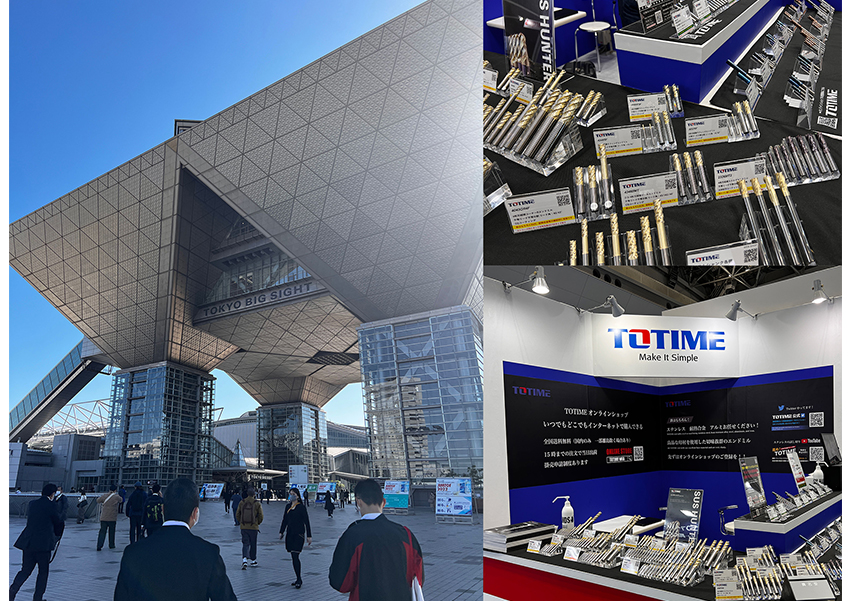 As a Japanese brand, TOTIME continues to provide customers with cost-effective CNC tools and high-quality services. We are getting more and more positive feedback and acknowledge from many clients from different countries.
In Nov, 2022, we took this opportunity to present TOTIME at JIMTOF, giving us more opportunities to introduce our excellent Cutting tools.
For more information about what we can offer, you are welcome to visit our websites at any time