Counting the spring and autumn, and in full bloom, TOTIME ushered in the 15th birthday in a flash. For 15 years, we have been making progress and living up to our trust. We have been adhering to the corporate development policy of "quality first, reputation first, excellence, mutual benefit", and have won the trust and recognition of domestic and foreign partners. On August 27, 2022, Rixinte 2022 Annual Meeting and Annual Awards Ceremony was grandly held. On this day, we gathered together happily to share this annual event and look forward to a bright future.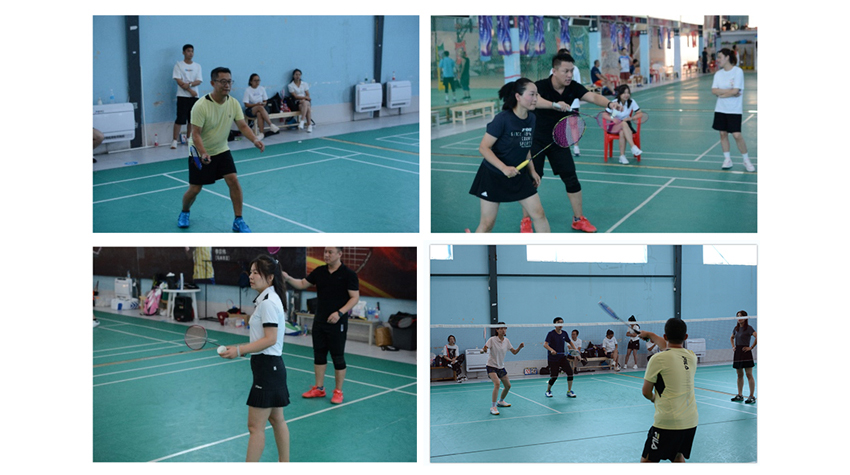 The first part of the annual meeting was the badminton competition. On the field, the contestants fought hard and competed fiercely. As a sport, badminton not only enriches the cultural life of employees, enhances the sense of cohesion and teamwork, but also creates a positive cultural atmosphere, showing the spirit of striving for the first and working hard.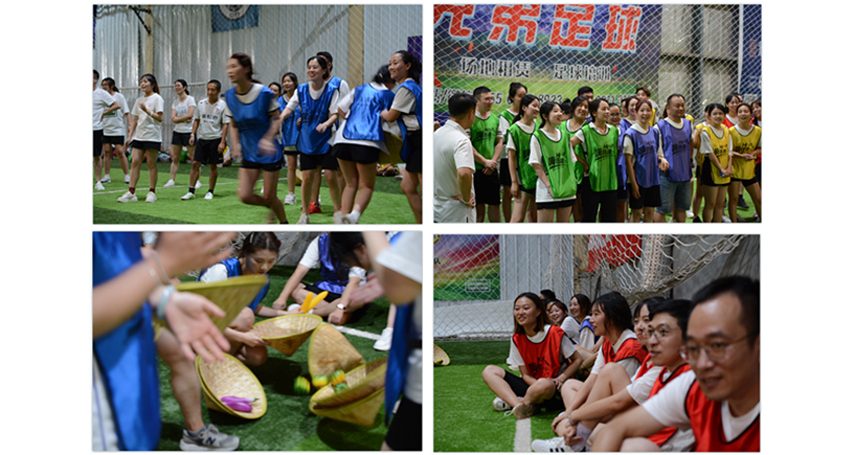 The theme group building officially kicked off in the afternoon. Under the guidance of the coaches, everyone engaged in "battle" amid laughter.

At the beginning of the dinner, as the leader of TOTIME, Mr. Han delivered a wonderful speech, reviewed the company's cultural history, affirmed the achievements made in recent years, and hoped that in the new year, everyone in the company can make progress together and continue to create new achievements.
Subsequently, the 2021-2022 annual awards ceremony was held, and awards such as "Best Team Award", "Excellent Employee Award", "Company New Talent Award" and "Bantai Star Award" were successively awarded. Encourage award-winning employees and teams to continue to work hard, make further progress, and make new contributions to the company's development. With the end of the awards ceremony, the talent show kicked off. The program of this annual meeting was splendid, and the lucky prize draw was interspersed in the middle, which constantly set off the climax of the annual meeting.

Awards session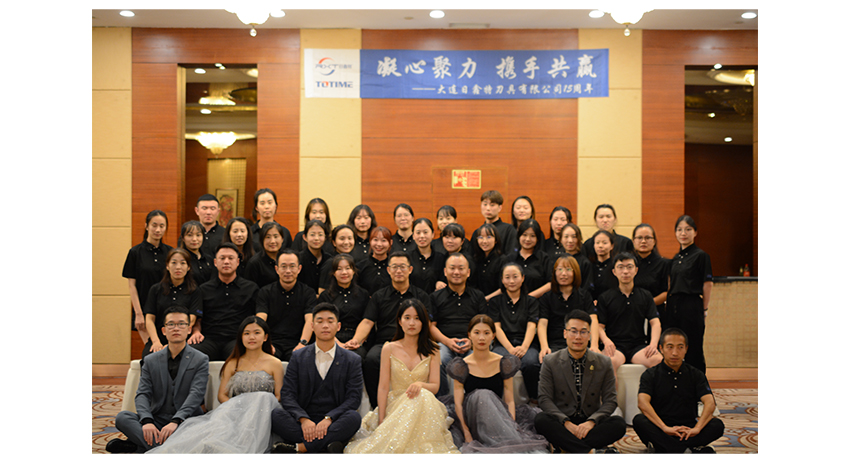 Group photo
The journey is ahead, and the future blueprint of 15+ has been drawn. Standing at a new starting point, we will not forget yesterday's efforts and gains. In the future, TOTIME will also unswervingly create greater value for customers and make unremitting efforts to achieve a common vision!