TOTIME ANNUAL PARTY Date: August 14th, 2021 Place: Dalian, China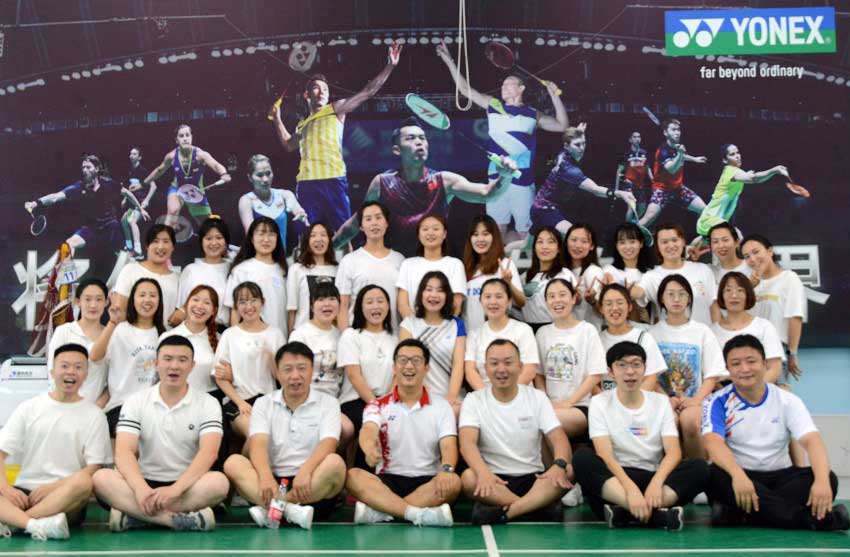 Since we have decided to take badminton as our official company sport event since 2018,July. This is our third TOTIME Cup badminton competition.
Our competition is divided into two matches, the first Men's Singles annd Women's Singles on August 7th. The second Women Doubles and Mixed Doubles on August 14th. We got scores on each part and the highest socored team became the champion. Each group of players are doing their best in their usual practice and competition, want to win honor for their team.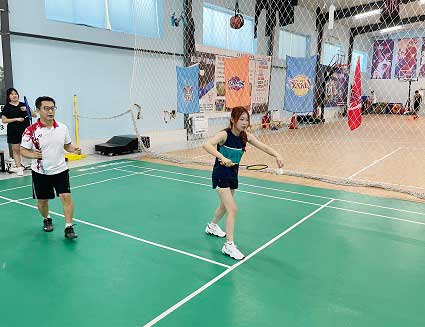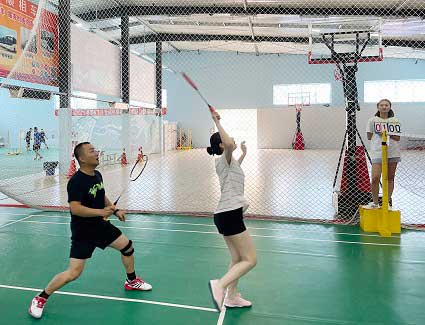 Everyone is encouraged to participate in this sport even, although some might not be good at badminton.It is more about participating and enjoying the event together as a team.
It turned to be quite exciting for everyone and we all enjoyed it very much.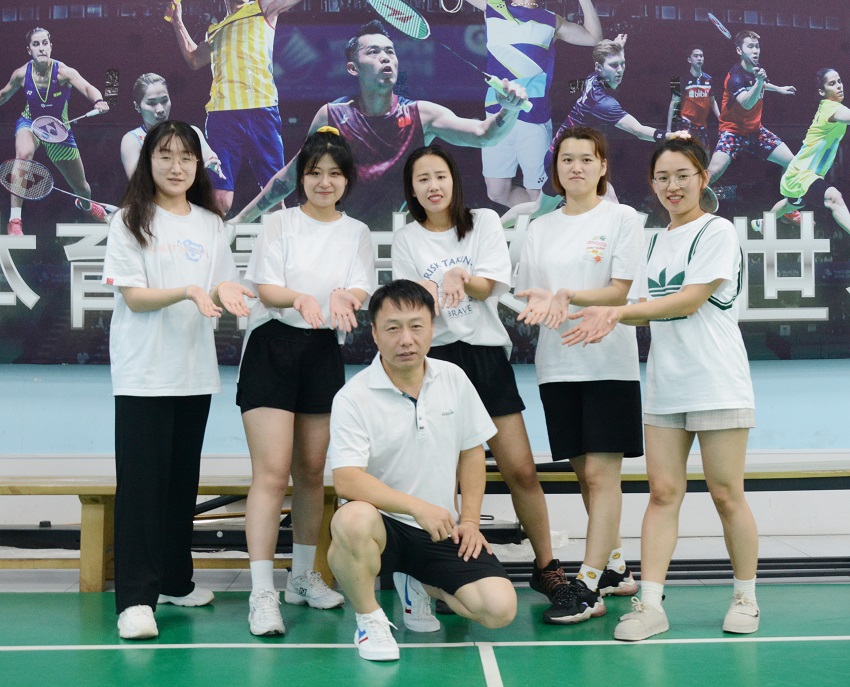 The Champion of the Badminton Event

Silver medal winner and third winner in contest.
After the badminton game, we had an outdoor team building and development activity in Fortress Hill Park. Teamwork was carried out according to the group of badminton. It was a battle of intelligence and physical strength. The content of the activity was interesting.
We all felt the strength of unity in the activity, and it was really lots of fun to be part of this.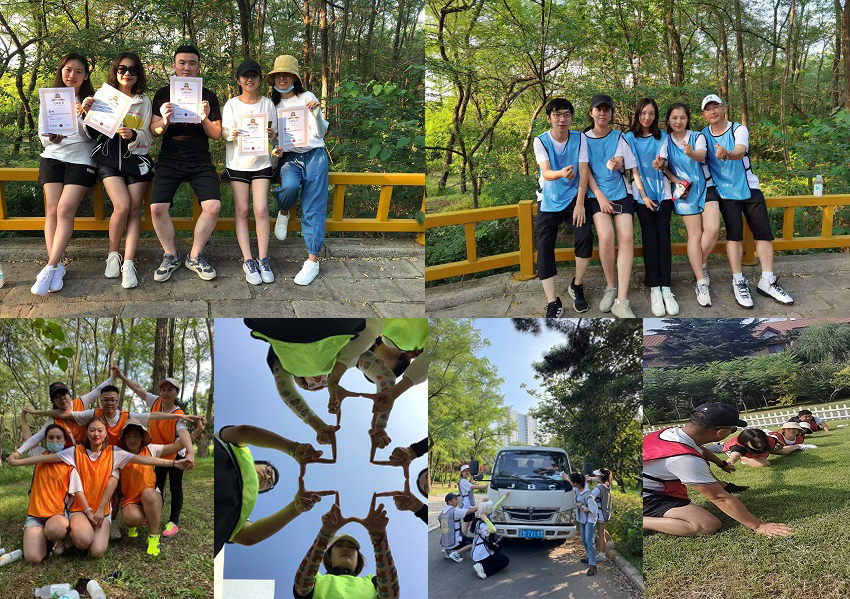 In the evening, we had a dinner party at one of the best hotels in Dalian. There was different shows by our co-workers while we enjoyed the meal. There was also a rewarding time for those that had done great contribution to the company. Each year, there was always new blood into our company as we are a growing company in many aspects.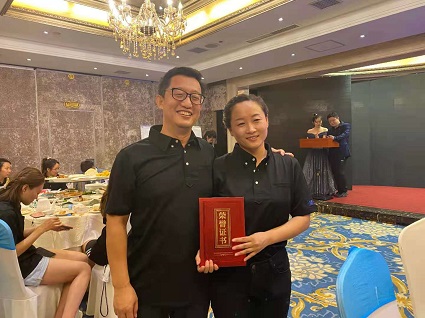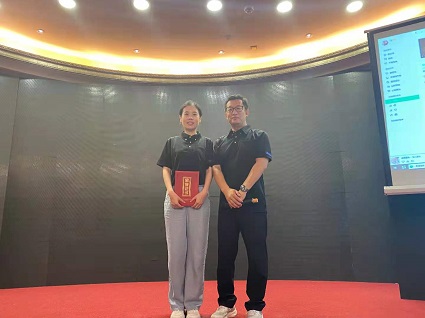 TOTIME Sales Champion and Best Employee Award.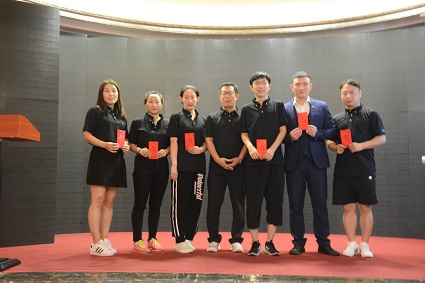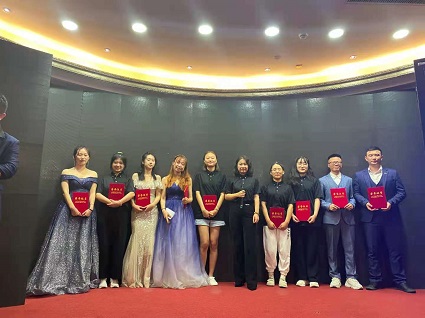 Best new employee award and greatest contribution award.
Since the day is the Chinese Valentine's Day, our boss also prepared a surprise for us, he prepared a bouch of flowers for everyone.