TOTIME ANNUAL PARTY Date: August 3rd, 2019 Place: Dalian, China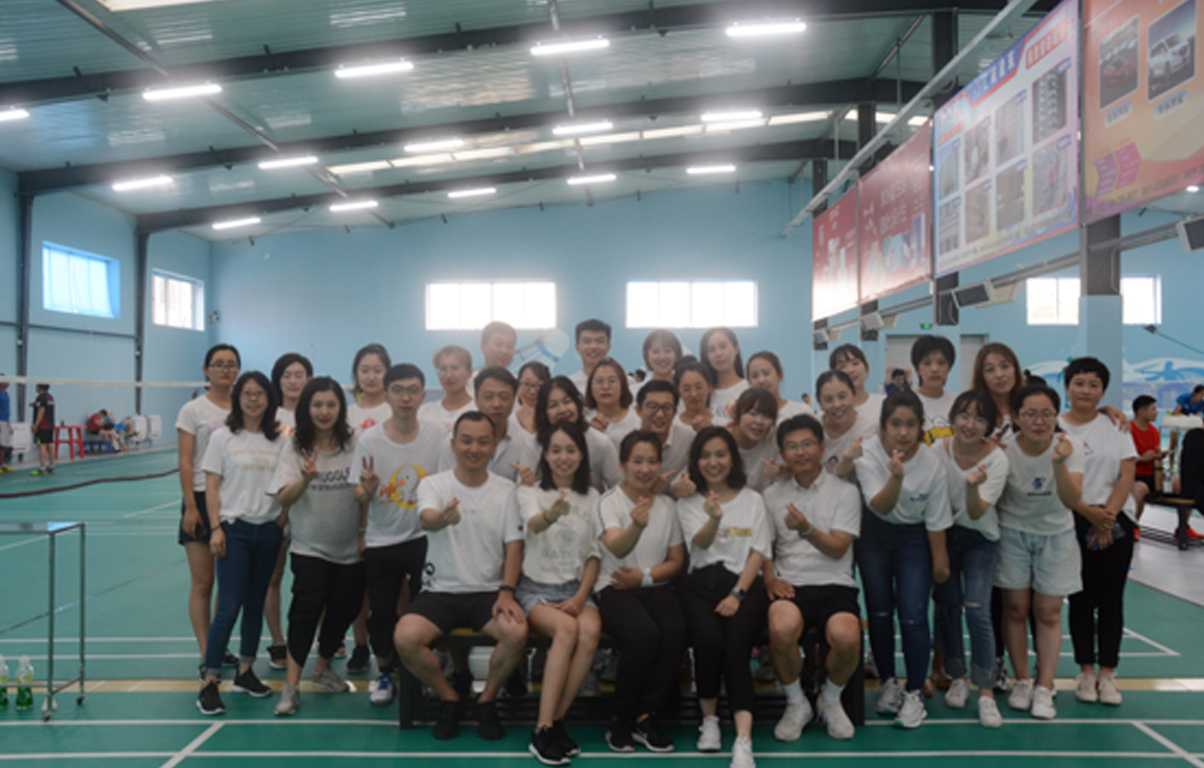 As we have decided to take Badminton as our official company sport event since 2018,July. Badminton competition is held twice a year within our company.
All the company members were divided into 6 groups in March,2019. After five months of group exercises and teamwork, here comes the first badminton competition on August 3rd,2019. Every group is eager to be the champion and everyone is full of enthusiasm.
The game started at 8:30 AM including 4 different parts: Men's Singles, Women Doubles,Women's Singles and Mixed Doubles. We got scores on
each part and the highest socored team became the champion.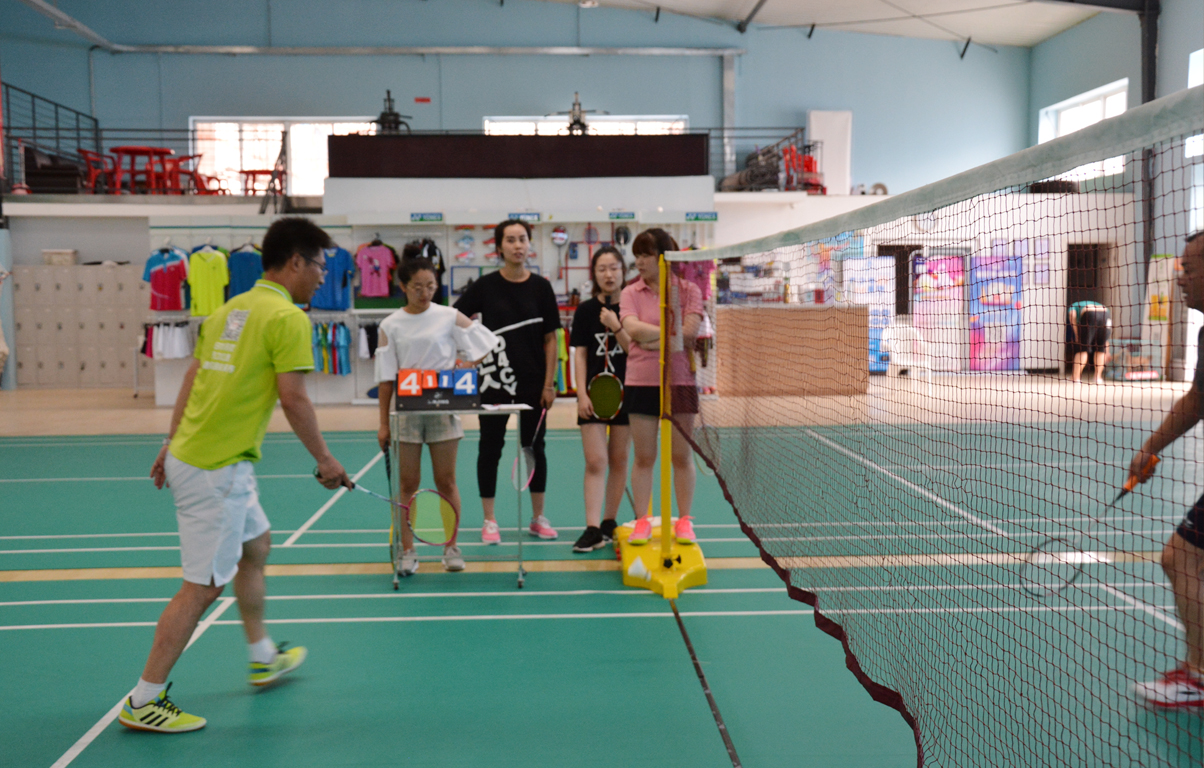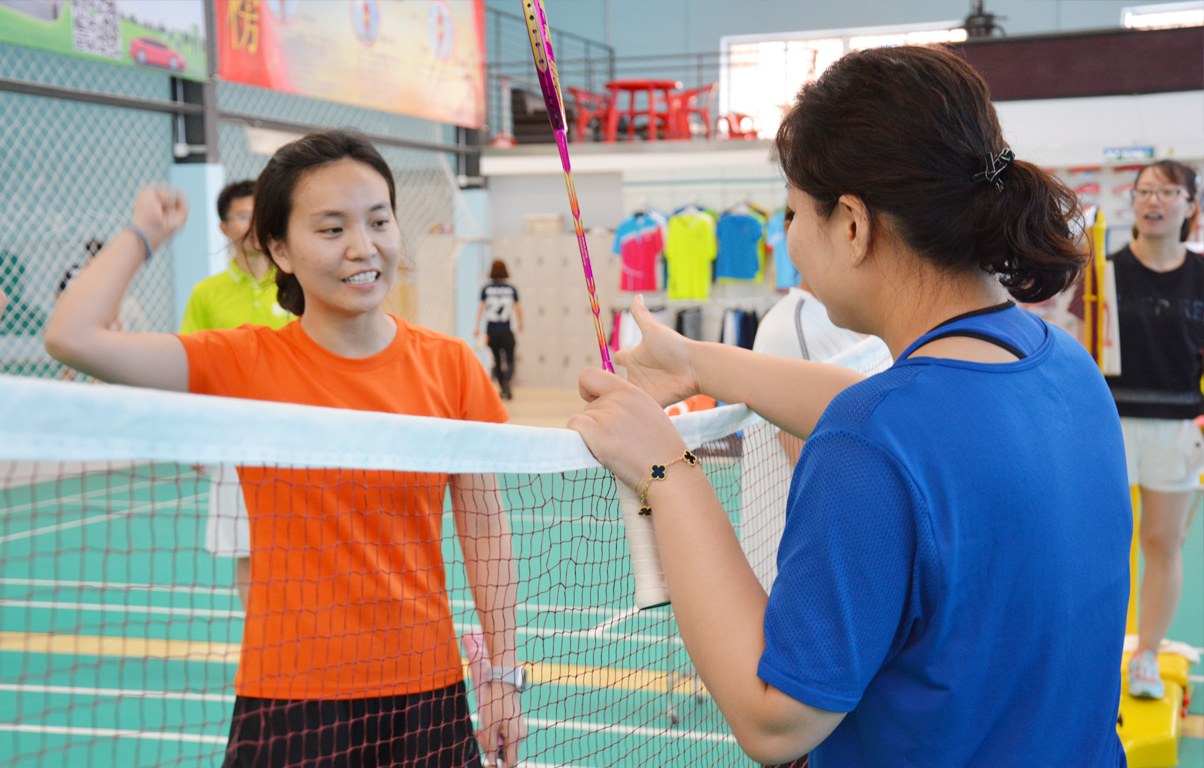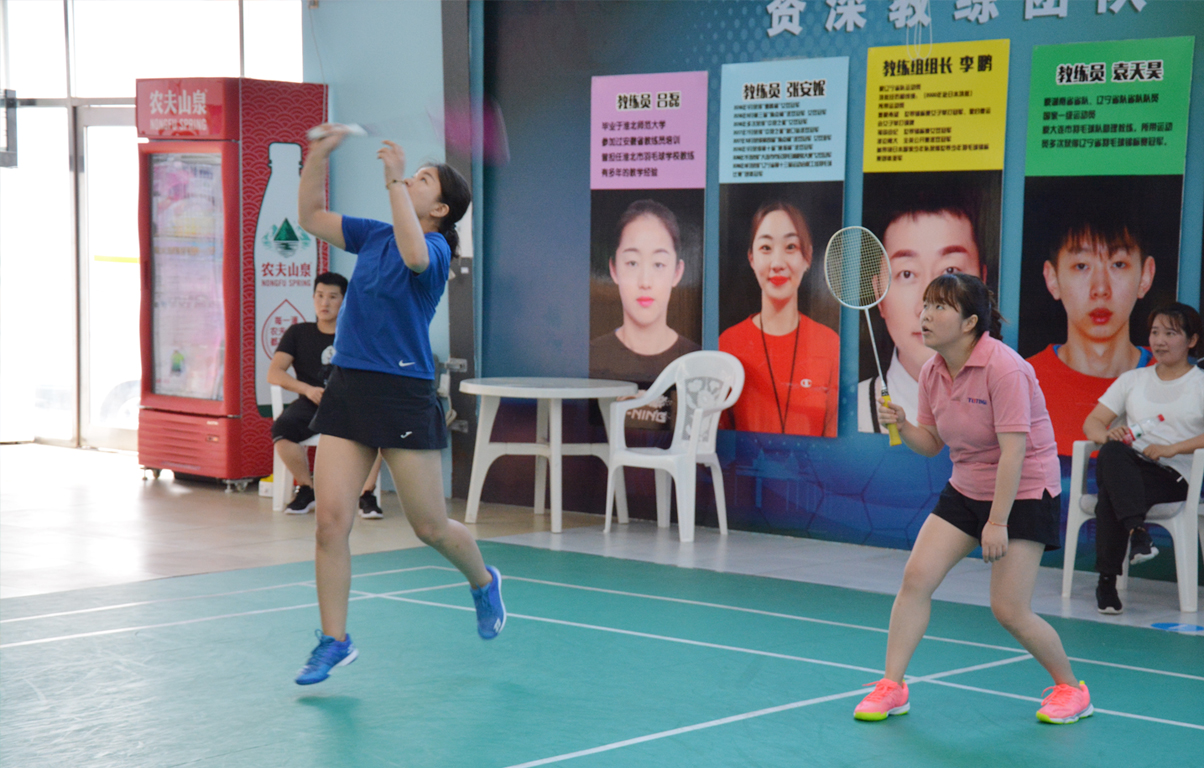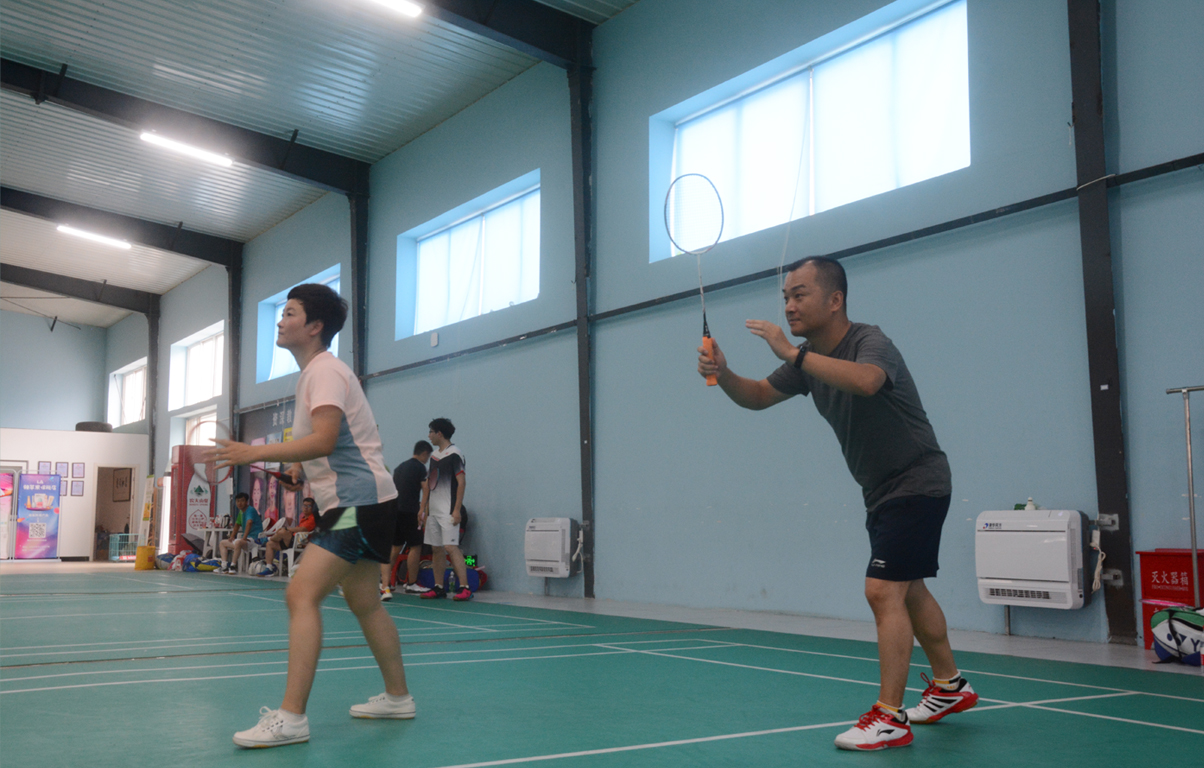 Everyone enjoys the badminton,everyone enjoys the competition.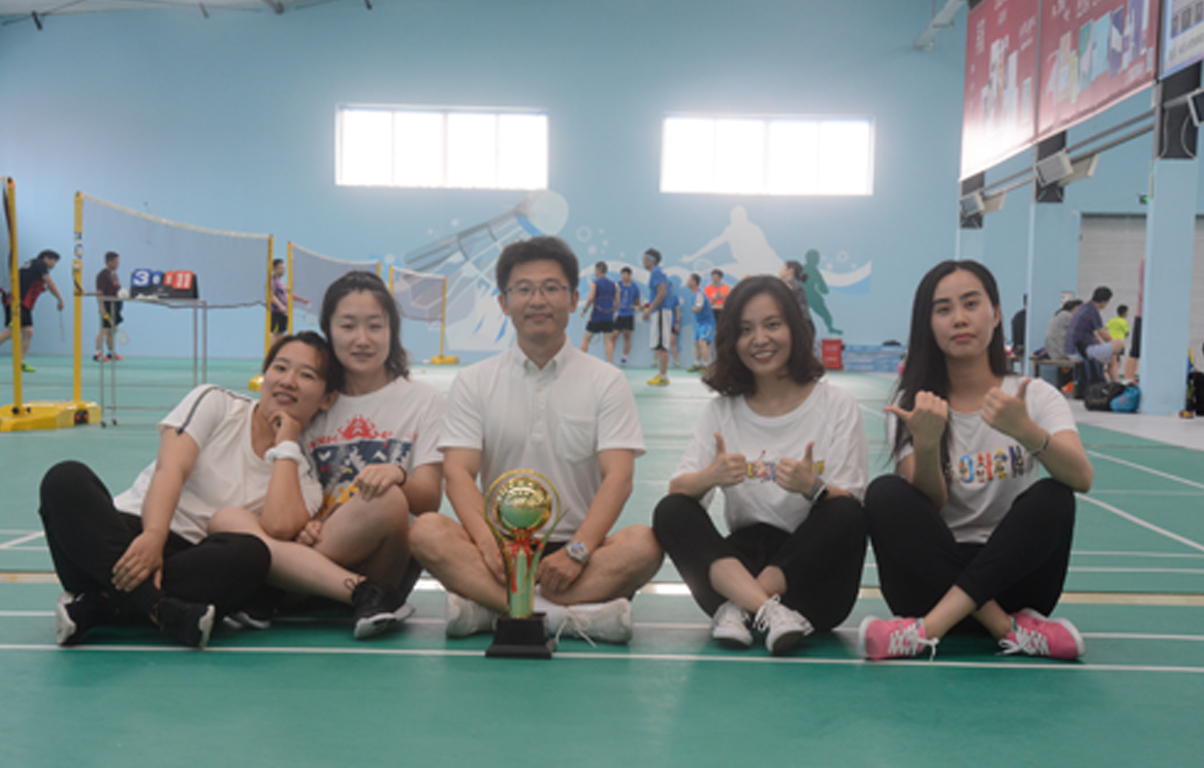 The Champion of the Badminton Event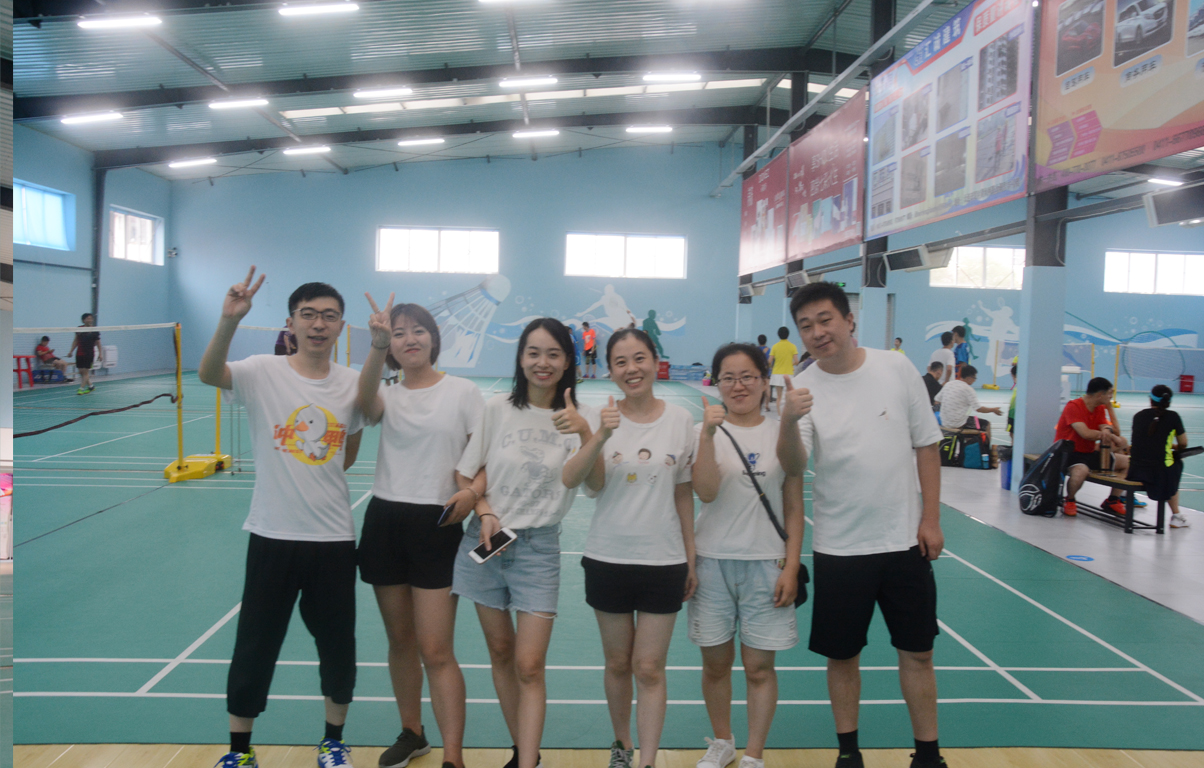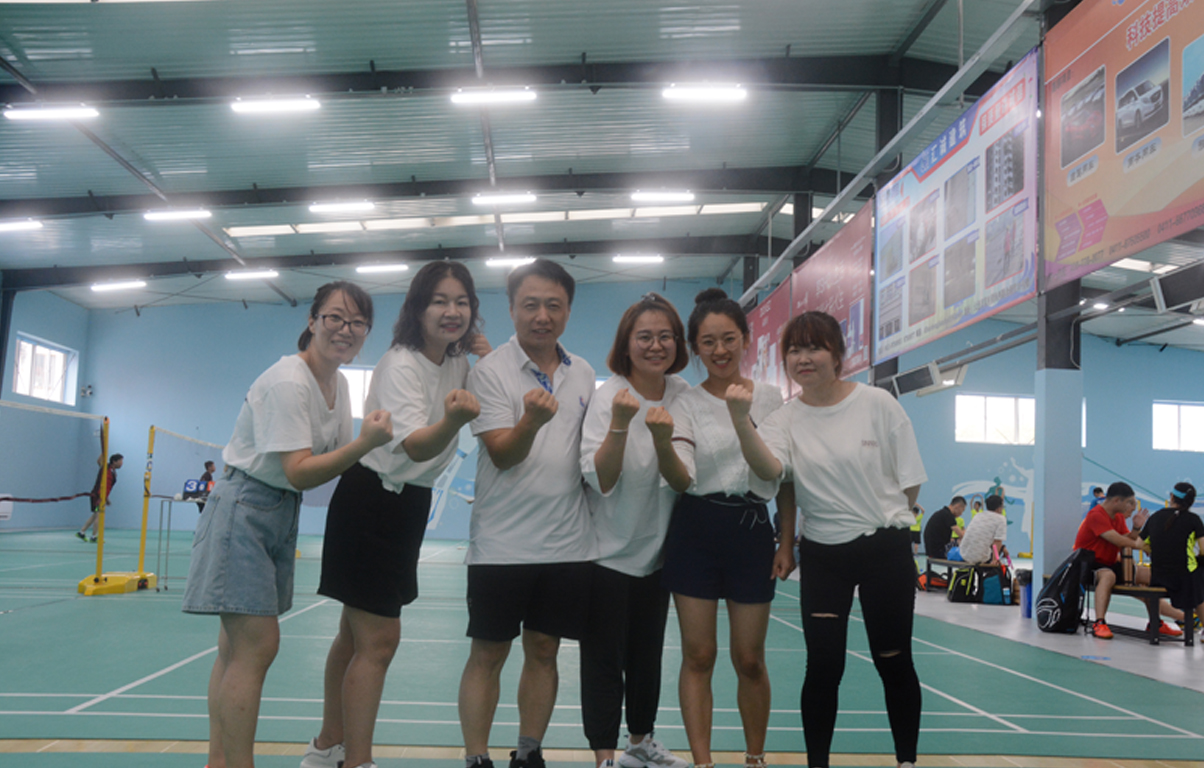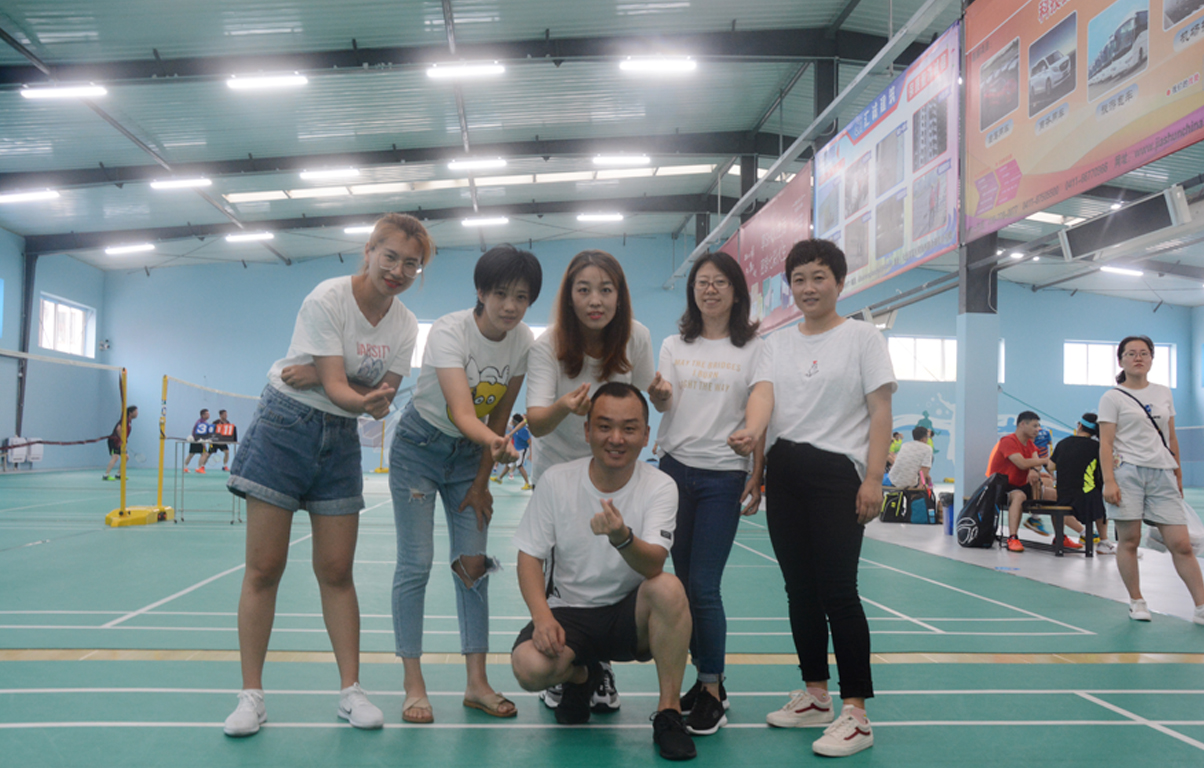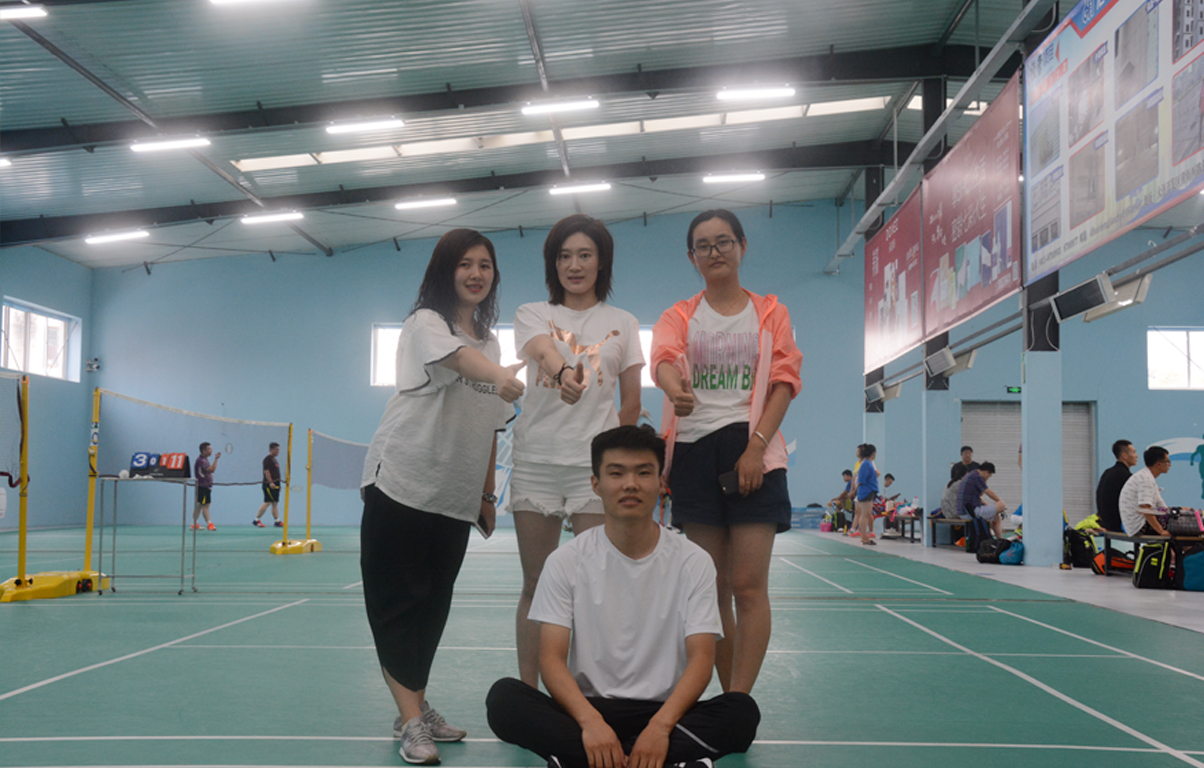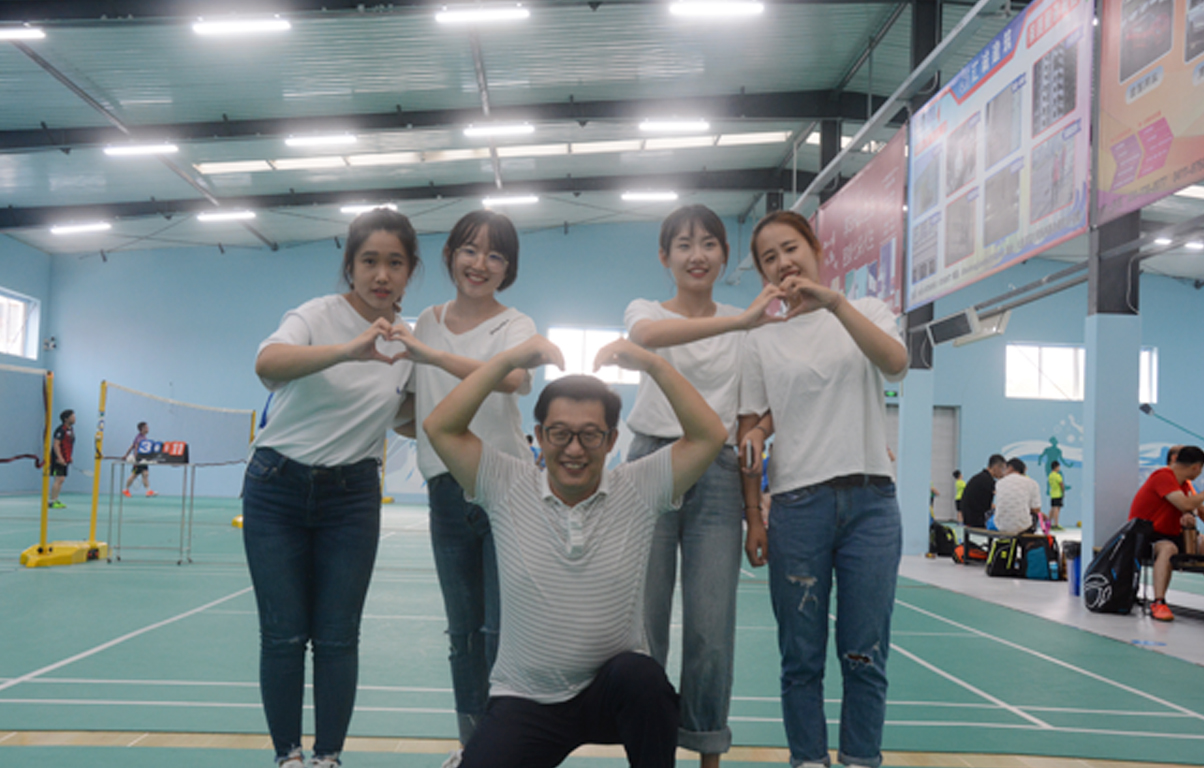 After all the competition over,we took some rest and went to the restaurant for a big dinner.
Before the end of the dinner, we commended the outstanding employees of the past year to thank them for their hard work for the company.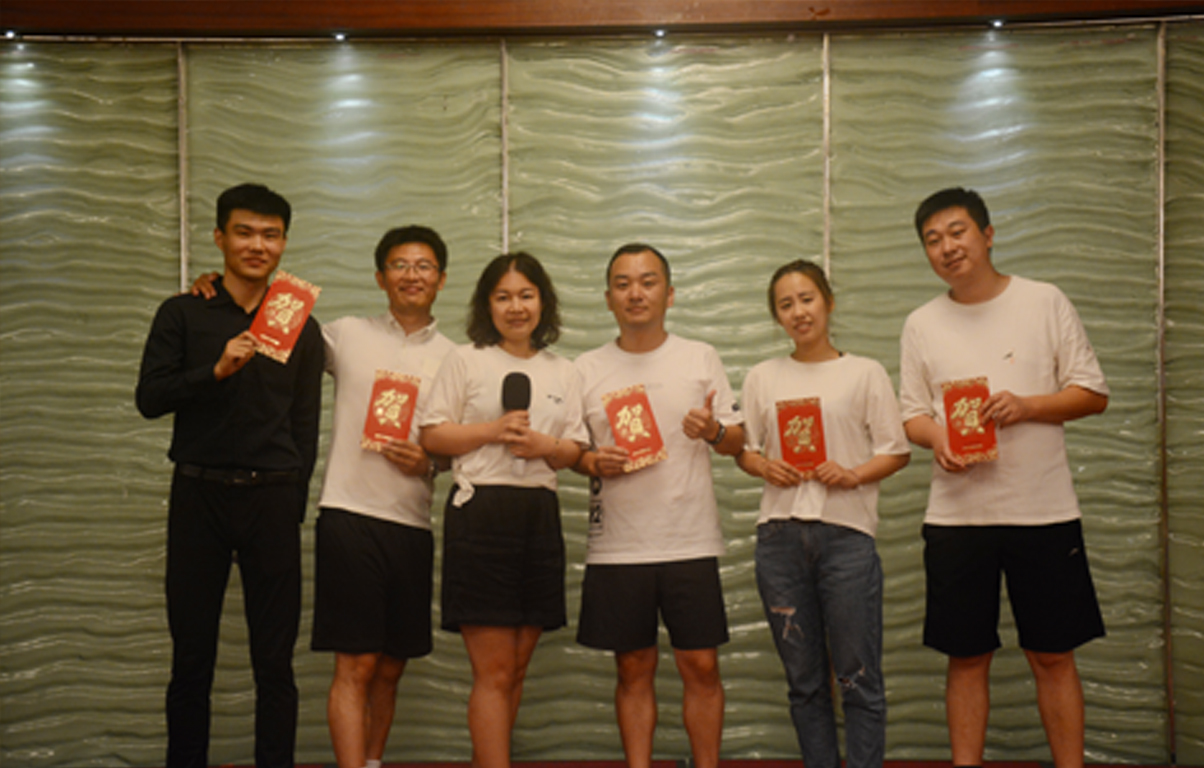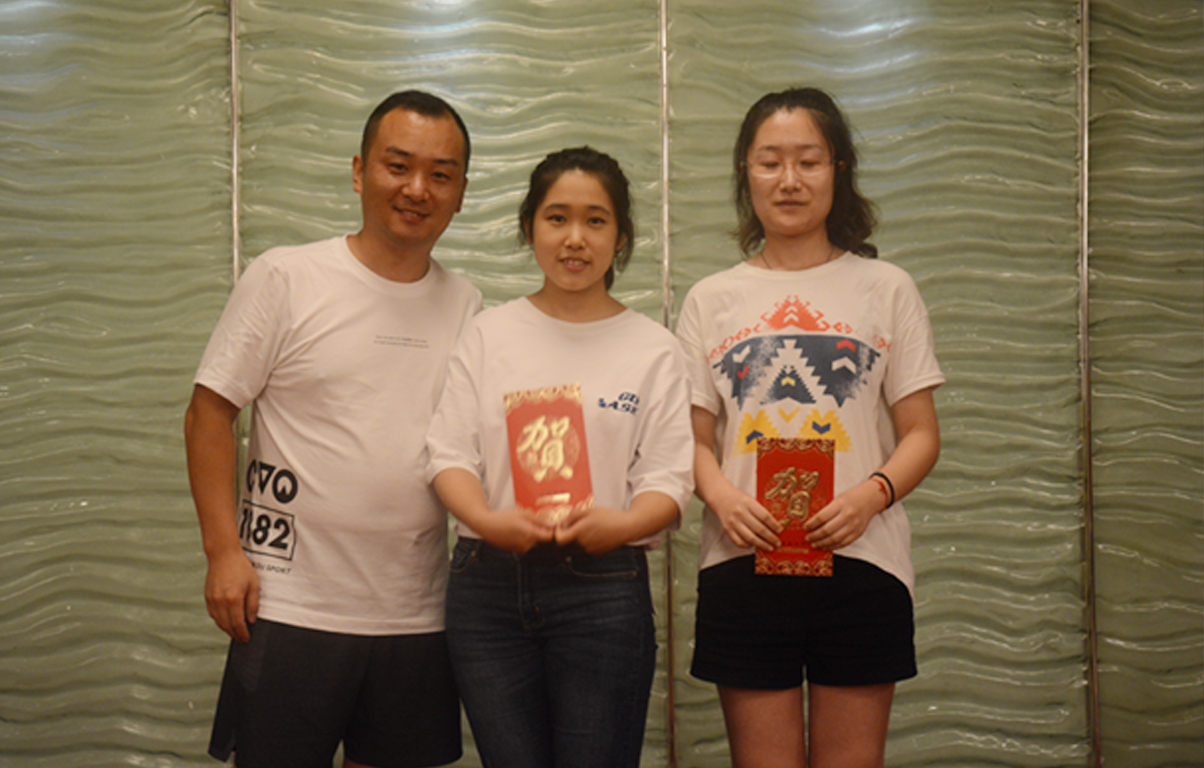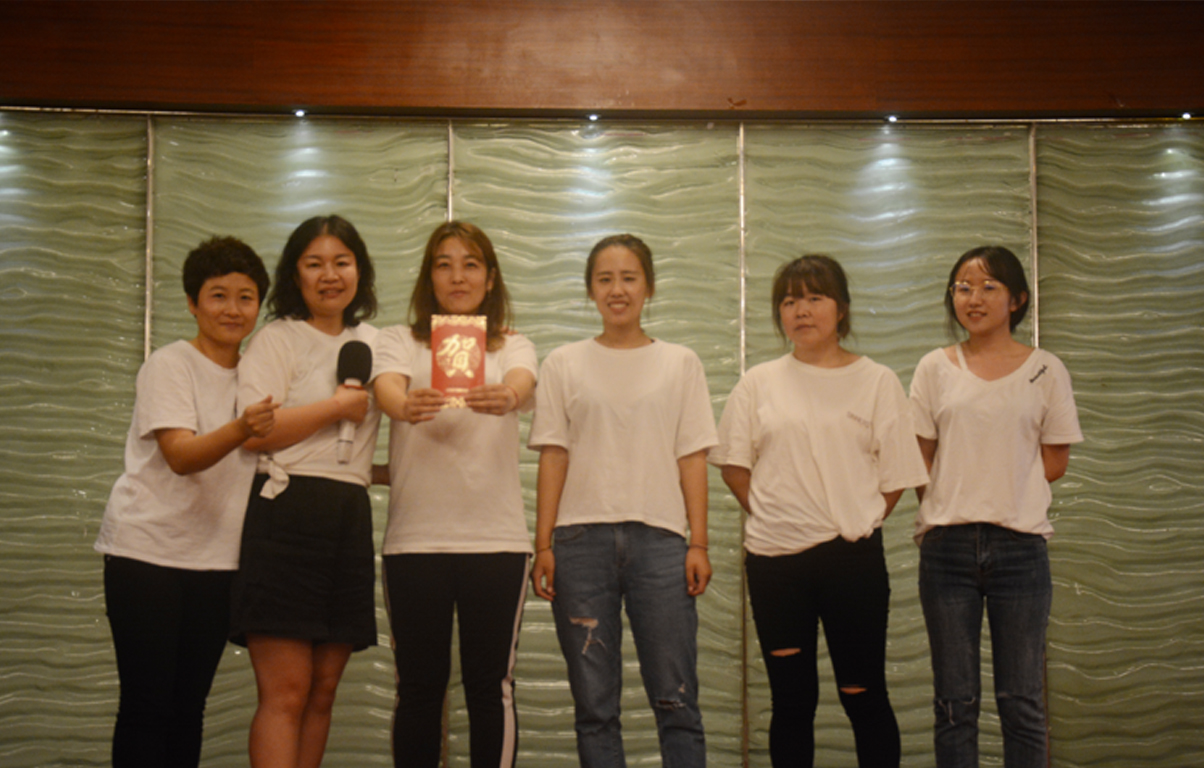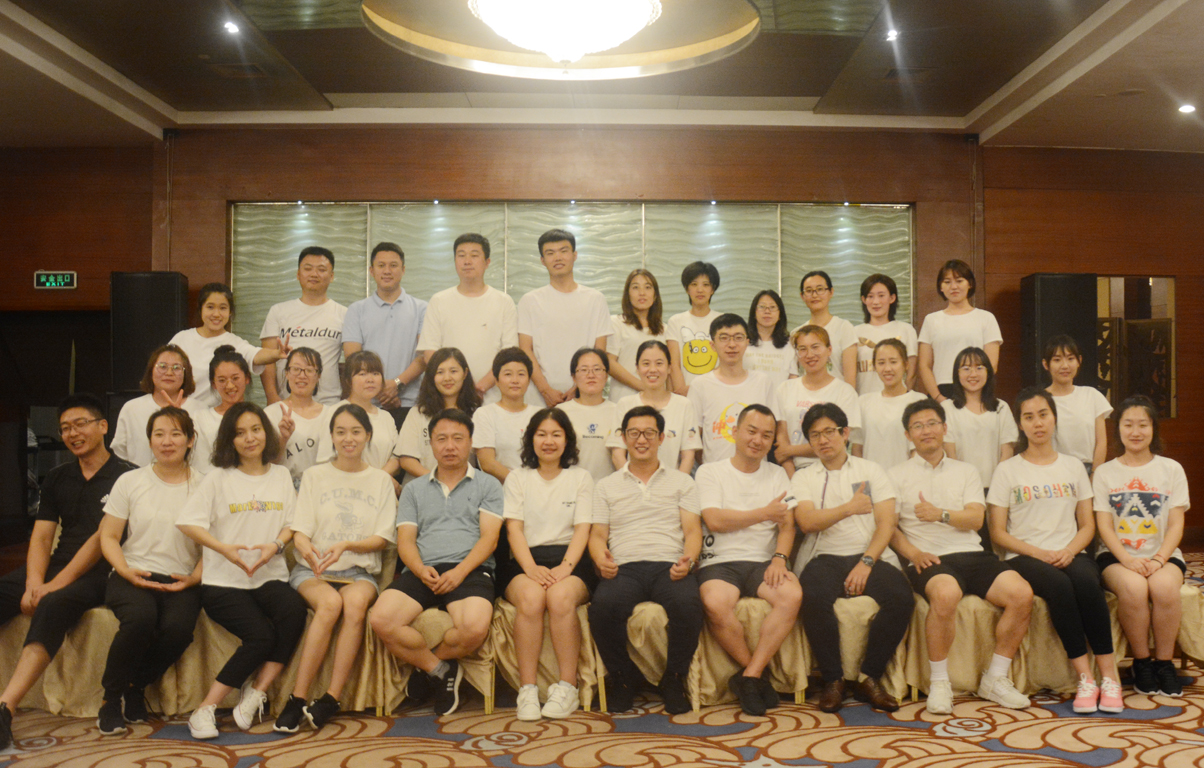 Make It Simple