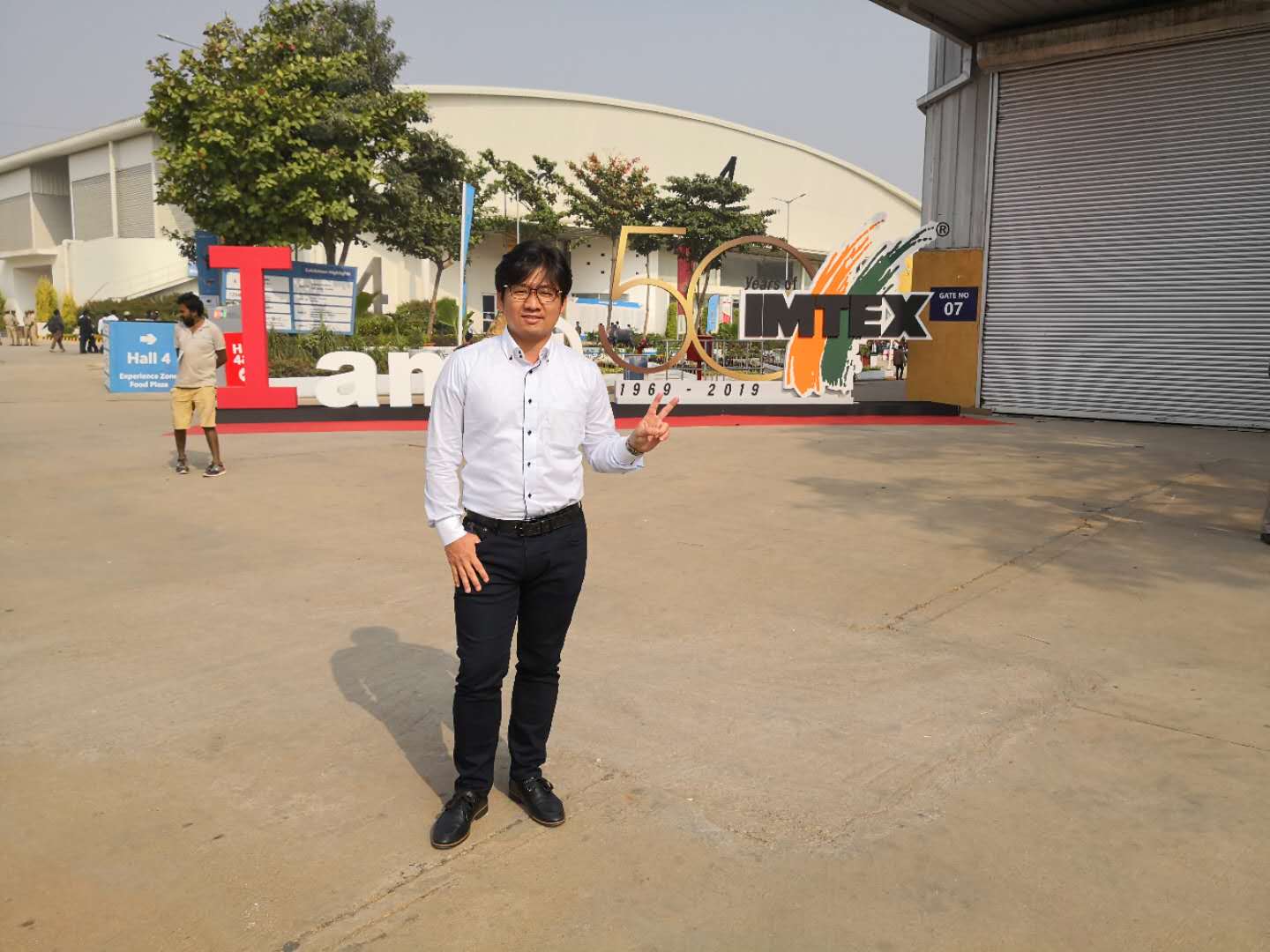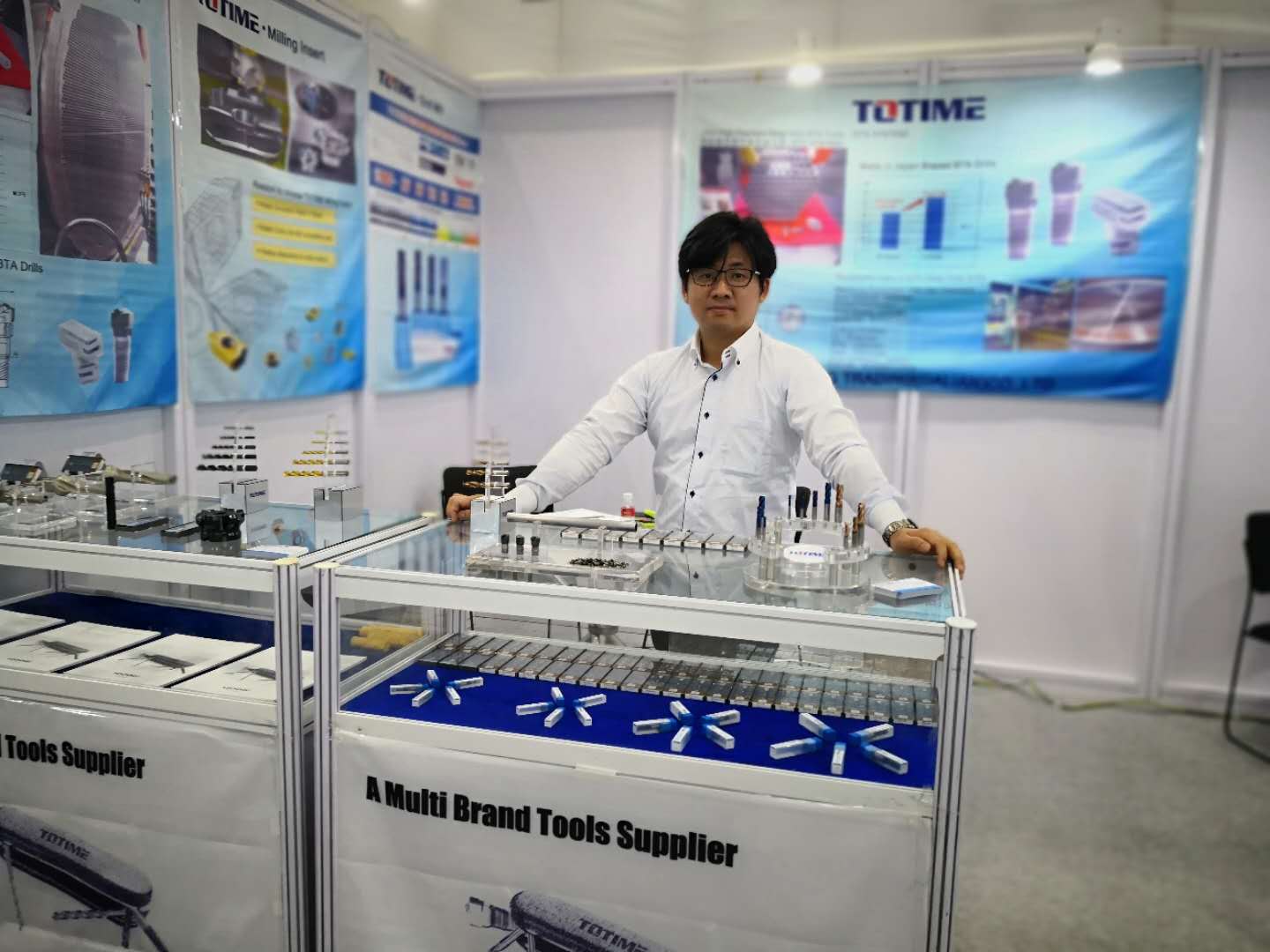 TOTIME EXHIBITION AT THE 50TH MACHINERY TOOLS SHOW IMTEX AT BANGALORE,INDIA (JAN24TH-JAN30TH)
Indian Machine Tool Manufacturers' Association (IMTMA) organized the 19th edition of IMTEX 2019 and 20th edition of concurrent Tooltech 2019 from 24th to 30th January at the Bangalore International Exhibition Centre (BIEC) in Bengaluru.
An initiative of IMTMA, IMTEX is a flagship event for the Indian metal cutting industry. It is South and South East Asia's apex exhibition showcasing the latest trends as well as technological refinements from India and other global players. The mega event attracts visitors from a wide spectrum of manufacturing and ancillary industries including key decision and policy makers as well as industry captains who are keen to source latest technologies and manufacturing solutions for their product lines.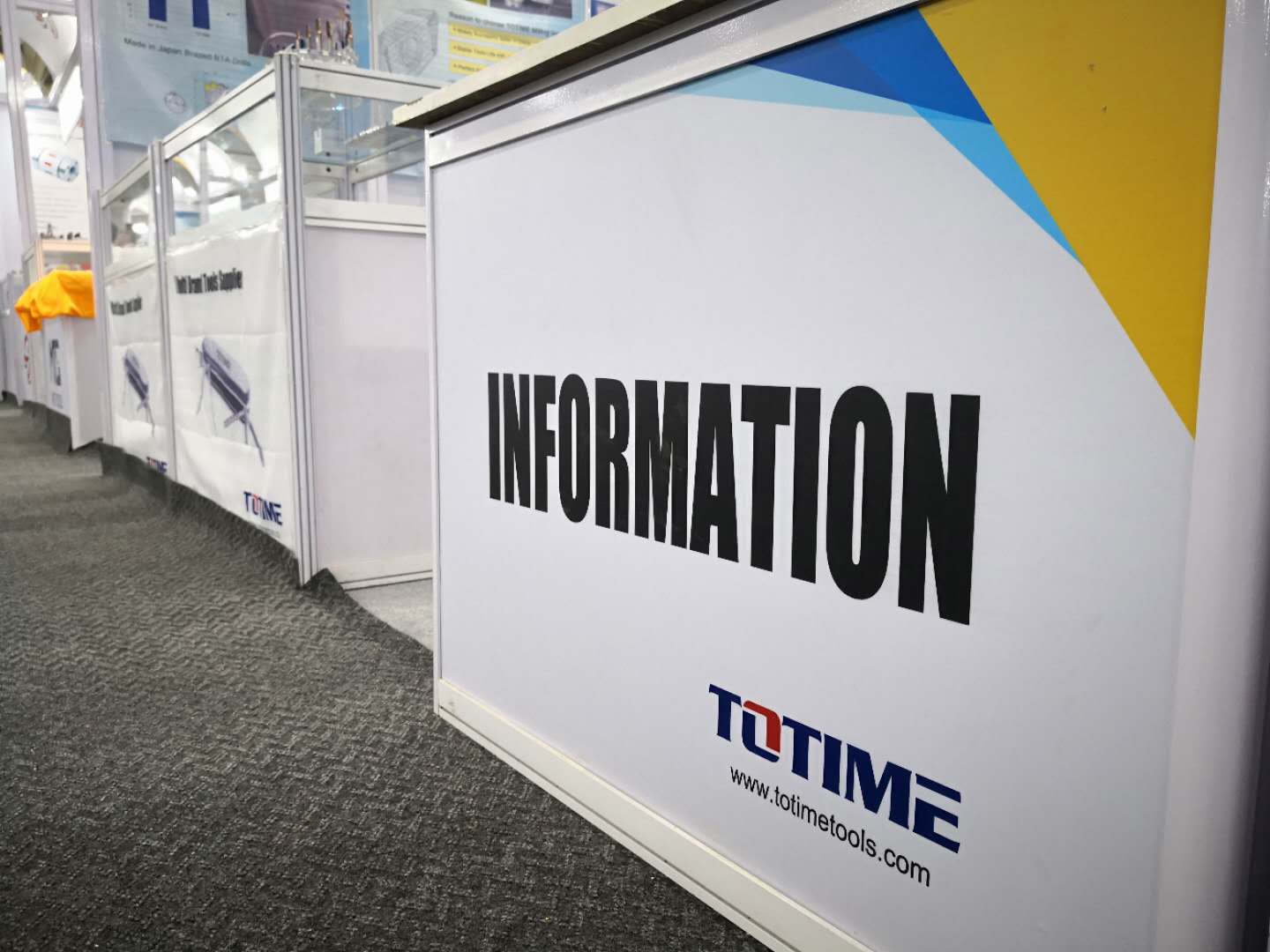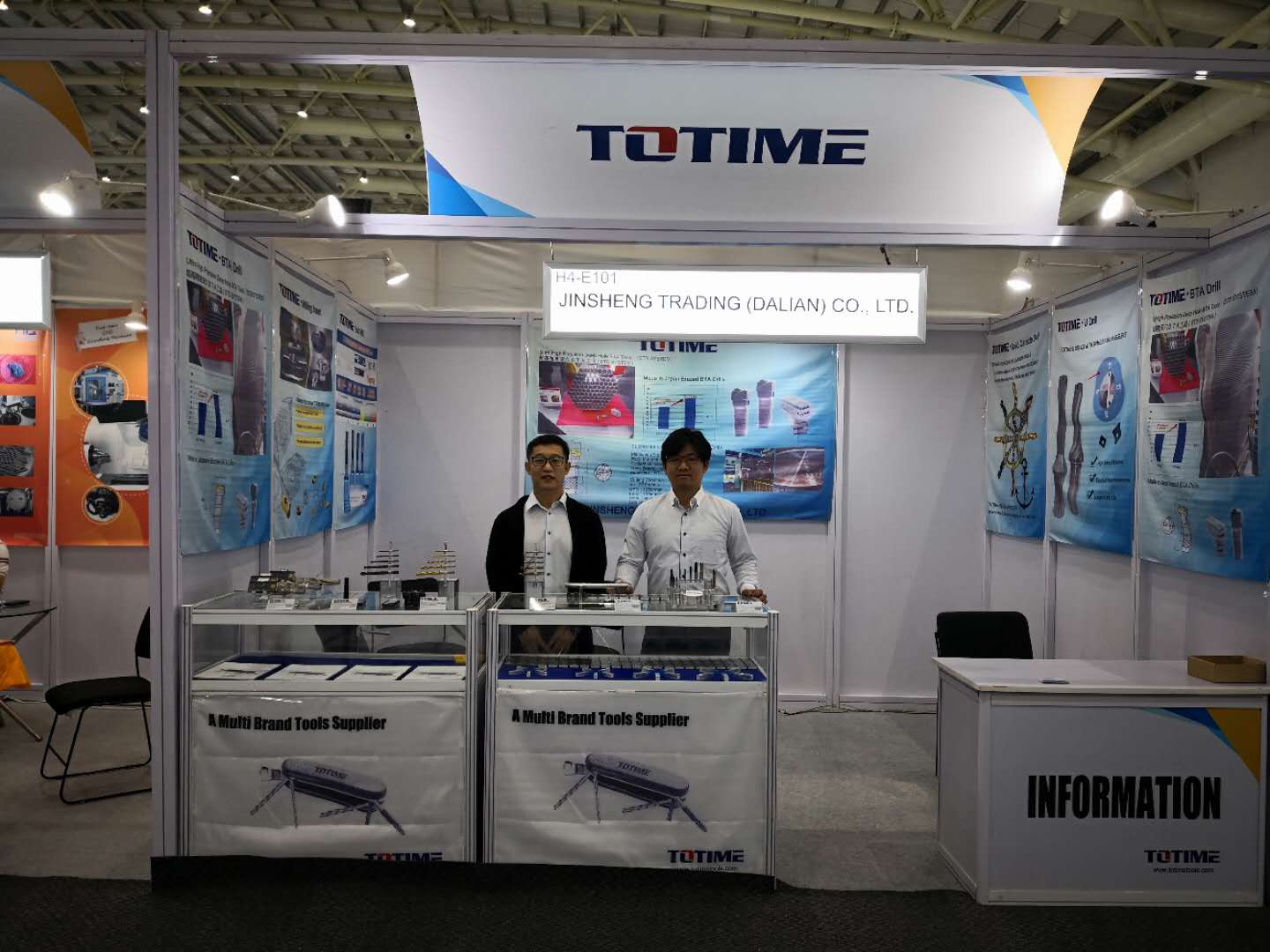 India has surely been one of the fast growing market for machinery tools but since India hasn't been able to produce most of the cutting tools with good quality by their own tools makers, it leaves foreign cutting tools makers with great possibilities to meet the tools demand, which is also why we took our chance and had attended this exhibition with 1st trial in Indian market. As a new brand in the international tools market, TOTIME has been gradually known and accepted as a quality cutting tools brand instead of just low price and unstable quality. One of our principles is to have the finest cutting tools for each of our customers with reasonable costs.Quality always comes first and it is unchangeable rule for every market.
TOTIME was able to attract quite a lot of new customers in India for tools like Brazed type BTA drill heads, high feed milling cutters with high quality inserts as well as some fine quality end mills that use the most trustworthy carbide rods in the market.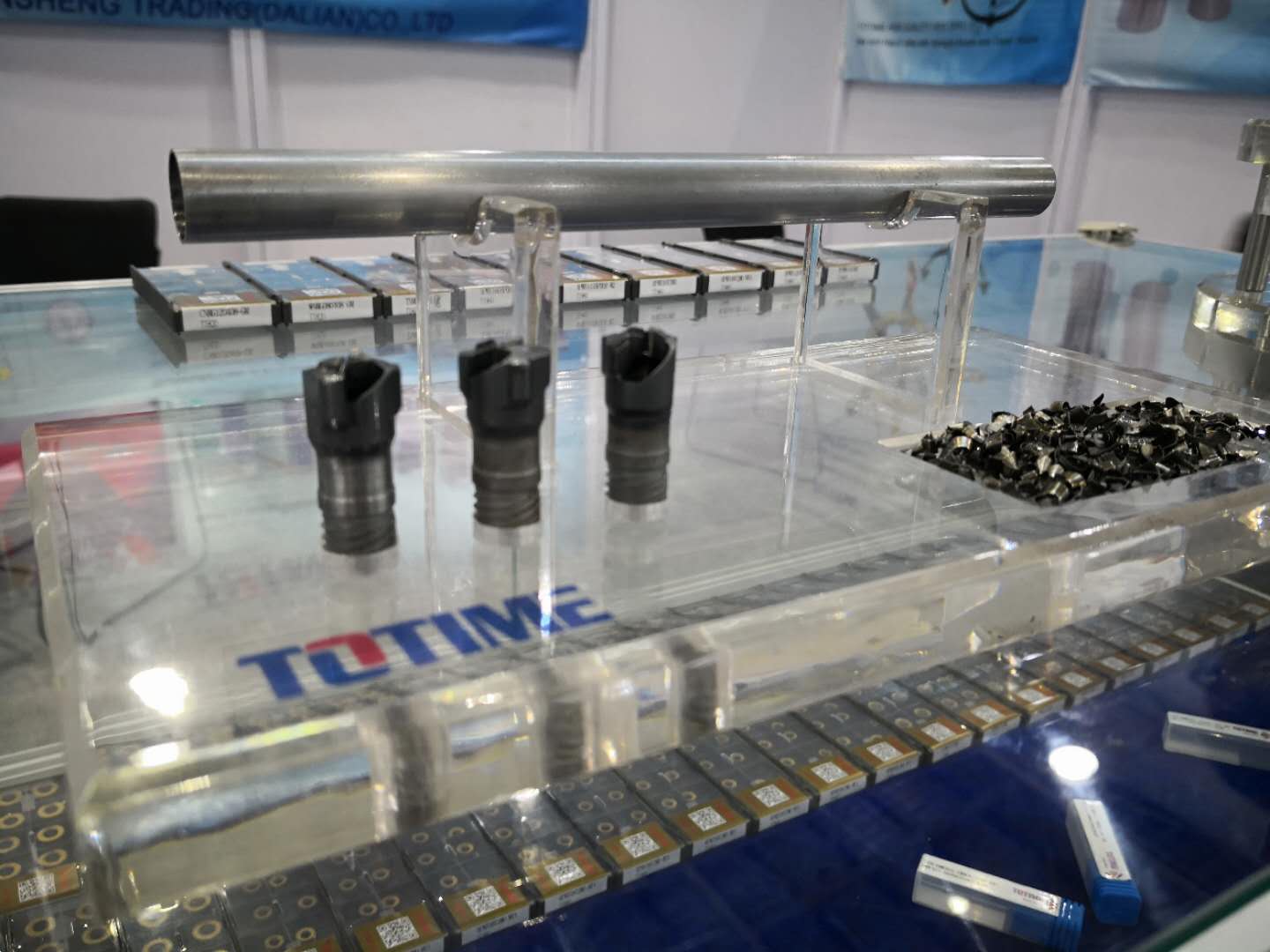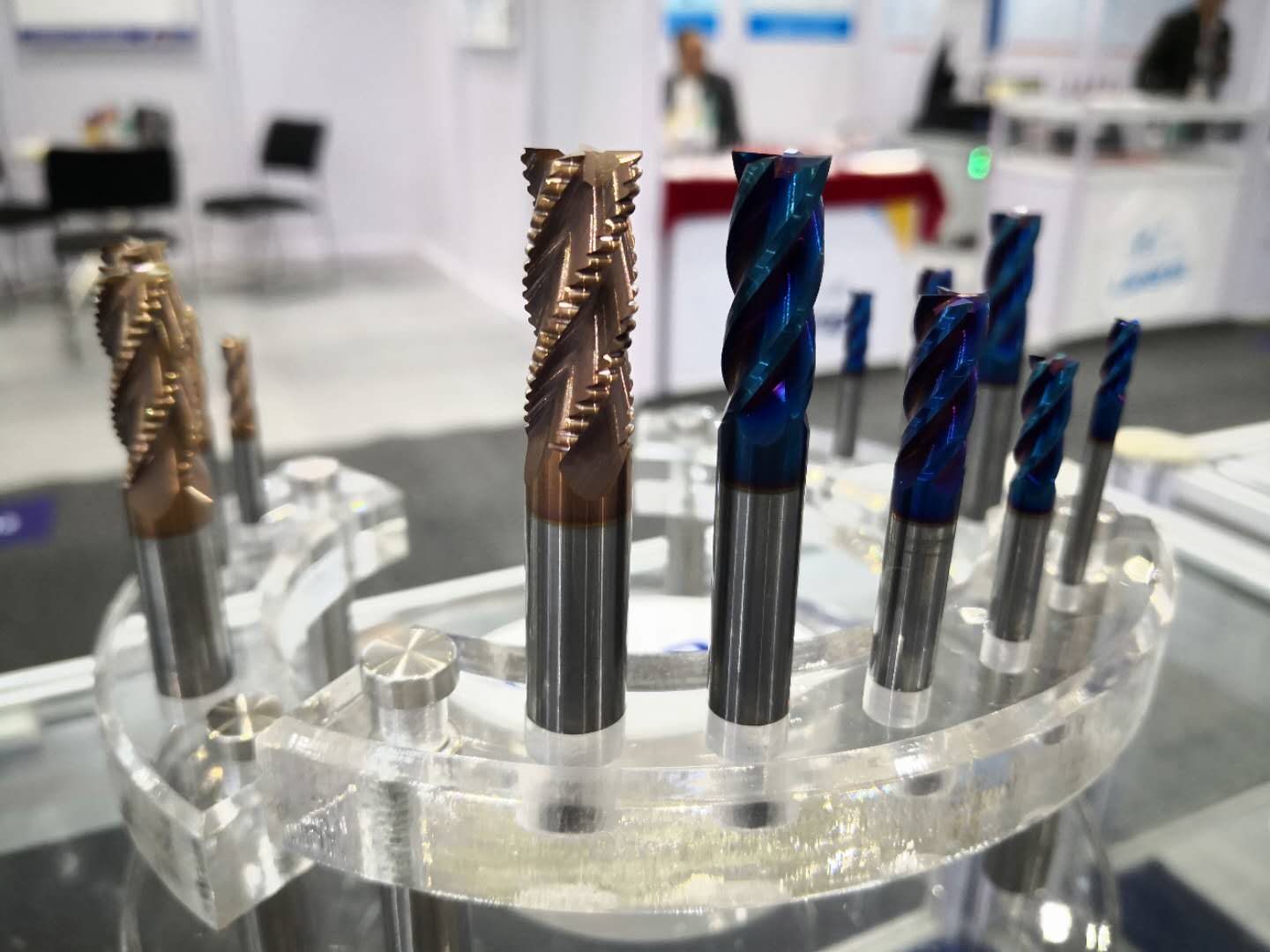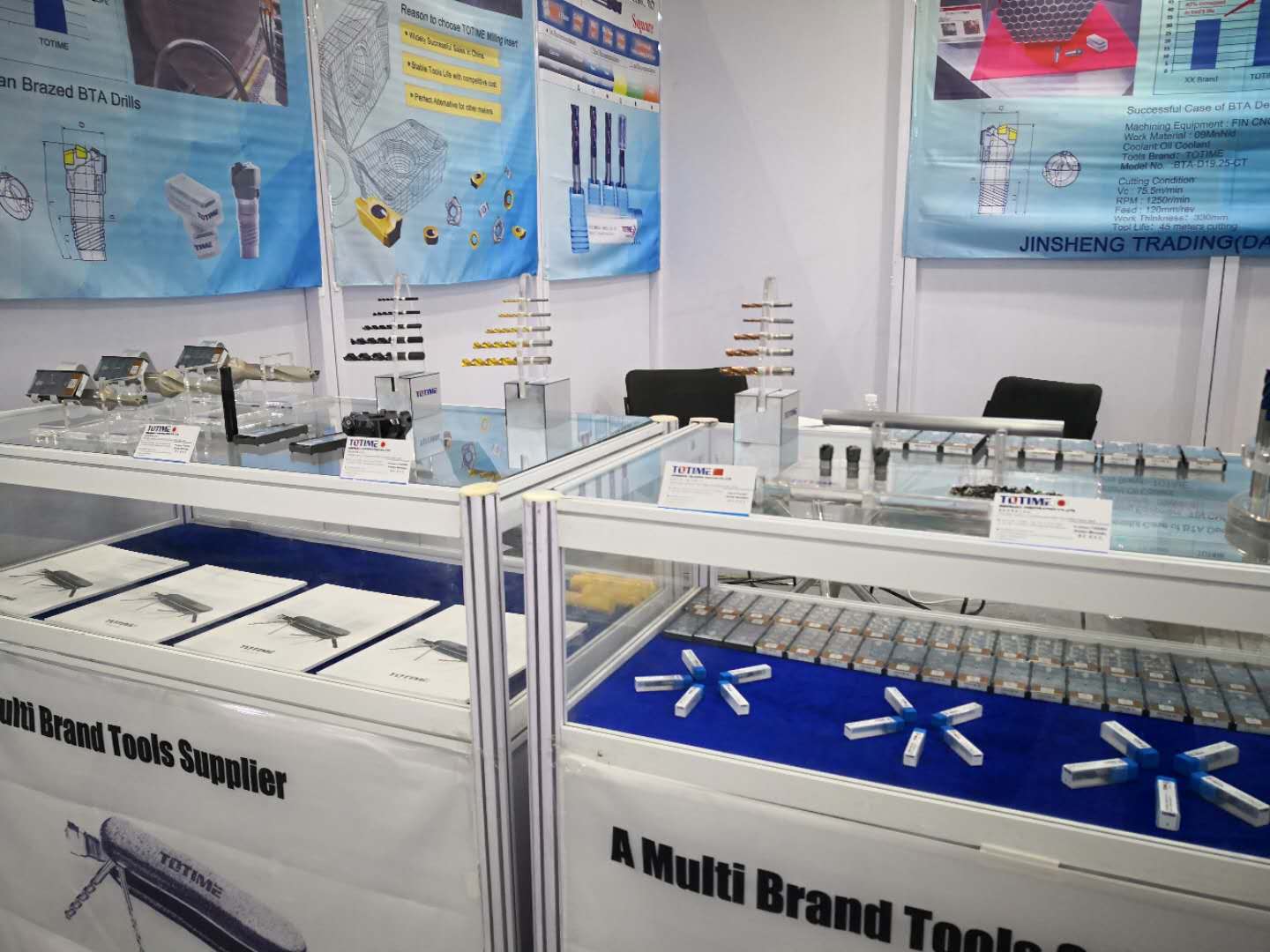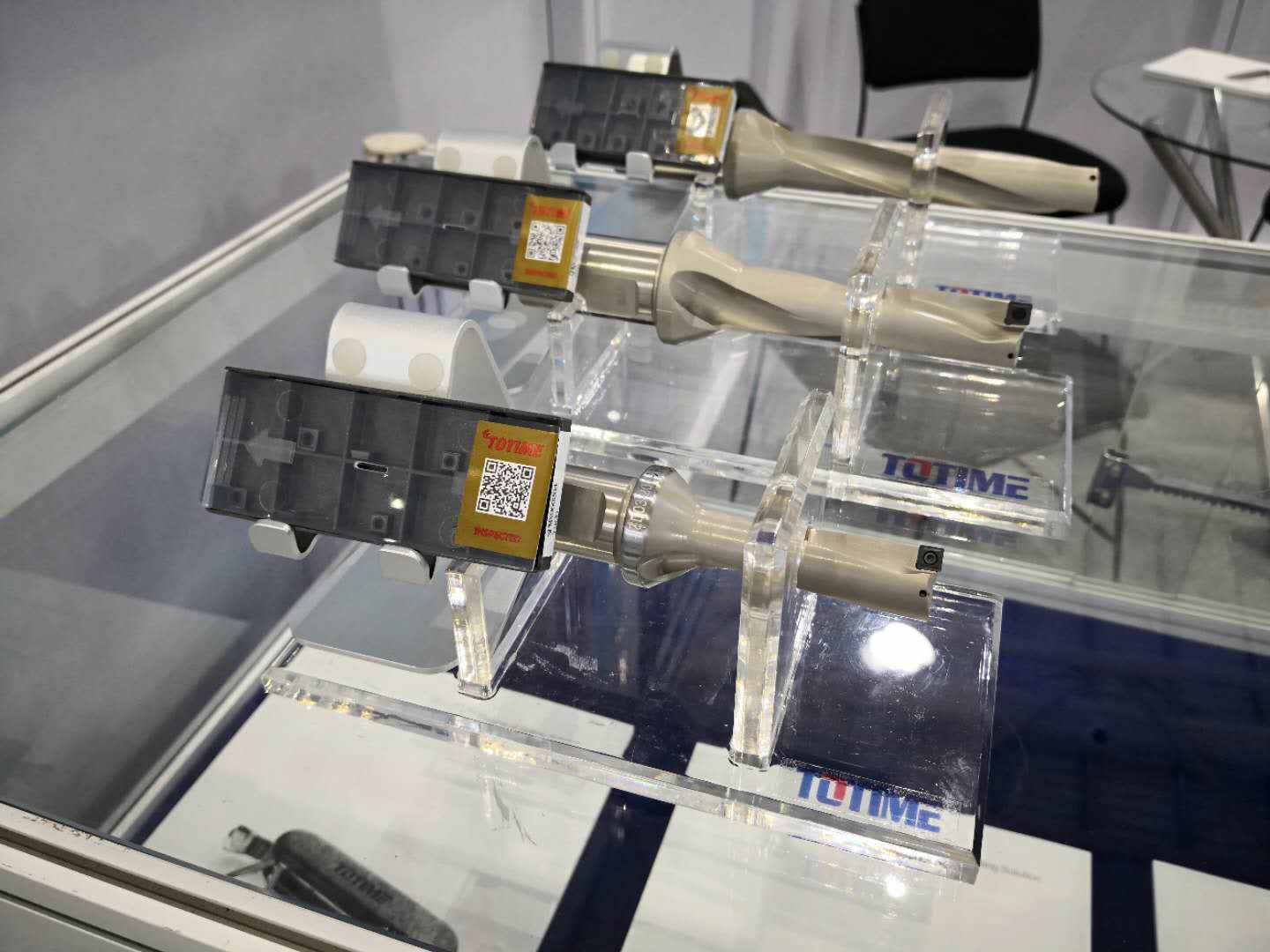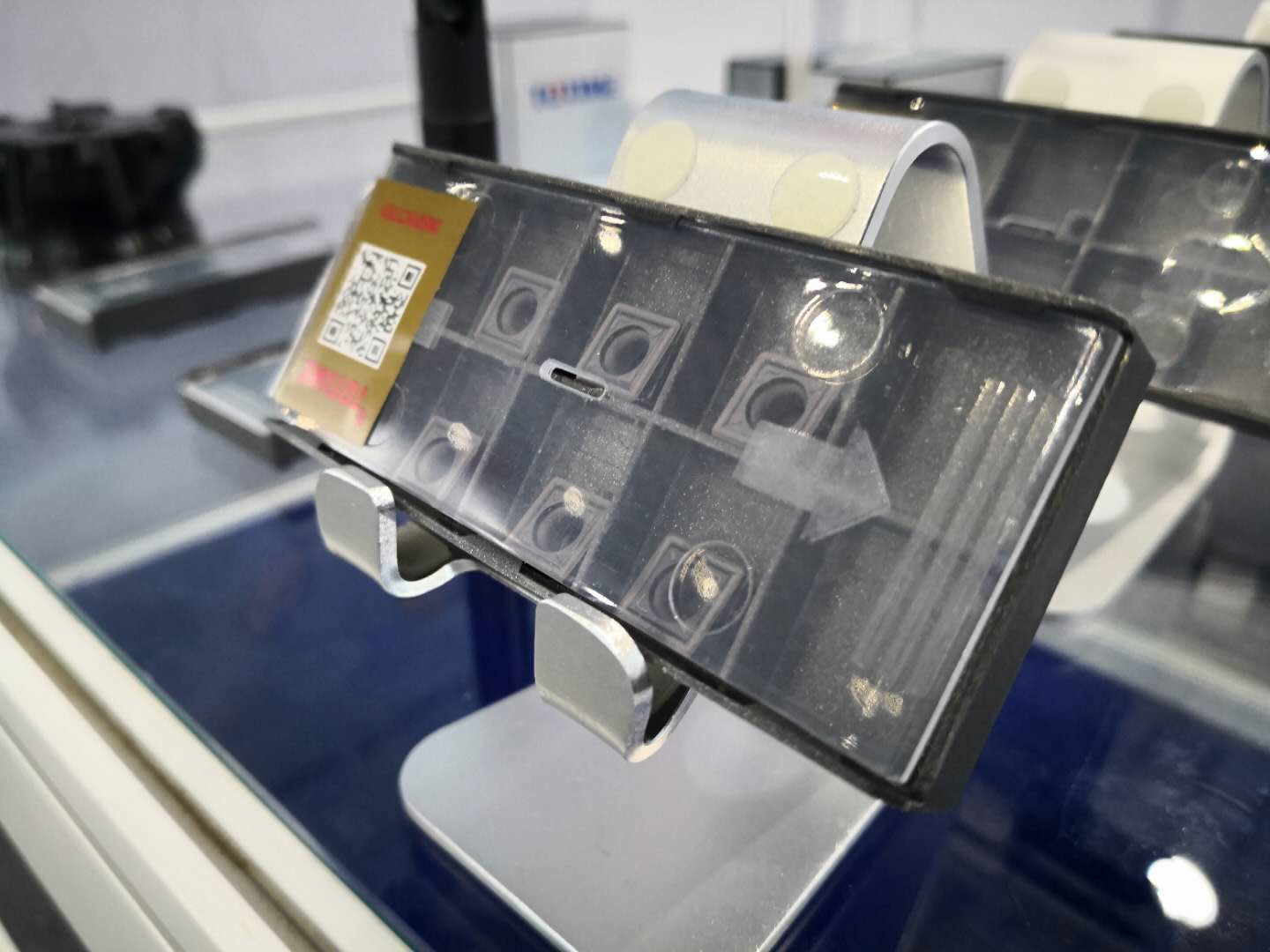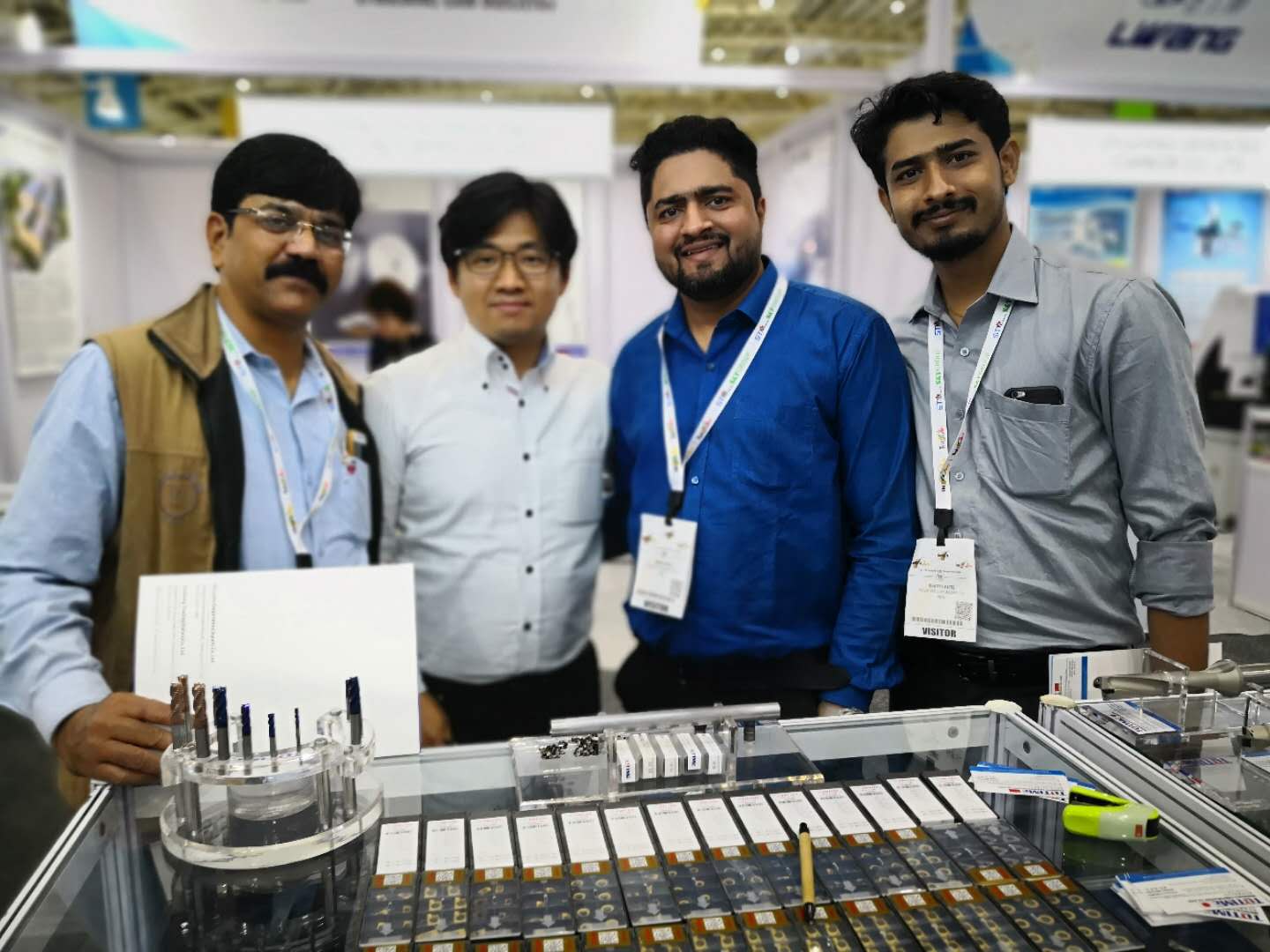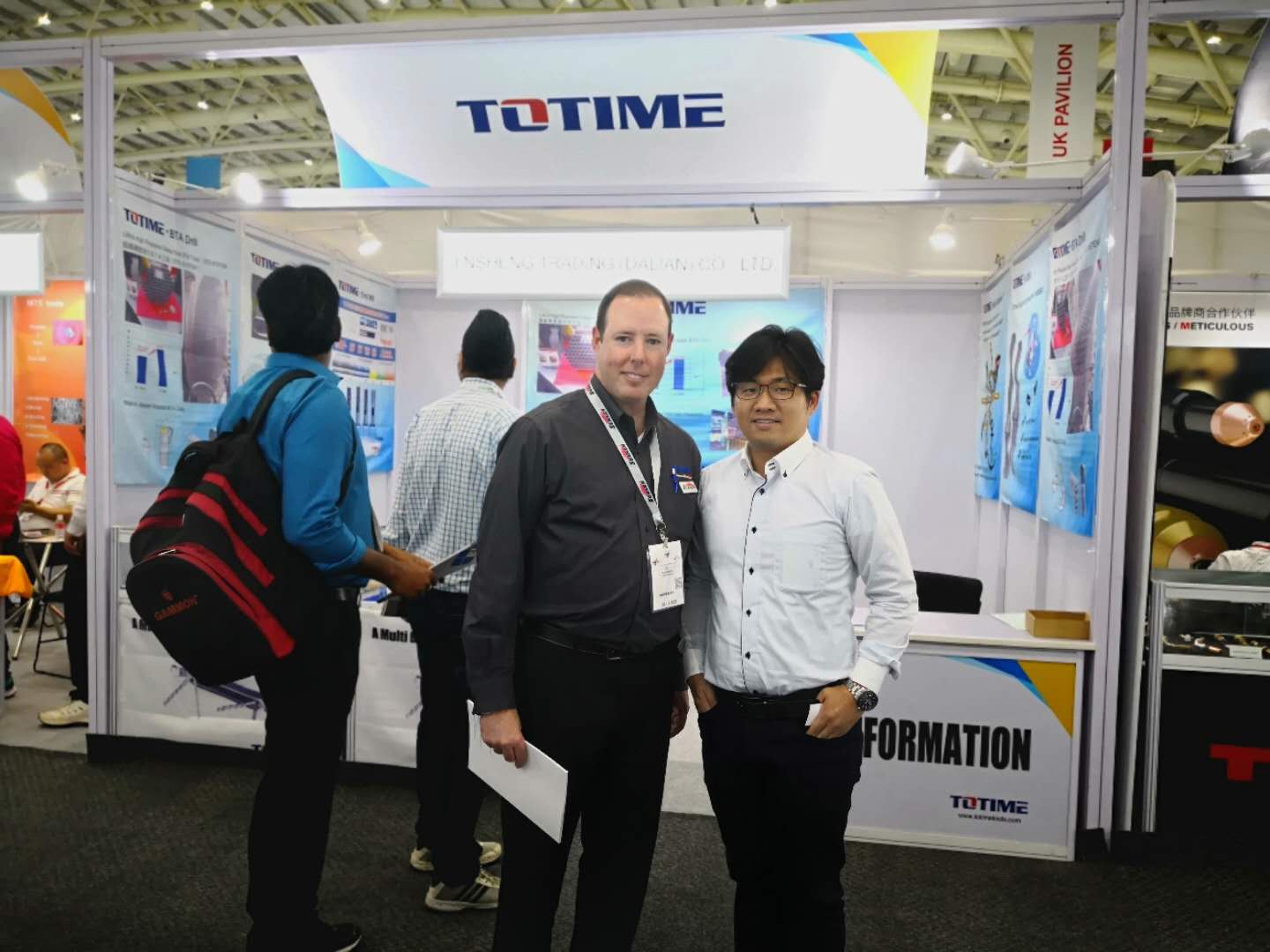 A Quality Cutting Tools Brand