As a new brand in the cutting tools market, we have started to win more and more reputation from all over the world for TOTIME cutting tools during the past few years. TOTIME is always focusing on high quality cutting tools with reasonable cost for all metal cutting industries.
Today, Mar 22nd 2018,we are glad to announce our new EU distributor for 3 countries' sales(Croatia, Austria, and Slovenia), for all inquiries and sales that come from the above mentioned areas, shall be all dealt through our EU distributor.
Detailed information would be provided based on inquires.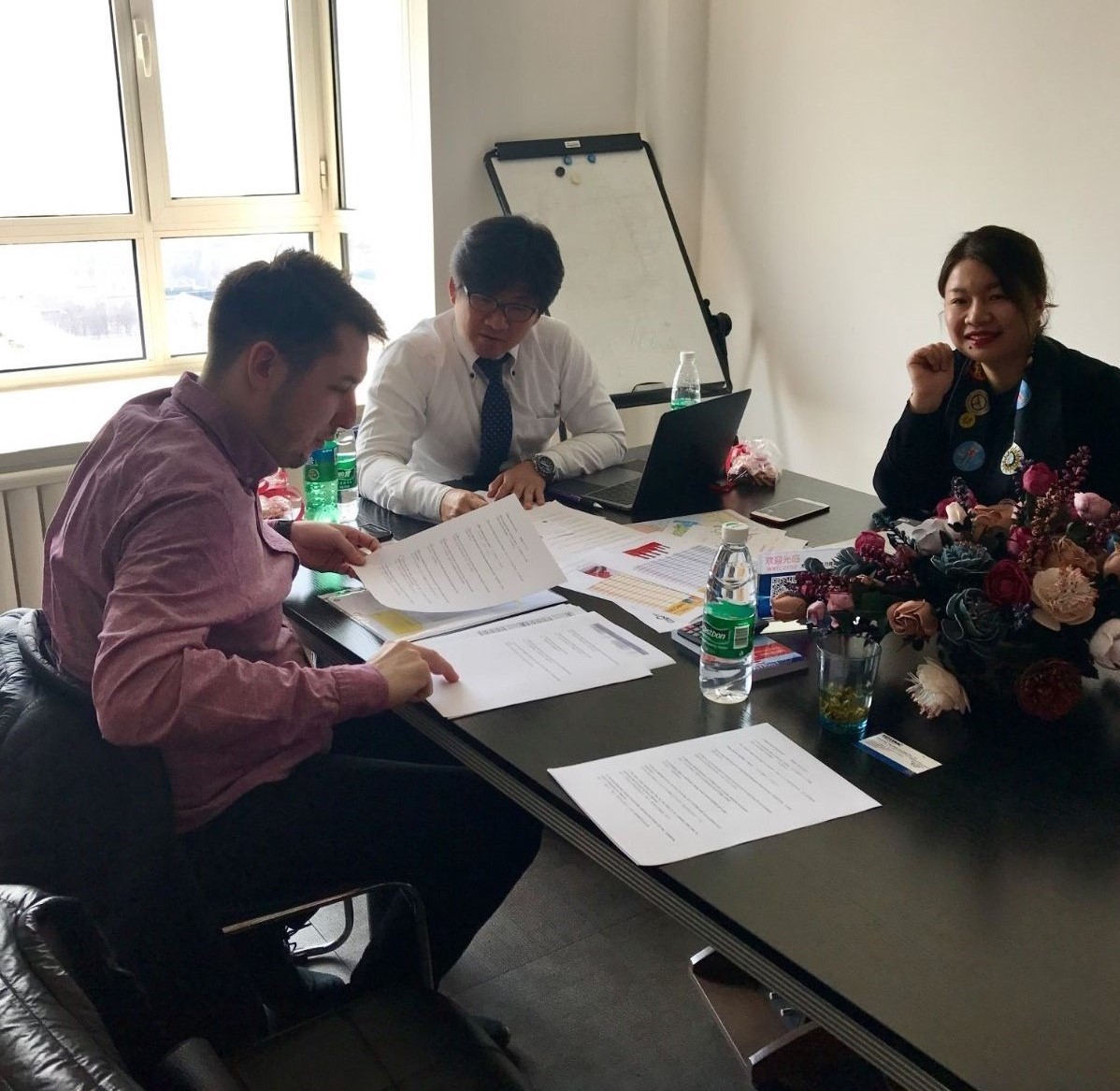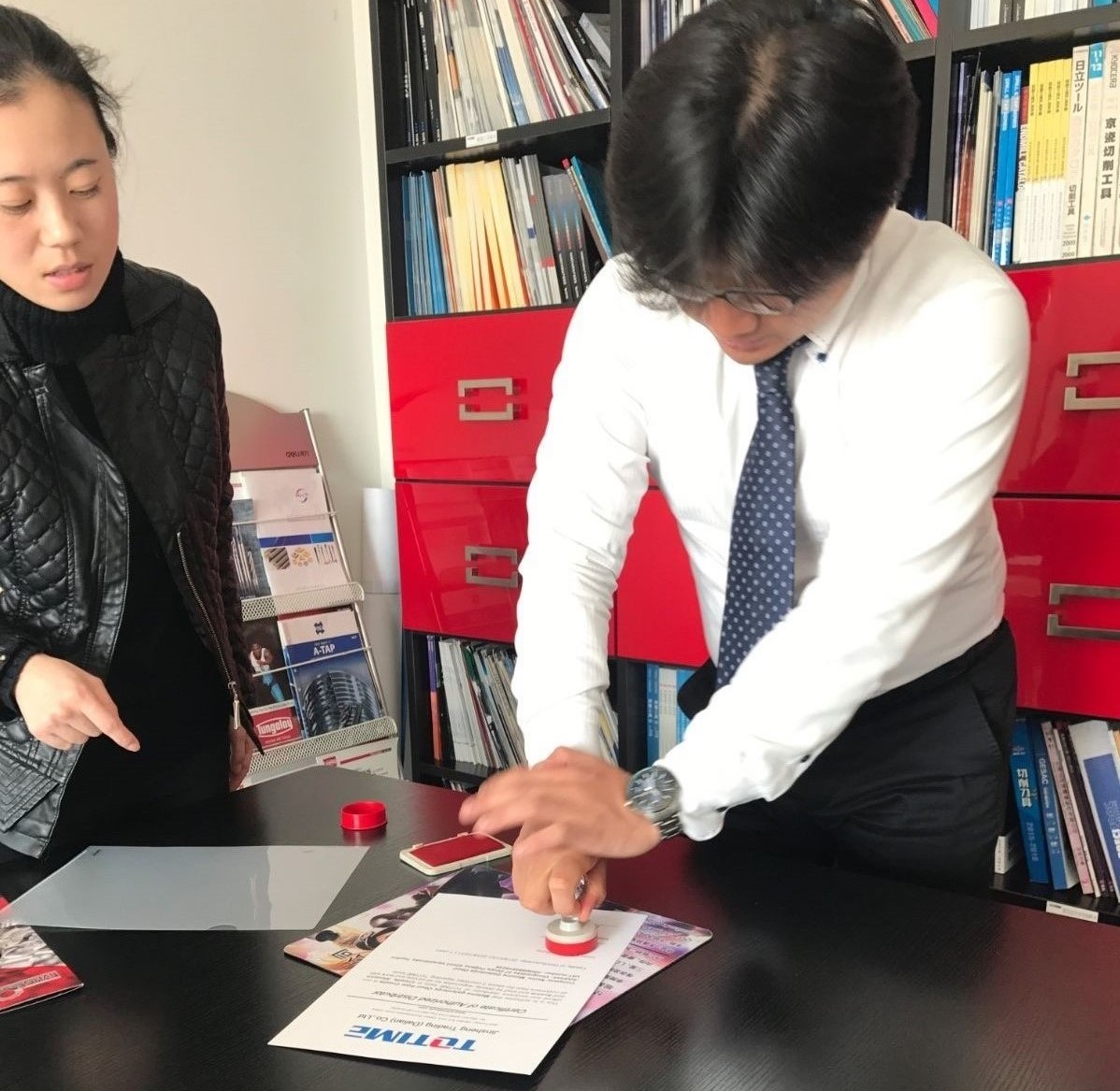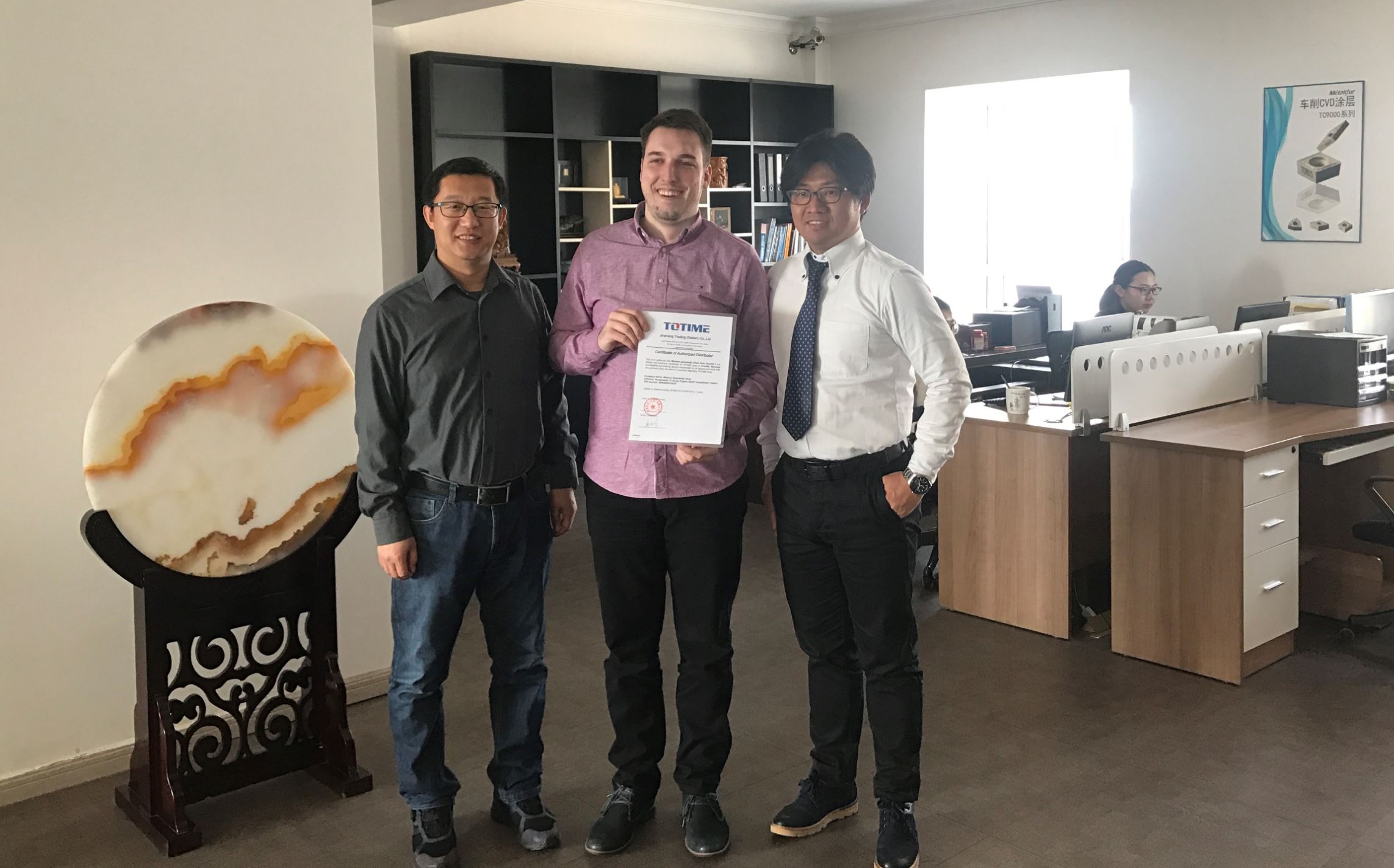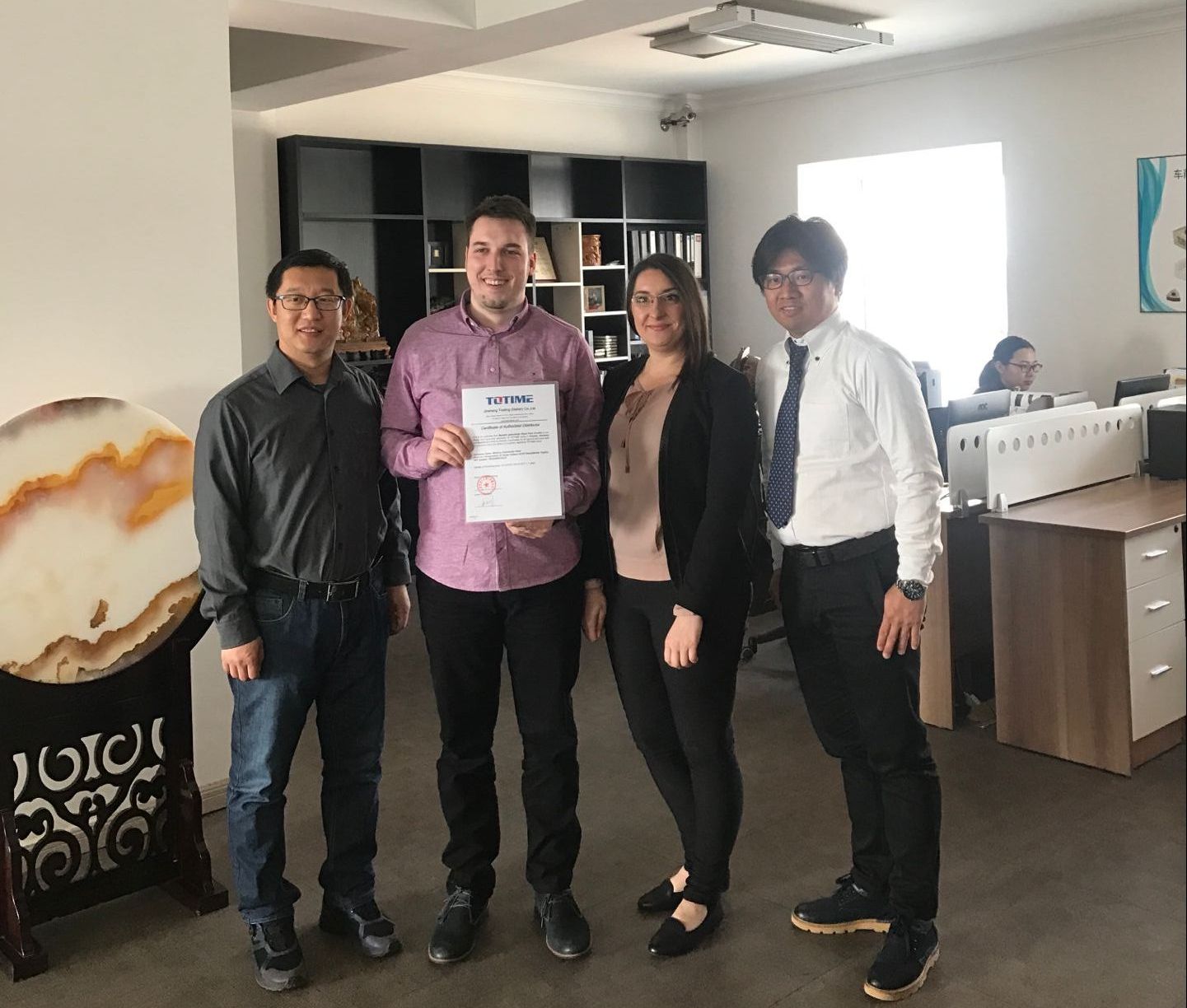 If you wish to become our TOTIME cutting tools distributor, please feel free to email to info@totimetools.com