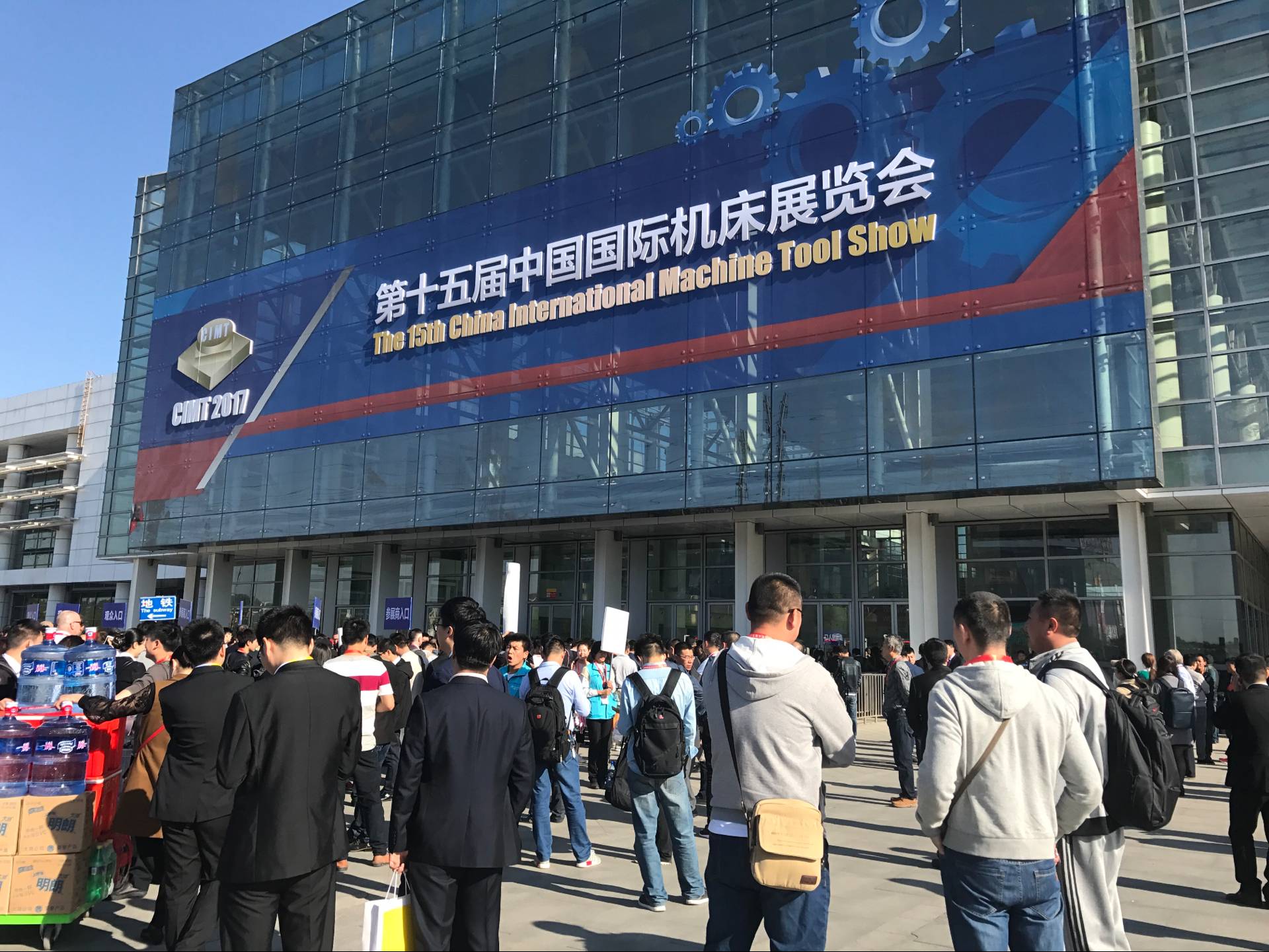 China International Machine Tool Show (CIMT) founded by China Machine Tool & Tool Builders' Association in 1989 to be held in each evenyear is the most prestigious international machine tool exhibition in China. It's one of the four famous World International Machine Tool Exhibitions along with the EMO (European International Machine Tool Exhibition), IMTS (Chicago International Machine Tool Fair of America) and JIMTOF (Japan International Machine Tool Exhibition). Through more than 20 years' development, the international status and influence of CIMT have been continuing to improve becoming an important venue for exchanging international advanced manufacturing technology and trade. It has become the platform displaying the latest achievements of modern equipment manufacturing technology. It's also the vane and barometer of development and progress of China's machinery manufacturing technology and machine tool industry. CIMT brings together the most advanced and applicable machine tool products of the world, and for domestic buyers and users it's an international investigation at home.
We, as one of the fast growing company in tooling business, took the opportunity to attend the CIMT 2017. TOTIME is our own brand for cutting tools such as carbide inserts, CBN inserts, taps, end mills that are manufactured by mostly Japanese makers. We aim to provide the best cost-performance tools for all our customers and with our strength in China and Japan, we will be your ideal partner for finding the most valuable tools for your markets.
The CIMT 2017 turned out to be a very successful exhibition for us as more and more people will get to know about TOTIME tools. We will continue to take opportunity to join more exhibitions in the future so that more and more customers will have the chance to understand TOTIME.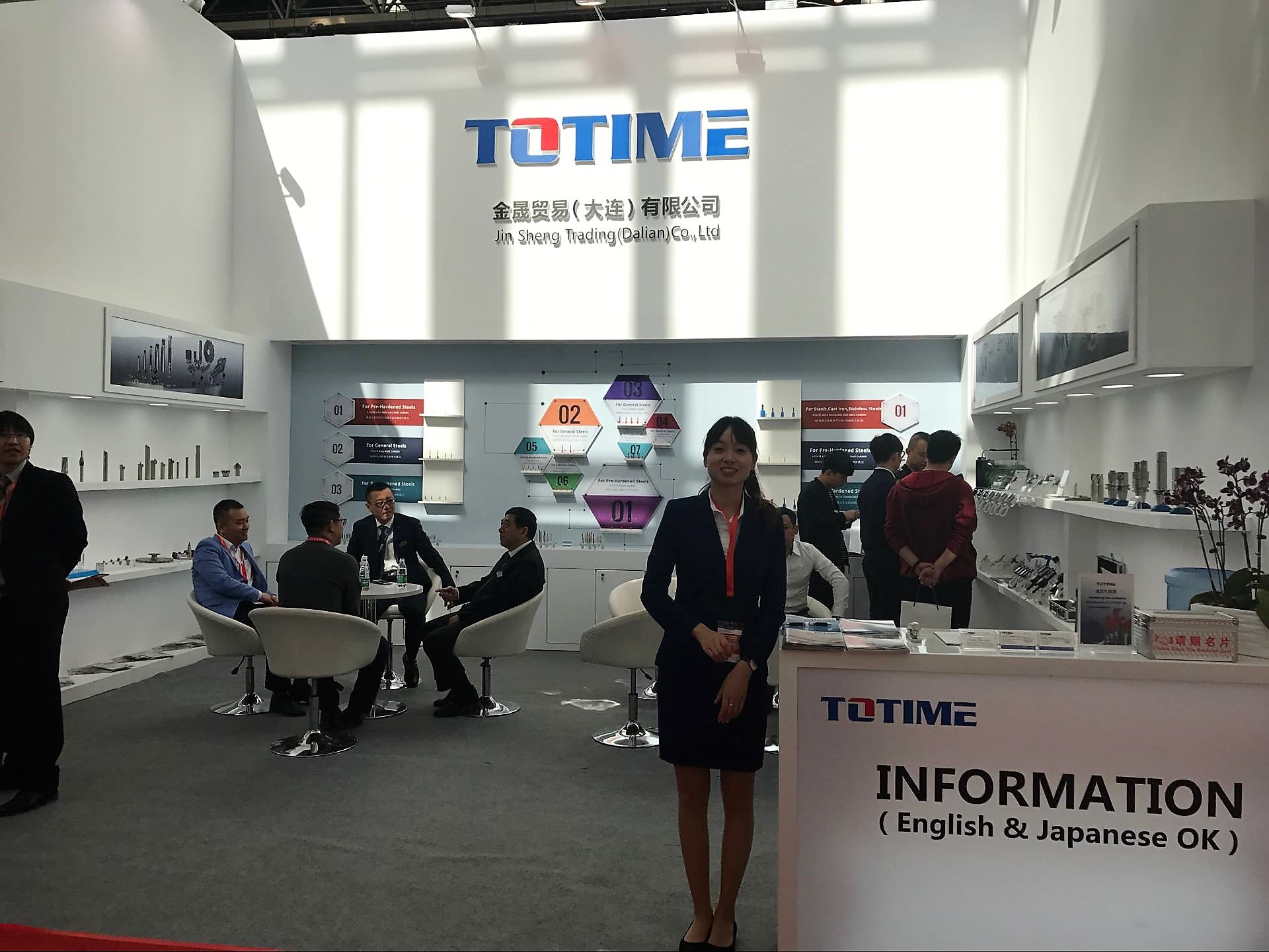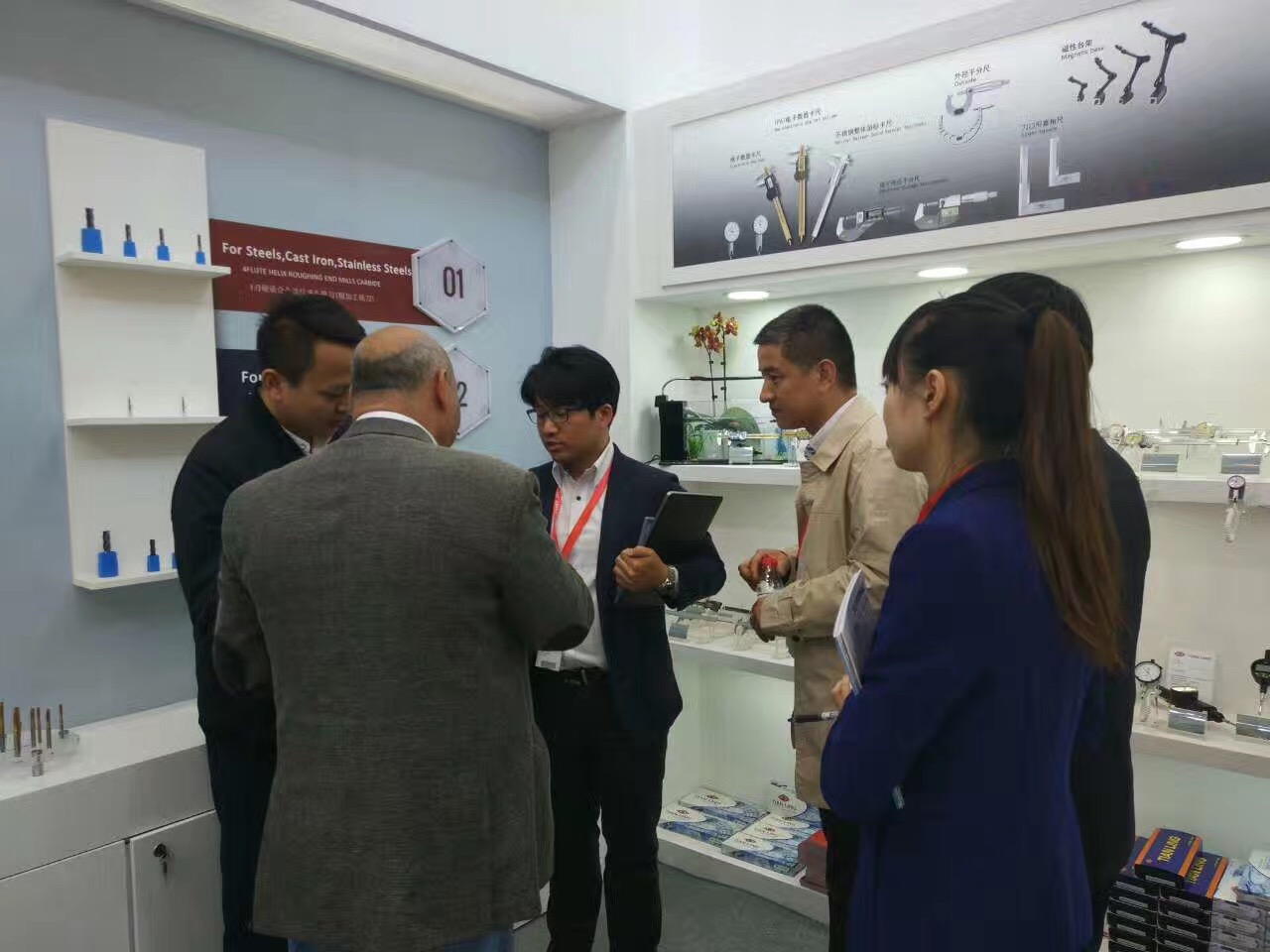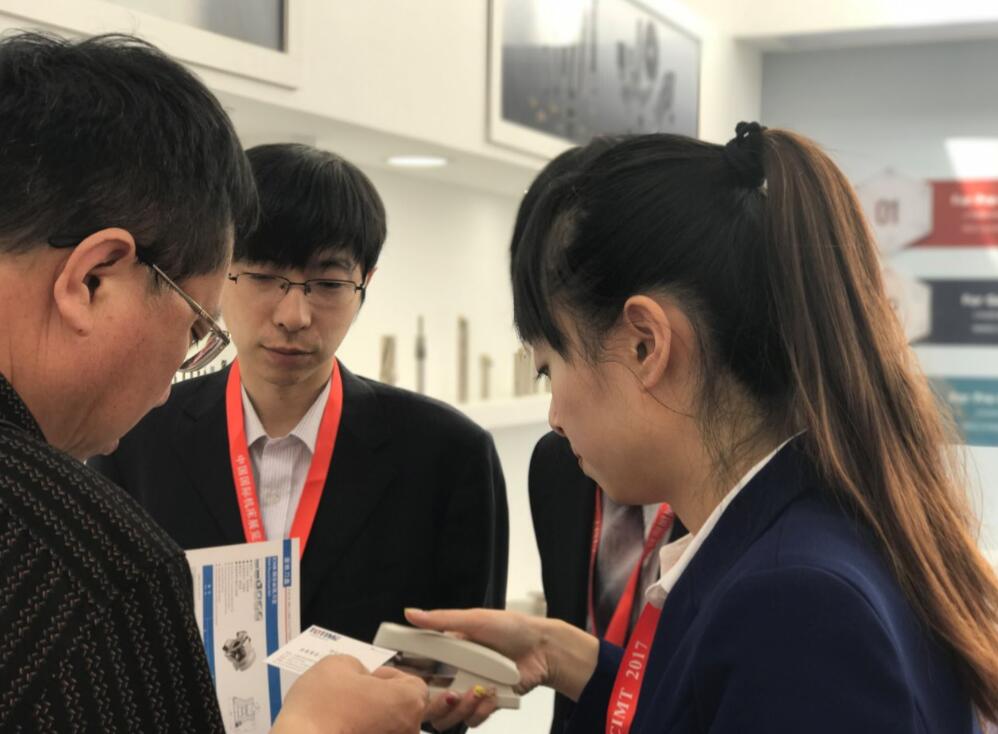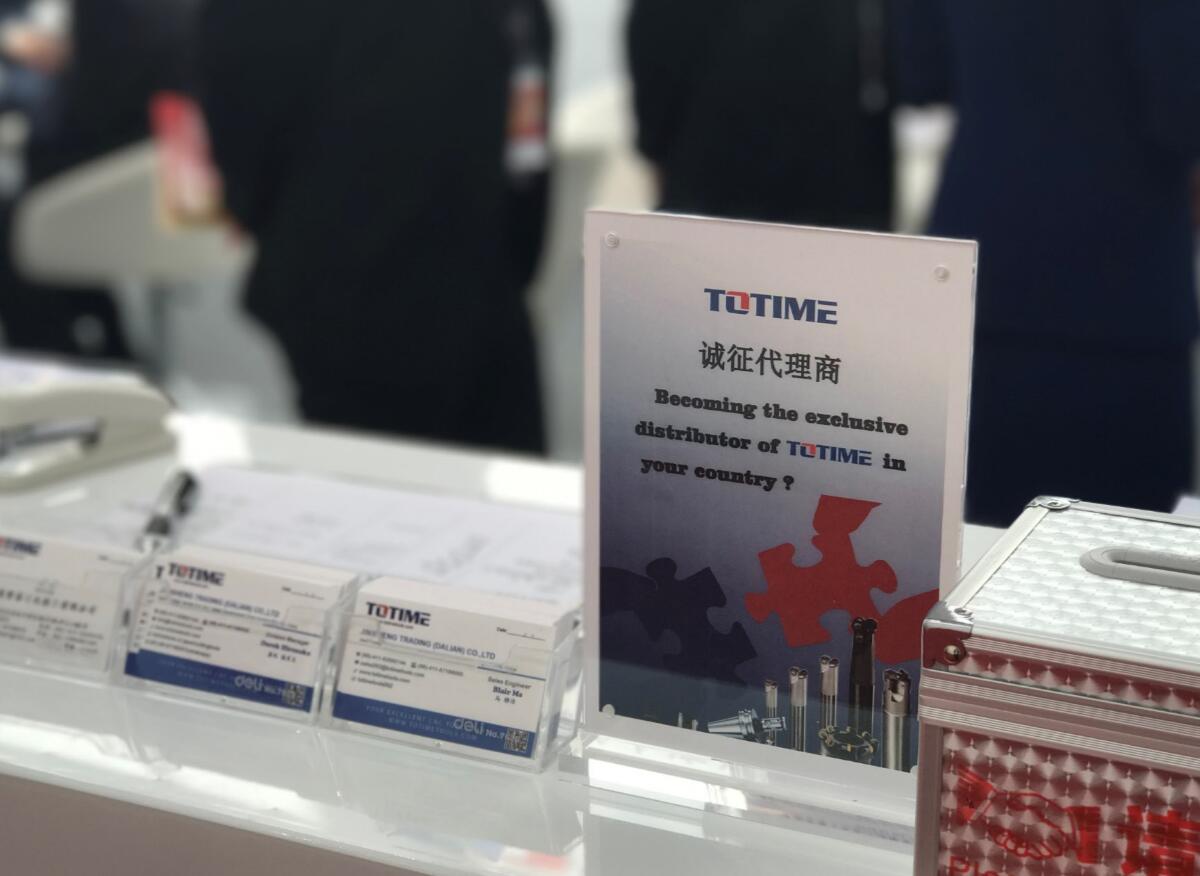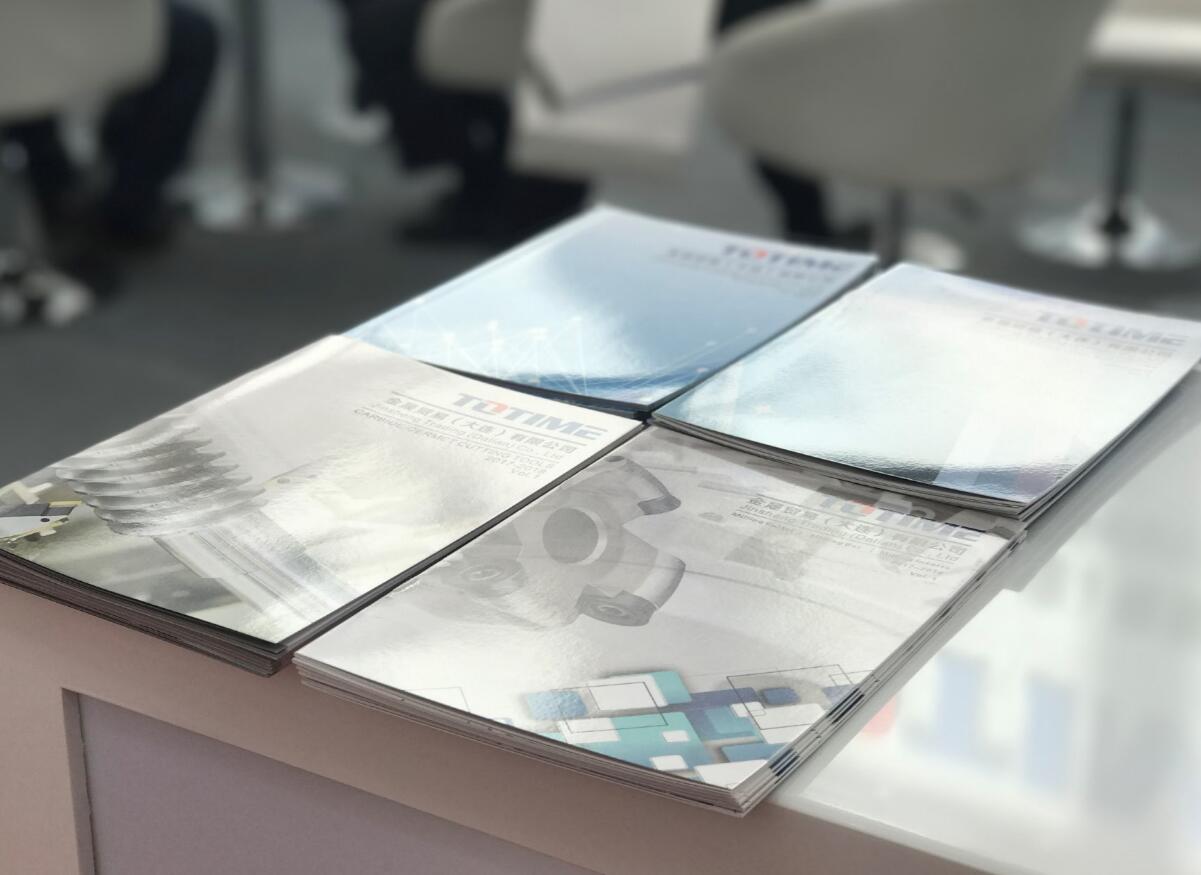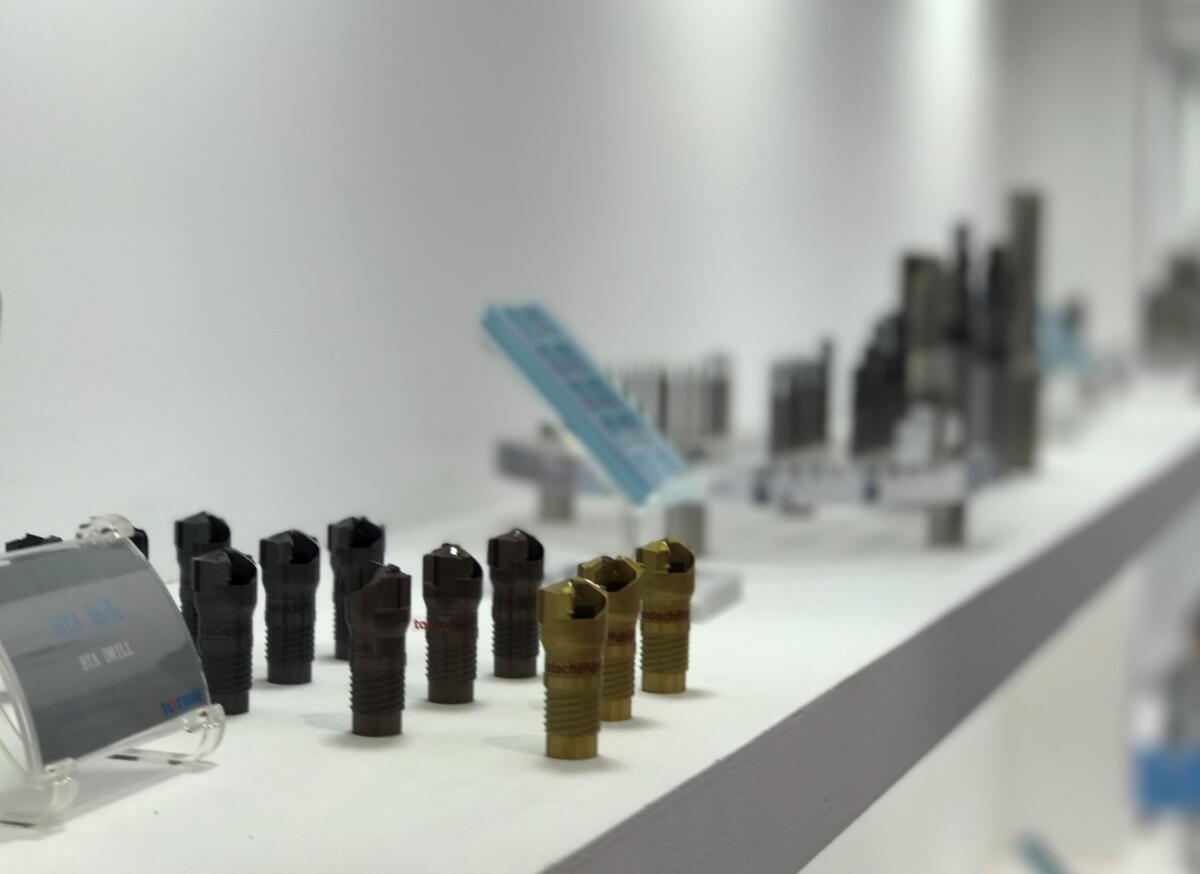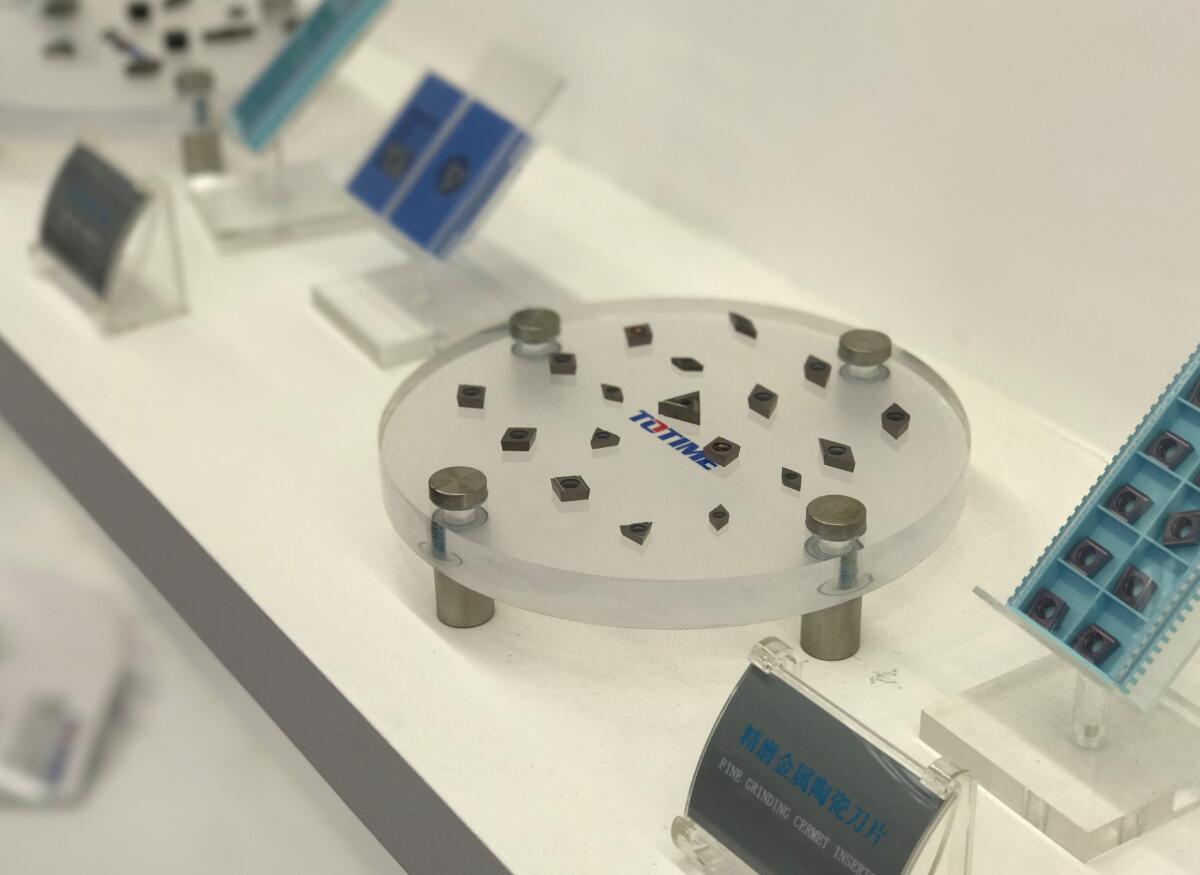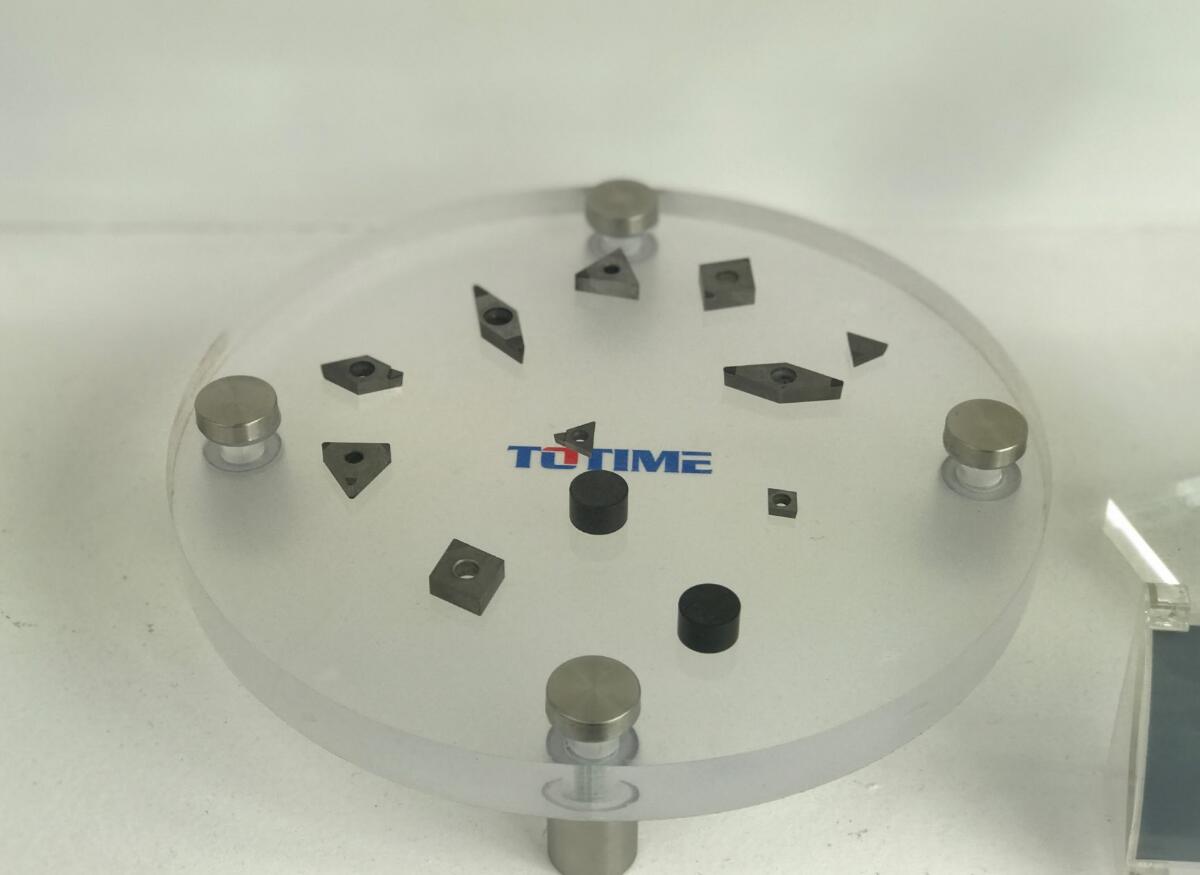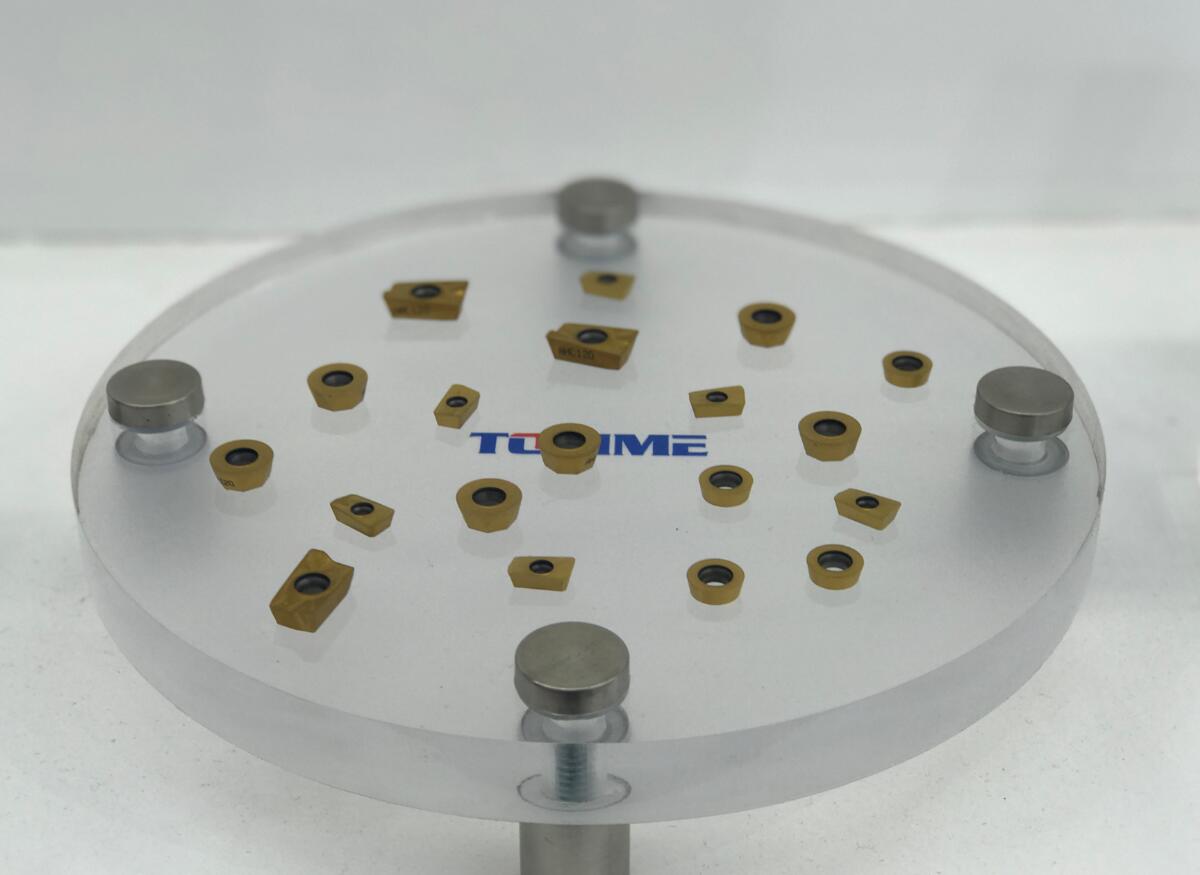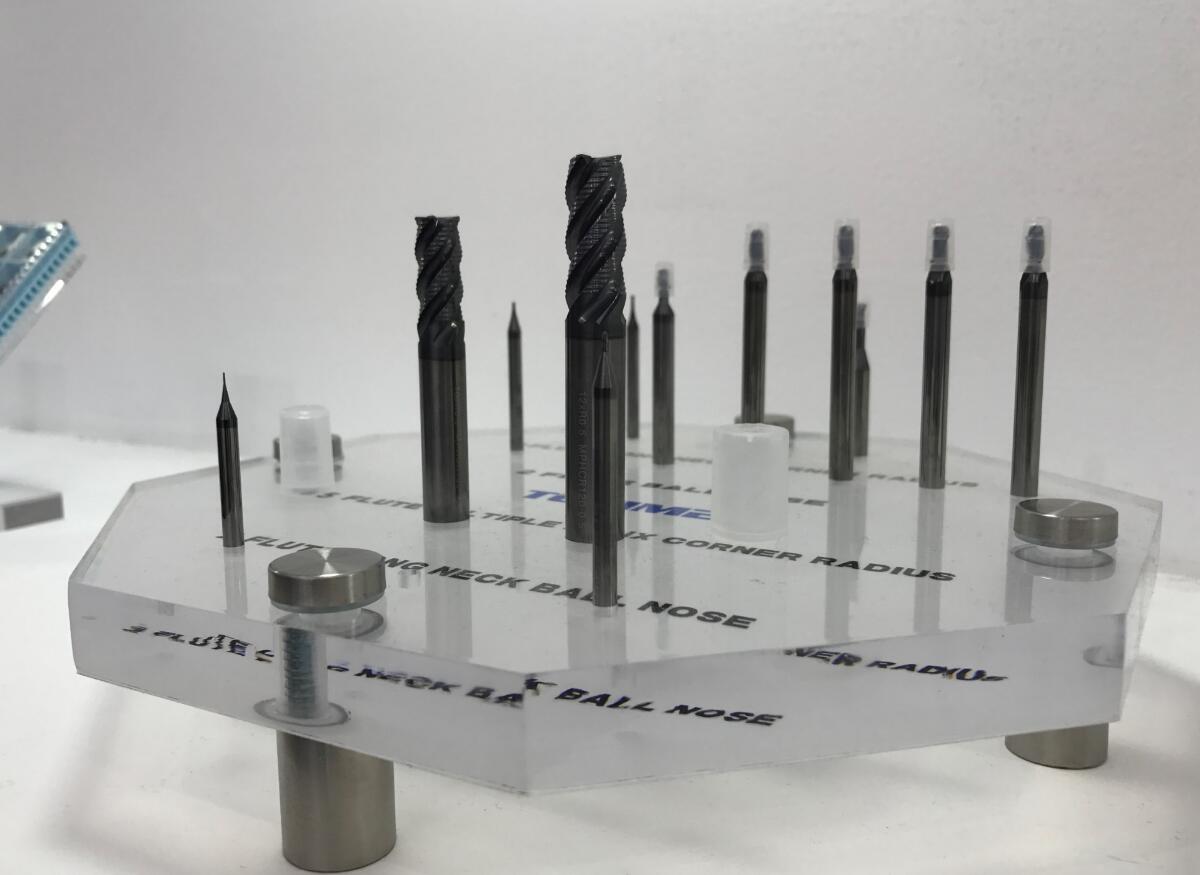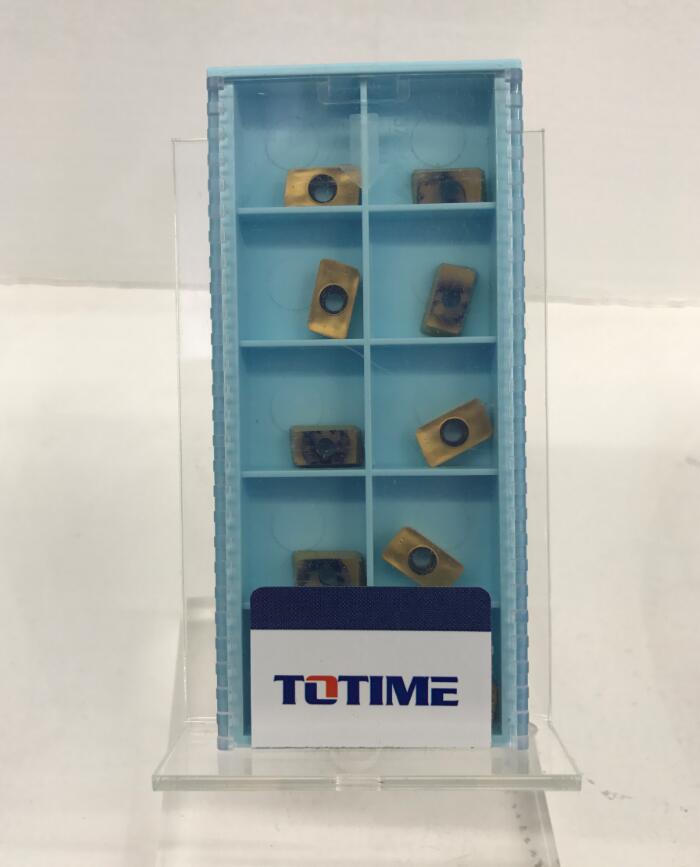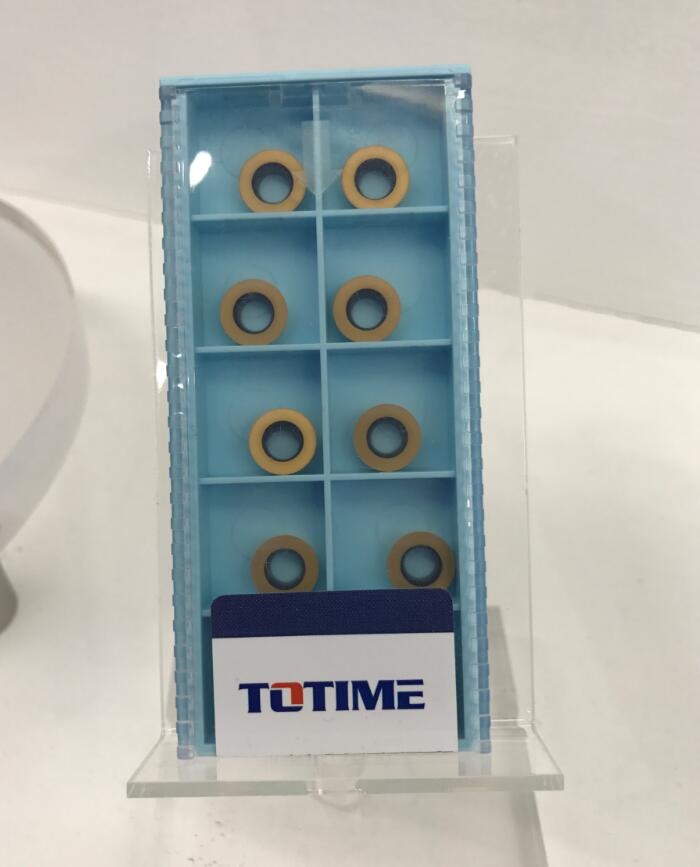 We, as a trading company of tooling business, will always continue to provide the fine quality tools with high-cost-performance for all customers. Whatever tools you may be looking for for your market, please send inquiry to info@totimetools.com