TURNING C SERIES (JAPANESE)
Excellent Carbide Turning Inserts Made by Japanese maker!Quality Guaranteed with very competitive Prices!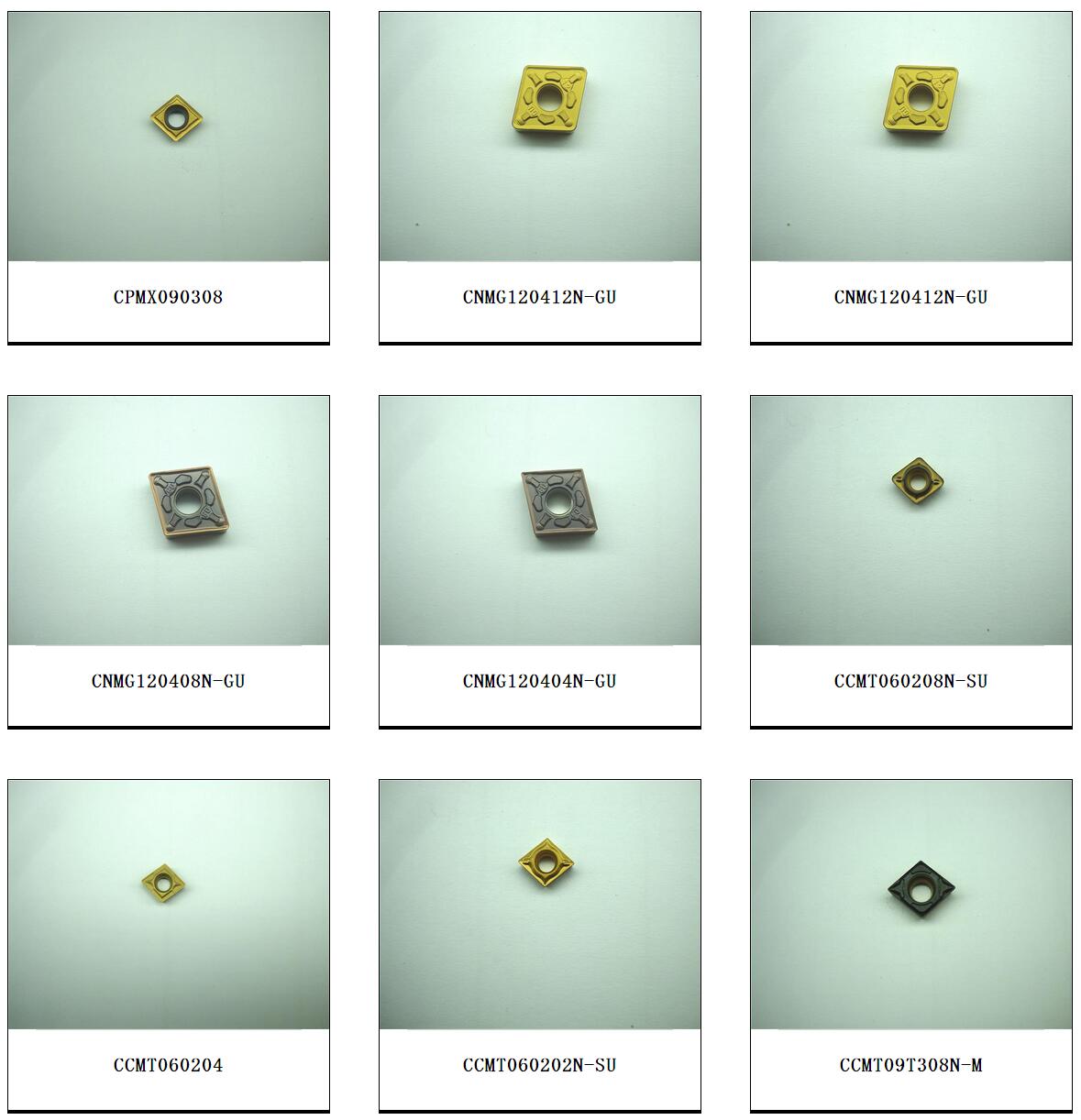 TOTIME Offers you the excellent turning inserts for normal steel turning and stainless turning. WNMG080408,WNMG080404,CNMG120404,CNMG120408. These TOTIME carbide turning inserts are similiar to Japanese carbide insert quality and they have been widely tested and used in many factories in China and Japan.