TURNING T BURST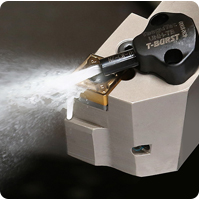 High pressure coolant tool for difficult-to-cut materials
Excellent chip control on problematic materials

Increased tool life when machining titanium, other heat resistant alloys

Very effective cooling down of the cutting edge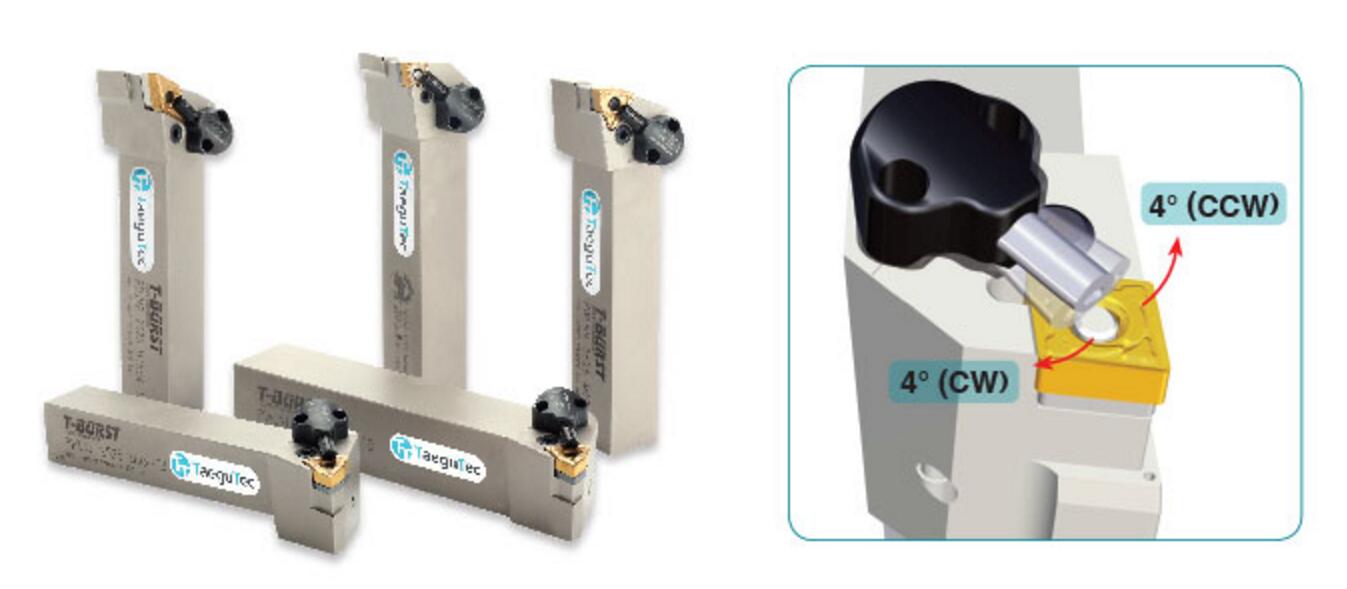 TAEGUTEC Ltd.formerly known as Korea Tungsten Company, is a multinational corporation headquartered in Daegu, Korea. It is the largest cutting tools manufacturer in the Far East, also Korea's largest manufacturer of tungsten cutting tools and hard metal tools with the only integrated tungsten production plant in the world.

TAEGUTEC high quality turning inserts cnc tungsten carbide cutting insert. Visit www.taegutec.com for All / Turning / Parting & Grooving / Thread Making / Holemaking / Materials & Grades! All / Thread Making / Holemaking / Milling / Solid End Mills / Tooling System / MPT / Materials & Grades

Get a better offer of Taegutec products from China by emailing to info@totimetools.com or leaves us messages online.