WALTER TURNING CALCULATION INFO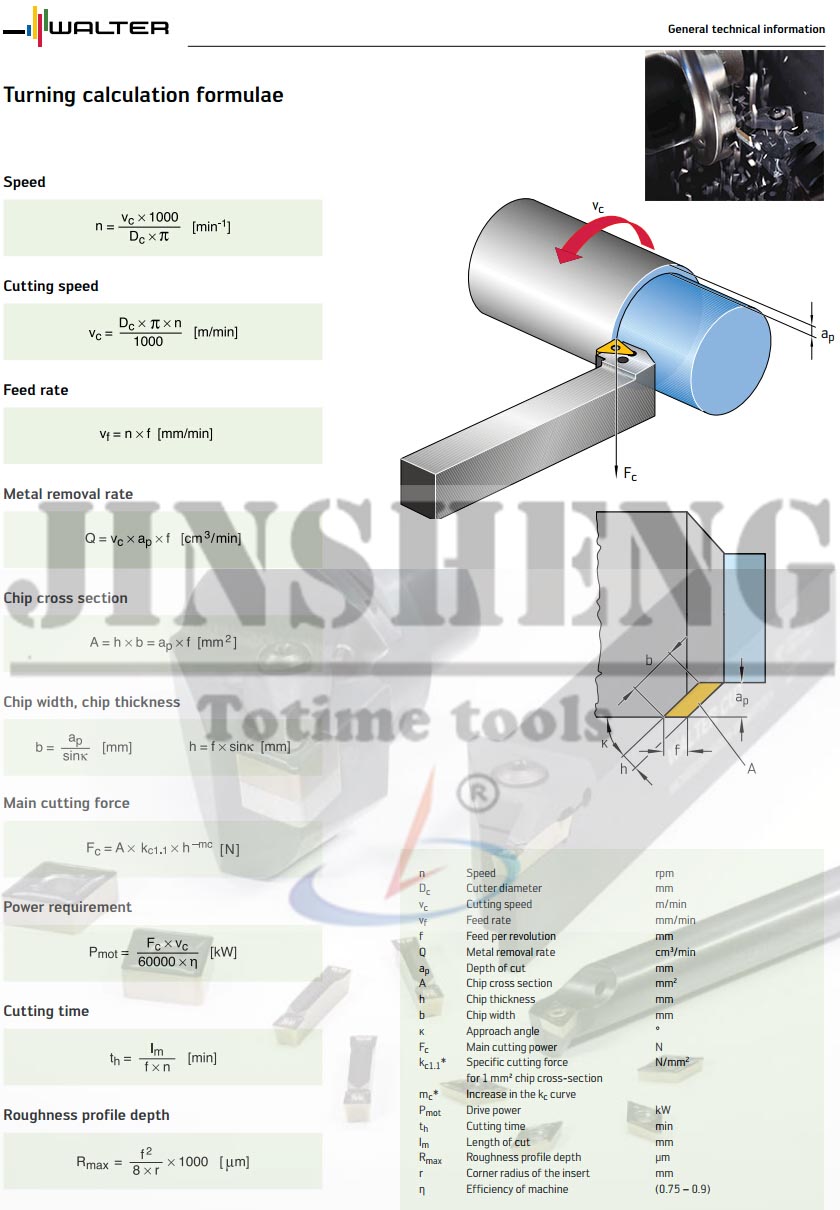 Walter provides a full range of tools for tunring, grooving and threading. All tools are available with standard ISO square shanks and boring bars, and with Walter Capto interface C3-C8 in acc with ISO 26623 for maximum flexibility, stability and repeatability on any lathe.


Walter indexable inserts,toolholders for turning, grooving and threading. Walter drilling and boring tools made from solid carbide and HSS.


Walter common grades WPP 01, WPP 05, WPP 10, WPP 20, WPP 30, WSM 10,WSM 20,WSM 30 WSM21, etc


Better offer of walter tools from China. Get walter tools from China for a better deal.


Email to info@totimetools.com or leave us your messages online