| | |
| --- | --- |
| | Contact us |
To learn more


China Customer Hotline




+86-411-6269-2144




Japan Customer Hotline




+81-80-57162507



HITACHI NAME OF DRILL PARTS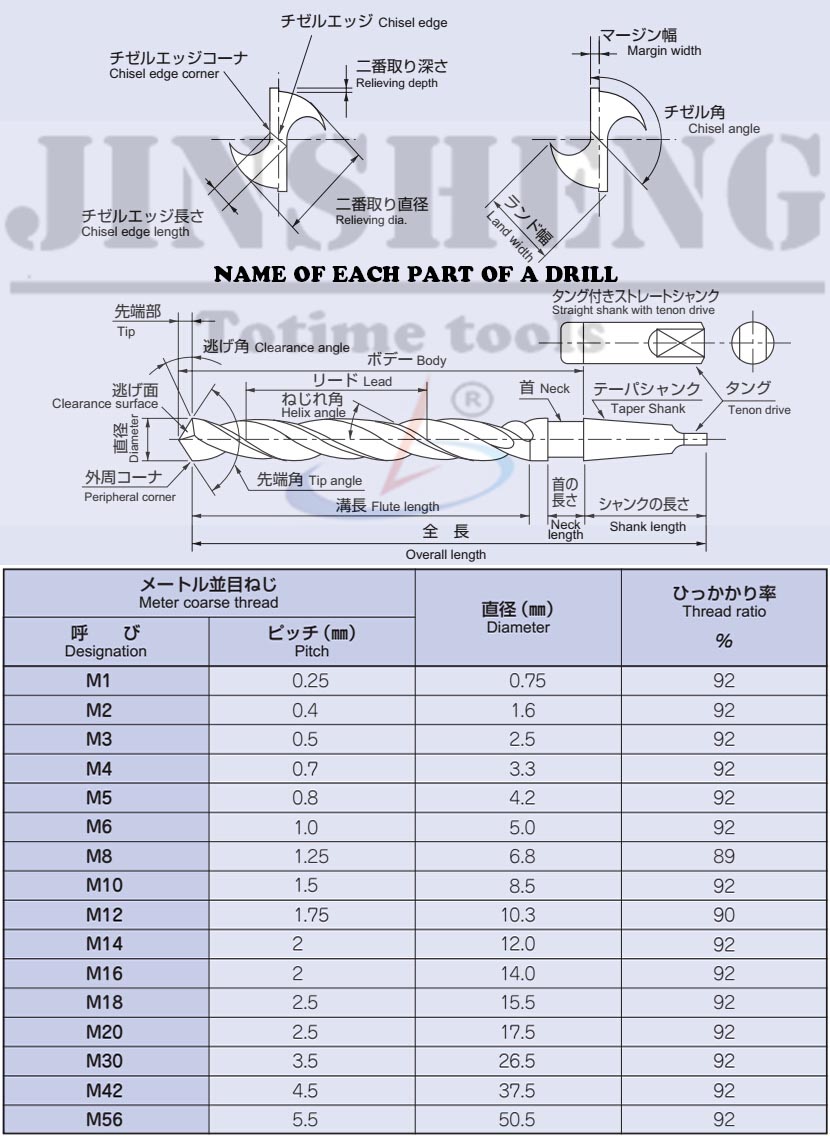 Mitsubishi Hitachi Tool is a general tool maker providing the latest tool that highly precise high efficiency enables the metalcutting world more efficient.
Hitachi endmills, drills, milling inserts for die and mould industry.
Get a reasonable quote of Hitachi Endmills drils, and inserts from us soon.
Please email to info@totimetools.com for a quick quote.