SUMITOMO TOOLS CATEGORY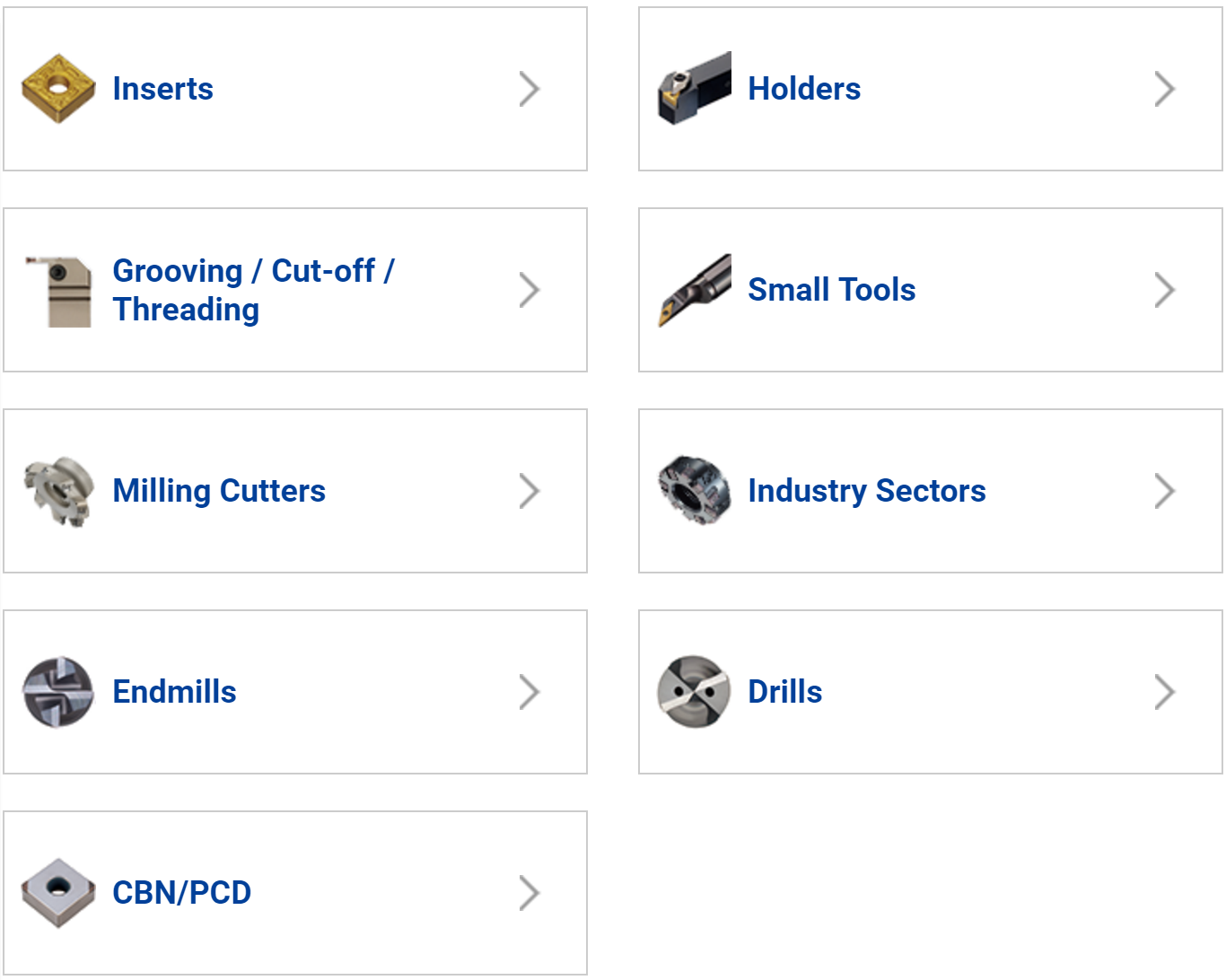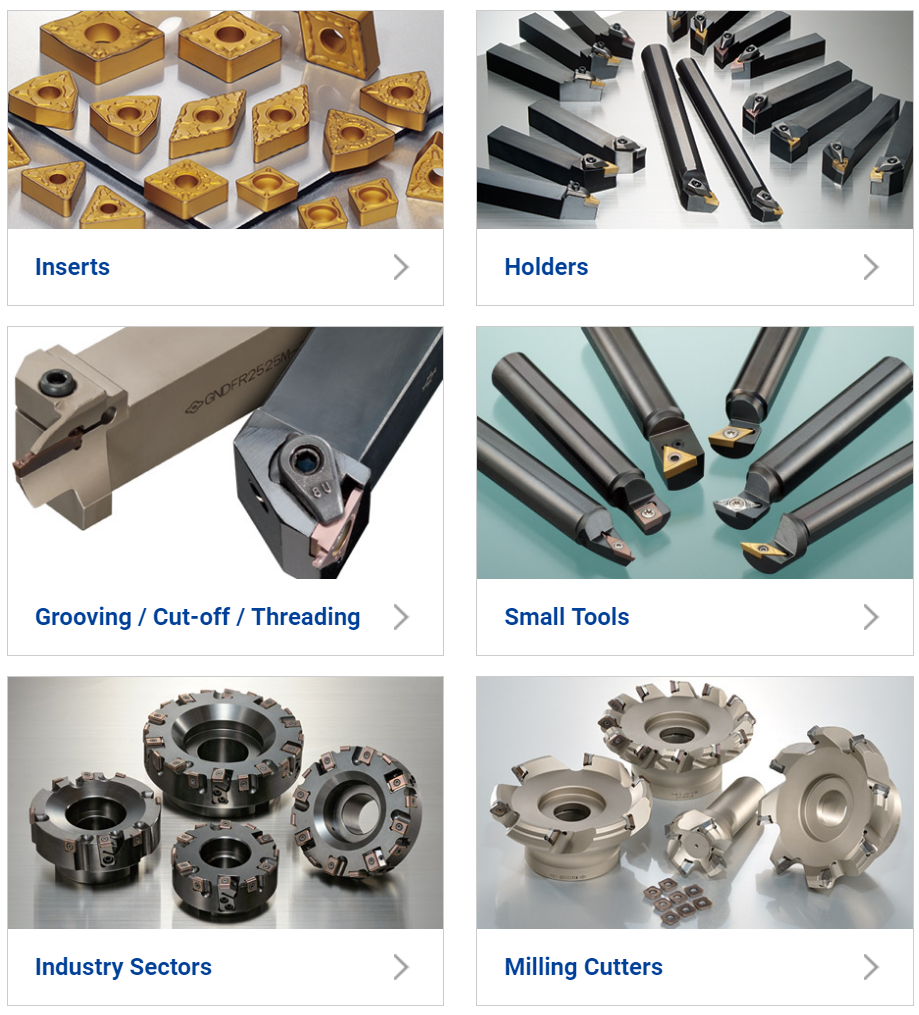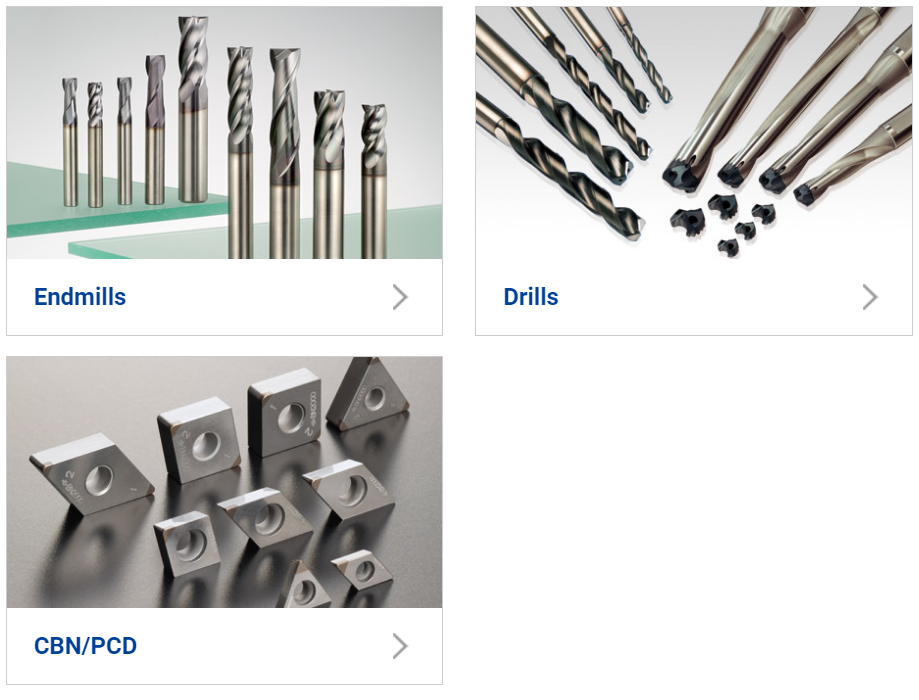 SUMITOMO ELECTRIC Hartmetall is a world leading manufacturer of modern standard and special tools for demanding machining tasks in turning, milling and drilling.

Sumitomo turning, milling inserts, Grooving, cut-off, threading, Small tools, milling cutters, endmills, drills, CBN/PCD, Diamond/CBN.

Offer the most competitive Sumitomo carbide inserts from China and Japan.


Email us by info@totimetools.com