ZCCCT OVERVIEW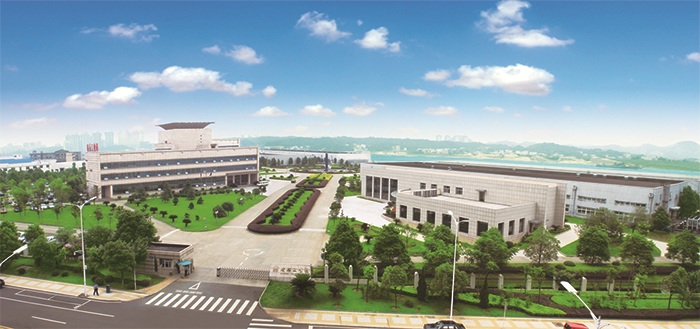 Established in june, 2002, Zhuzhou Cemented carbide cutting tool Co.ltd(ZCCCT) is located in diamond industrial park of Zhuzhou national new& high-tech development zone, also sets up wholly subsidiaries in America and Europe. With the most advanced technology, equipments and largest scale, ZCCCT is China's largest base of cemented carbide cutting tools for production, R&D and marketing.
Since its inception, with the technology potential and resource advantages of itself, the sales of ZCCCT reaches 2 billion RMB in recent years from original 70million RMB. Our products has been widely applied in automotive industry, die & mould industry, aerospace industry, war and national defense industry, steel industry, electronic industry, ect, which are playing significant and irreplaceable role in modern industry.
Cutting tools are called "the teeth of industry", which play significant and irreplaceable role in modern manufacturing, ZCCCT has wide range of products covering many applications, We are capable of providing both standard and tailor-made products including indexable inserts and compatible tools, solid carbide boring tools and tool holding system. The products range covers solid carbide cutting tools and tool system with high precision with PVD, CVD coating grade, ceramic and extra-hard material grade with high precision. ZCCCT products can be applied in turning, milling, boring, drilling, parting, grooving and threading inserts, compatible tools, Meanwhile, we are committing to providing high efficient advanced cutting tools for all sorts of products as per customer's requirements and offering entire tool solutions for machinery manufacturing.